Blog
We know you have a lot of questions. That's why our team has curated top-notch resources to help you along your healthcare cybersecurity and compliance journey.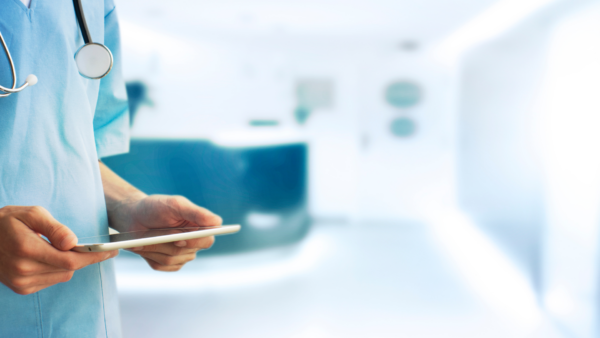 Cyber and Privacy Risks Are Bleeding Over into Medical Professional Liability Risks | Update from the Cayman Captive Forum
Over November 27th to 29th, the 26th annual Cayman Captive Forum was held in Grand Cayman.  Over 1,400 specialists including captive directors, CFOs, CROs, service providers and captive managers from around the world met to discuss the issues most pressing to the captive insurance industry.  One of the key topics discussed was the apparent evolution from what started out as "HIPAA compliance risk" to "cybersecurity risk" to a "patient safety risk" and now "medical professional liability risk".
Newsletter
Sign up to receive our monthly newsletter featuring resources curated specifically to your concerns.