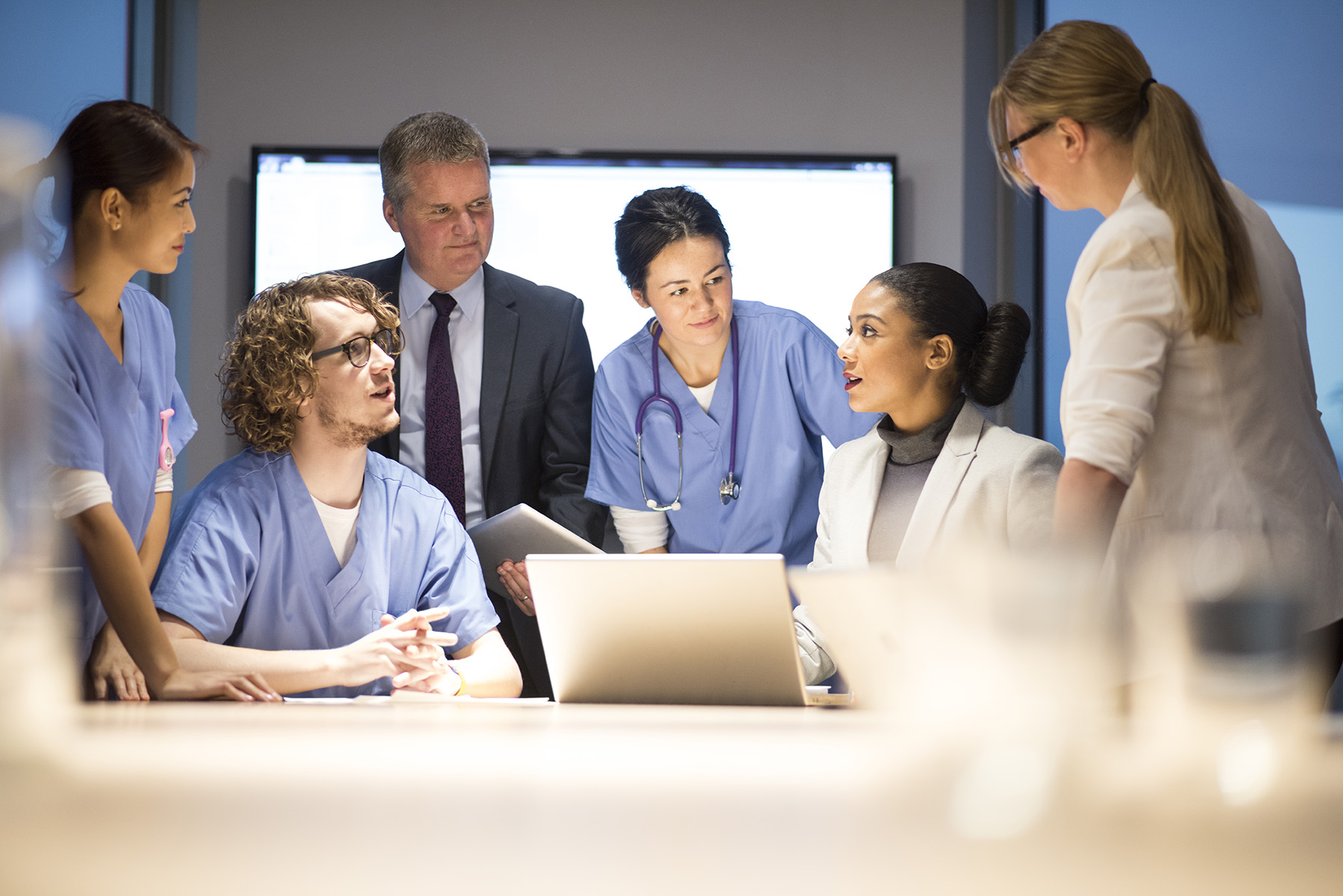 Healthcare Business Service Providers
Your Partner in Developing a Cost-Effective, Best-in-Class Cyber Risk Management and HIPAA Compliance Program
Clearwater's expert consulting and managed services and our powerful IRM|Pro® software create scaleable cybersecurity and compliance programs for business service providers.
In the wake of recent high-profile breaches, the information privacy and security practices of business service providers working in healthcare are in the spotlight like never before. Hospitals and health systems hold their business partners and vendors to increasingly stringent cybersecurity and HIPAA compliance standards, given the significant risk they face as they share a growing amount of protected health information with third parties.
Business service providers that demonstrate they have a strong cyber risk management and compliance program in place gain a distinct competitive advantage over other vendors seeking to partner with hospitals and health systems or directly serve patient needs.
As the leading provider of enterprise cyber risk management solutions to health systems and hospitals, Clearwater has a deep understanding of their information security needs and requirements.
Business service providers look to Clearwater Managed Security Services to detect and mitigate threats before they become a crisis.
You can't risk a breach harming your business and damaging your reputation among healthcare customers. You need an always-on partner to detect and contain a threat actor before they attack.
Additionally, you need to meet threat detection and response requirements in a way that meets cyber insurance carriers' requirements and facilitates compliance obligations for PCI, HITRUST, and SOC 2.
Doing this effectively and cost-efficiently requires expertise in cybersecurity and compliance, expert skill, and relentless focus. Our team is ready to help.
Powered by industry-leading EDR tools and our proprietary security orchestration, automation, and response platform, our 24x7x365 SOC provides firewall management, continual threat detection, attack monitoring, and incident response.
The Full-Service, Cost-Effective Cybersecurity & Compliance Solution for Business Service Providers
Whether in the early stages of building your organization, growing to the next level, or simply expanding into the healthcare industry, your cybersecurity risk management and compliance program must meet healthcare's nuanced requirements. Clearwater's ClearAdvantage program provides coverage, depth, and expertise that will accelerate your competitive advantage.
We designed the ClearAdvantage program to help business service providers show up strong in the healthcare market. We help you develop strategic and tactical roadmaps, reflecting the steps to achieve your goals and objectives.
ClearAdvantage combines the cybersecurity and compliance components that align with the NIST Cybersecurity Framework to help you execute and demonstrate compliance with HIPAA and other relevant healthcare industry standards and regulations.
This program bundles the ongoing cybersecurity and compliance leadership, services, and enhanced technology that will make a difference to investors, prospects, and your customers.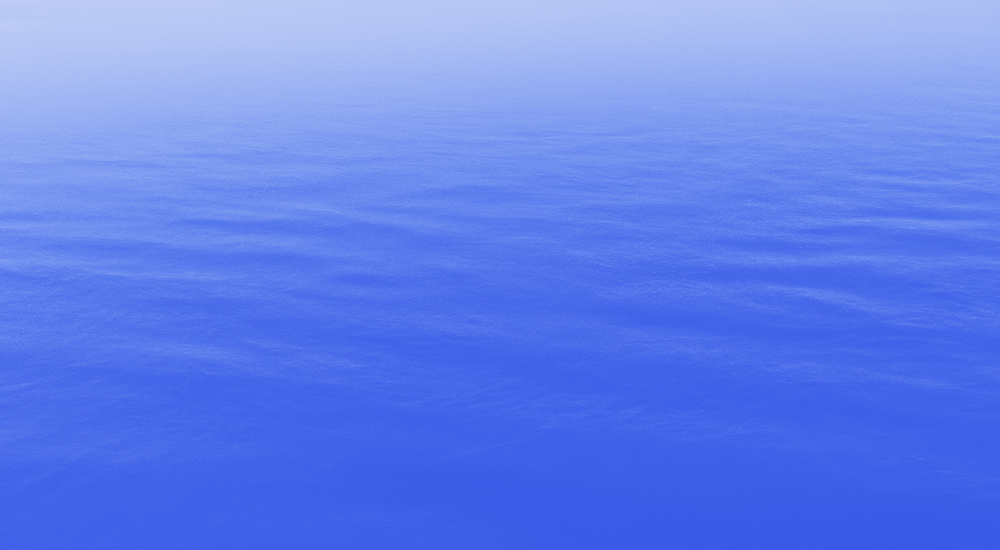 Featured Experts
Our cybersecurity and compliance experts leverage decades of experience and expertise to support your organization's unique cybersecurity and compliance strategy.
SME Highlight
Mikaela Lewis, MS, CAHIMS
Mikaela Lewis is a Principal Consultant at Clearwater, bringing Clearwater customers experience in healthcare information privacy and security, healthcare policy, […]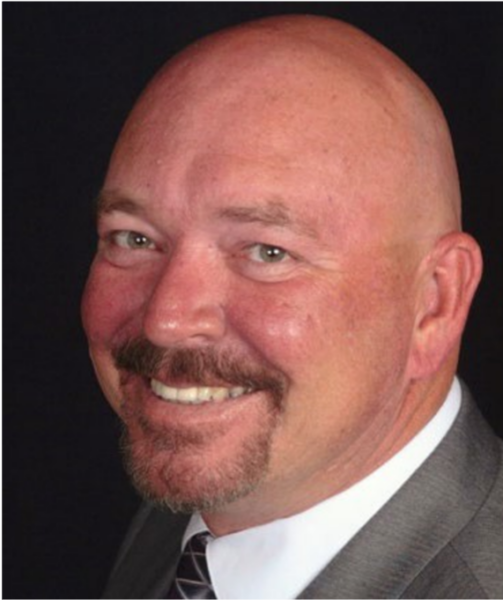 SME Highlight
Wes Morris, CHPS, CIPM, HCISPP
Wes Morris is Senior Director of Consulting Services at Clearwater, bringing Clearwater clients 20 years of experience in Privacy and […]
When we built our systems and infrastructure, we wanted to make sure it was fully compliant with current standards. We worked with Clearwater, who really did a lot of the risk and compliance assessment of the platform, really making sure we developed a product built for healthcare by healthcare professionals.
Contact us to learn more about Clearwater
Cloud solutions have quickly become the preferred choice for healthcare organizations seeking easier and faster ...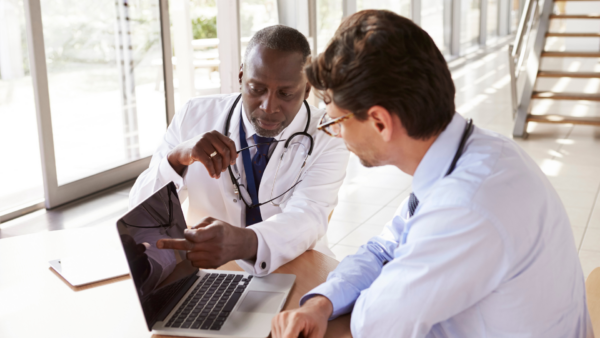 It's 4:45 p.m. on a Friday. You've had a great week. You're busy shutting down all your equipment and are ready to head home when a colleague peeks into your office.