Cloud Security
Manage risk while tapping into the power of the Cloud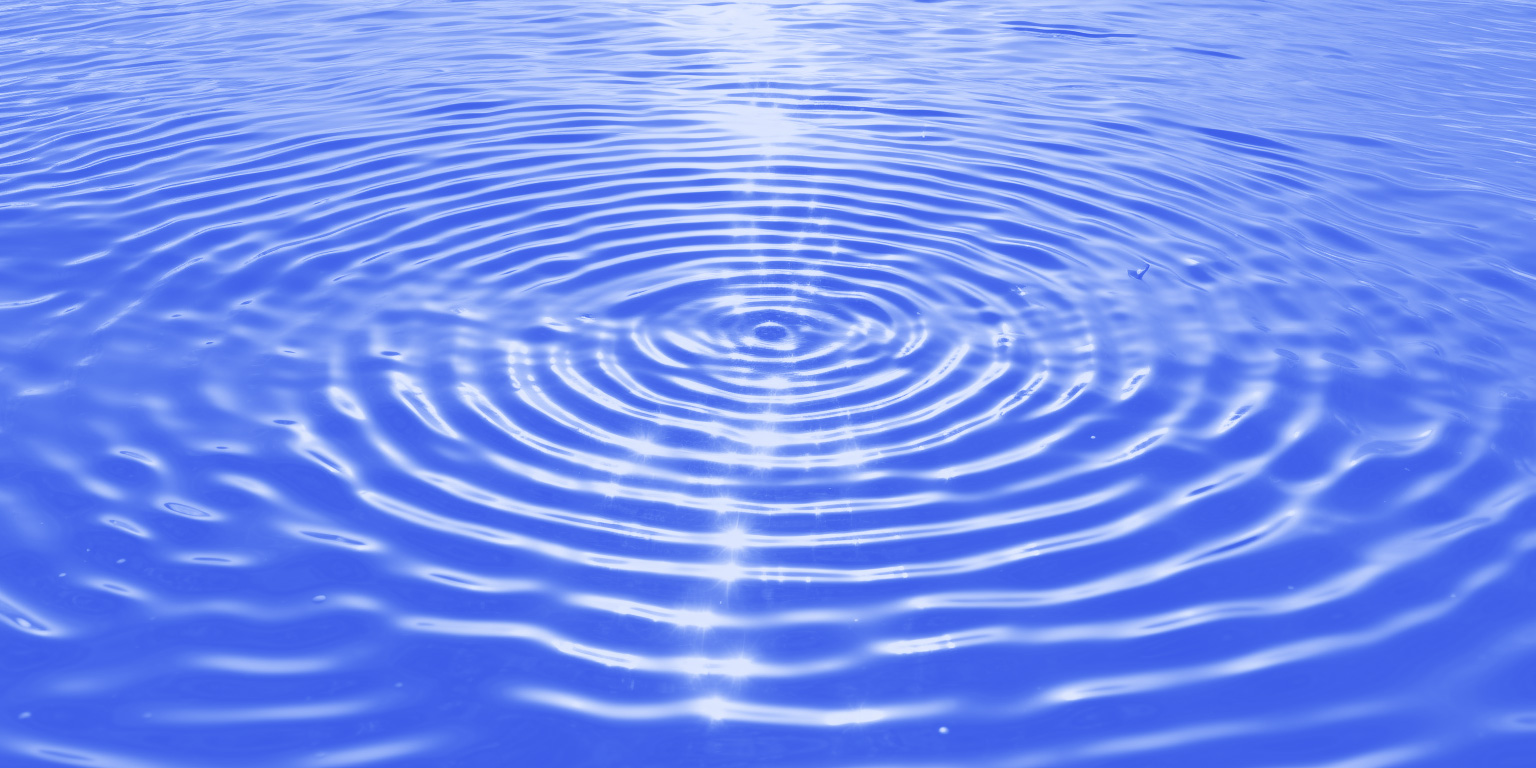 Leverage the Cloud without Compromising Security
Most healthcare organizations are storing data in the cloud; many lack the expertise and resources to manage cloud security risk effectively. Clearwater brings in-depth knowledge of web-based environments and technical expertise to help you take advantage of Cloud solutions while minimizing the risk of a breach.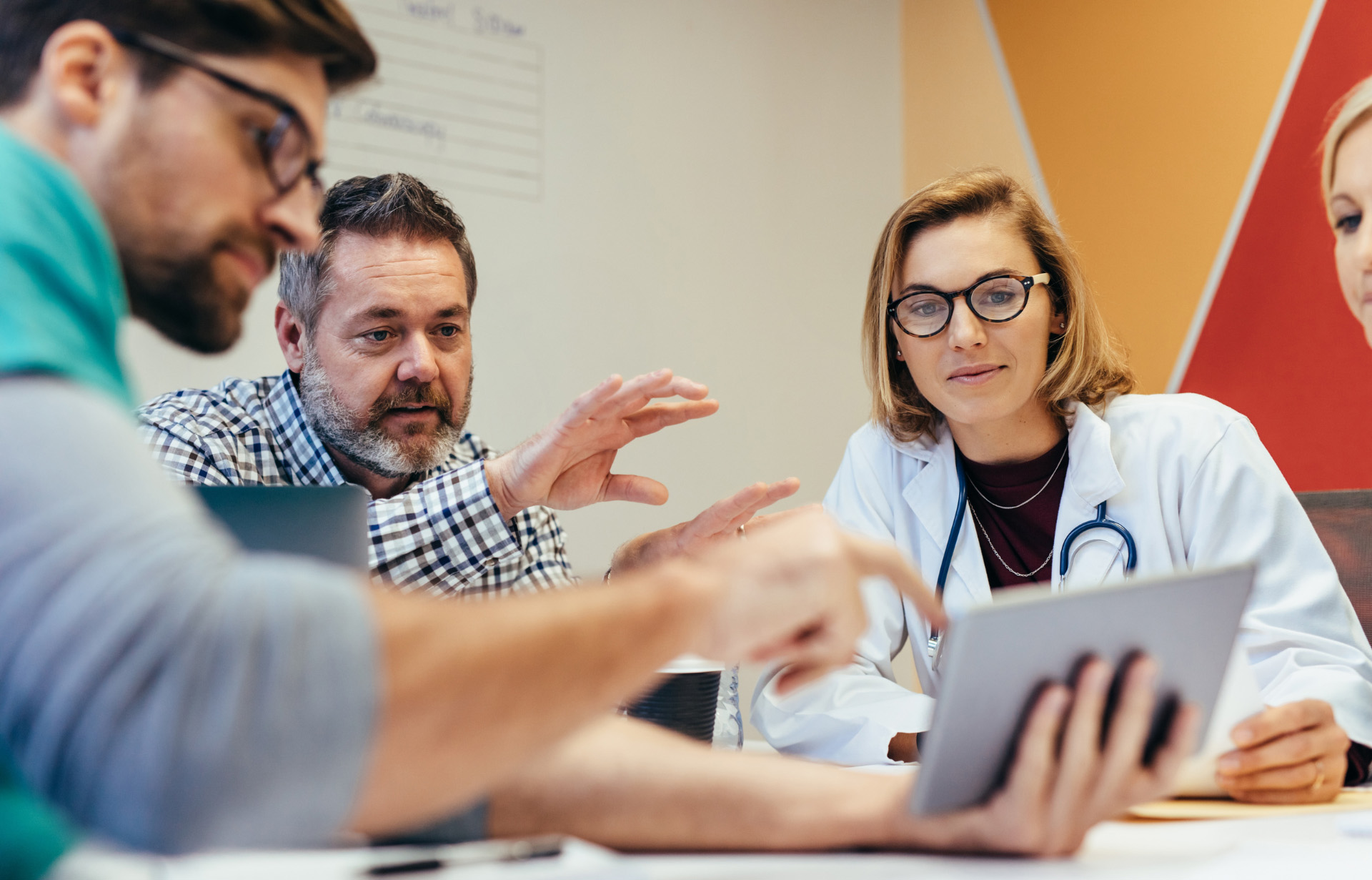 Supporting you through the complete solution lifecycle
Whether you're working with Amazon Web Services (AWS), Microsoft Azure, or Google Cloud Platform (GCP), we can assist you with strategy development and analysis, compliance and architecture assessments, monitoring, prototyping, and remediation services.
Plan
Security control recommendations
Application security development and deployment processes
Workload migration strategy
Scenario development
Vendor selection criteria development and selection guidance
Build
Build a replica of the proposed environment
Review, test, and validate
Develop practices that combine software development and IT operations
Integrate application and infrastructure security into the development process
Operate
Risk remediation as identified in Evaluate phase
Vulnerability scanning
Container scan
Compliance scan
Penetration testing (Blue Team/Organization)
Network
Application/Database
Access
Evaluate
Cloud deployment security readiness assessment
Frameworks and compliance assessments
Vulnerability assessments
Penetration testing (Red Team/Independent)
Network
Application/Database
Access
Featured Experts
Our experts leverage decades of experience to support your organization's unique cybersecurity and compliance strategy.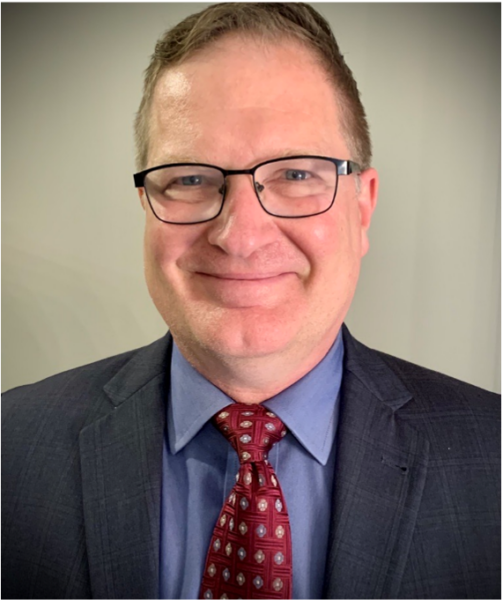 SME Highlight
Alan Gush
Alan Gush is Clearwater's Vice President of Technical Security Services, bringing Clearwater customers 22 years of executive and technology leadership […]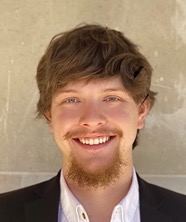 SME Highlight
Carter Laramore
Carter Laramore is a Cybersecurity & Risk Consultant at Clearwater, bringing Clearwater customers experience as a certified AWS Cloud Practitioner […]
Why Clearwater?
The Clearwater team evaluates threats and vulnerabilities across applications, system components, cloud technologies, third parties, medical devices, locations, and even people, arming you with the security insights you need to determine the best path forward.
Get the clearest view possible of where your risks lie so you can tackle them head-on and stay in control of your business.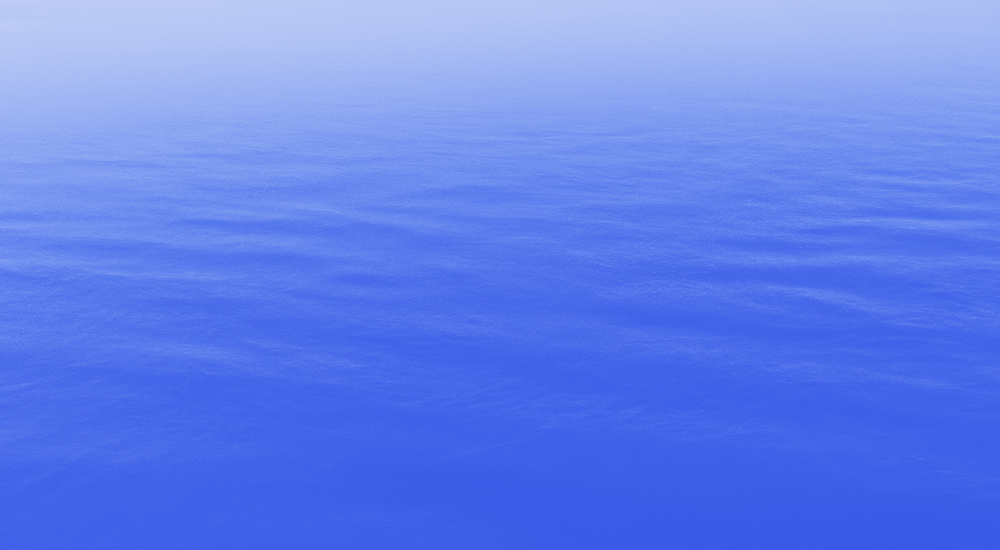 ClearAdvantage®
Looking for comprehensive cybersecurity and compliance program?
Led and executed by expert healthcare privacy and security professionals, our ClearAdvantage managed services program leverages our award-winning SaaS-based software platform IRM|Pro® and the benefits of an integrated and efficiently executed, best-in-class cybersecurity and HIPAA compliance program at 25% – 50% of the cost of traditional approaches.
As healthcare continues to top the list of industries targeted by cyberattacks—and has the highest cost of a ...