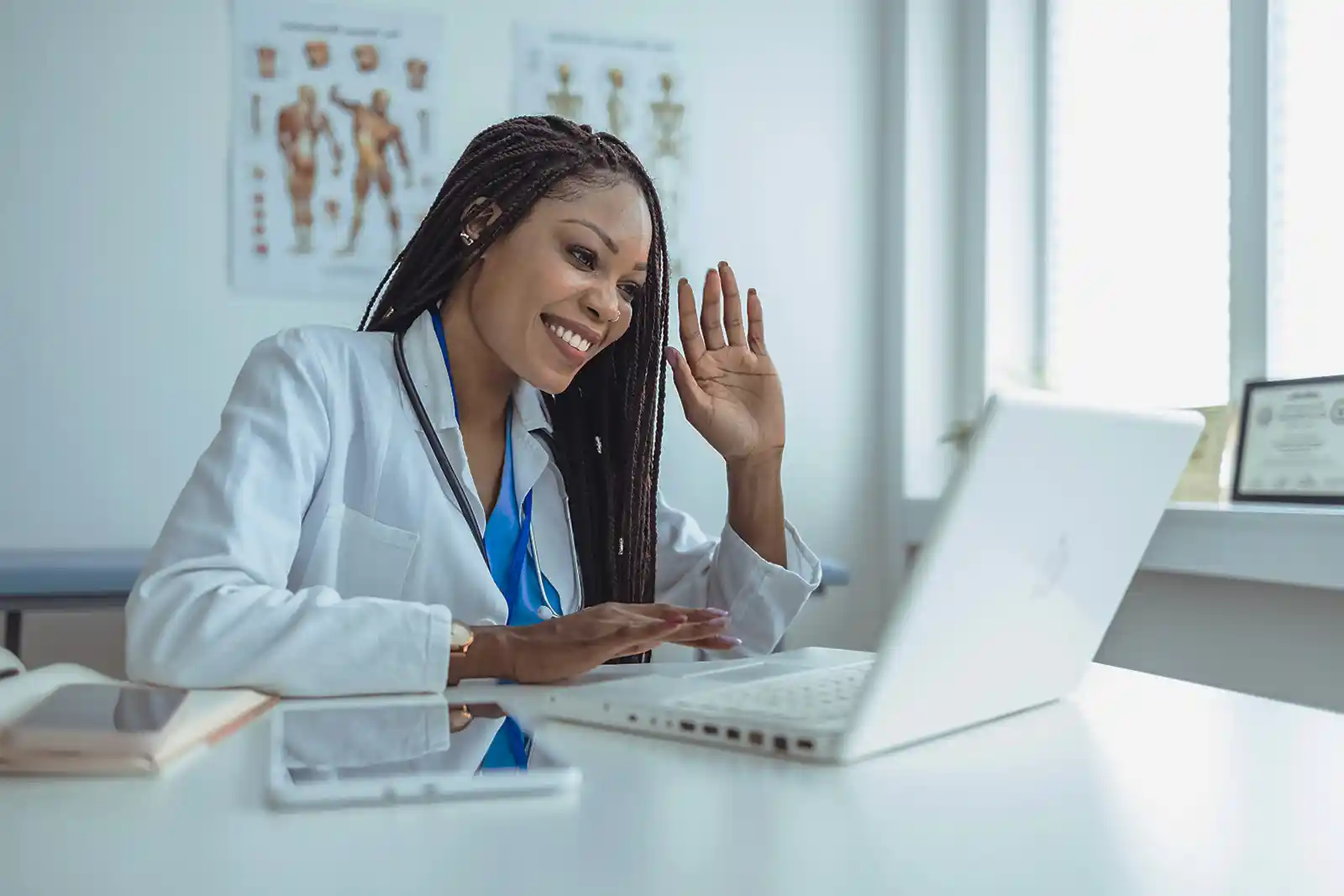 Medical Devices/MedTech
Ensure Security and Compliance Confidence while Meeting Regulatory Requirements and Business Objectives
Clearwater specializes in helping healthcare technology companies execute strong security and HIPAA compliance programs.
Cybersecurity is critical for medical devices, and every interaction with connected healthcare systems and patients requires HIPAA compliance.
But, when bringing a new product or service to market, it's hard to know what to prioritize and if you're overlooking any element.
Through our team, services, and technology, Clearwater helps you stay on top of it all.
Ensure your products, services, and organization meet regulatory requirements and protect sensitive health data and patient safety.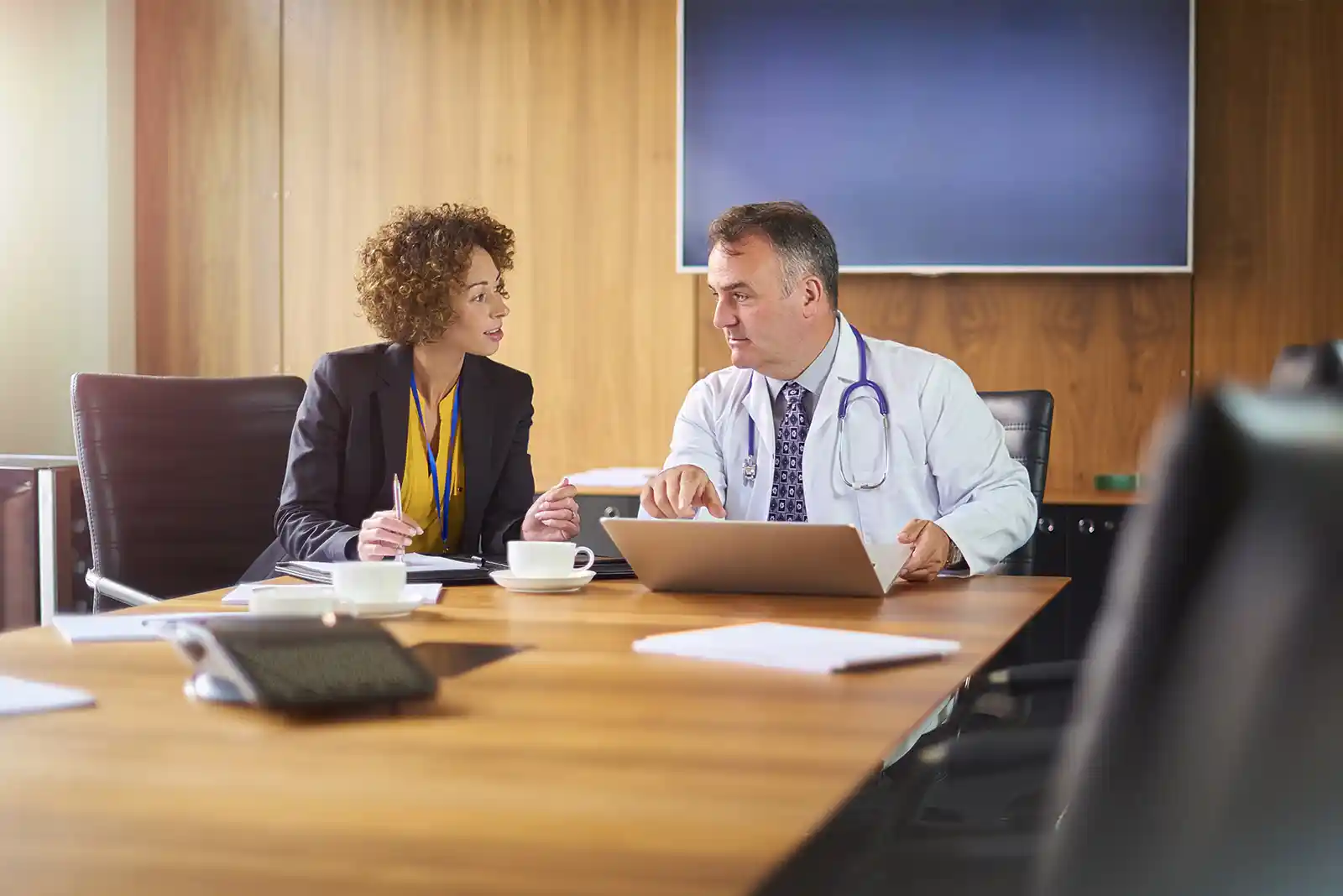 Clearwater Managed Security Services protects your medical device/MedTech business.
When you're up against the rigors of bringing a new product to market, you can't afford the damage a cyberattack and breach would do to your business. You need a partner to help you hunt, detect, and mitigate threat actors before they can launch an attack and become a crisis. 
The Clearwater team is uniquely equipped to help you. 
Clearwater is a healthcare-focused Managed Security Service Provider (MSSP) that understands the unique dynamics of the industry. Our team actively responds to events and hunts for threat indicators. You have complete visibility of all monitored system activity with access to the same portal that our analysts use.
We leverage event signals and threat intelligence to deliver immediate insights that guide the next best action. As a result, we stop bad actors in their tracks before their actions result in a crisis. We give ongoing reviews and recommendations to help you continually improve your security posture.
 The Full-Service, Cost-Effective Cybersecurity & Compliance Solution for Medical Device and MedTech Companies
Designing, building, and managing high-value medical devices and their connected systems is complex. Ensuring cybersecurity and continuous compliance operations across this landscape can be difficult, if not impossible.
Most do not have the field expertise to critically assess the layers of technology, service processes, and interactions with a detailed healthcare risk-based approach.
When your organization is serious about building security and compliance within your solutions, Clearwater's ClearAdvantage program gives you the expertise and validation needed.
Led by dedicated team members who understand the lifecycle management and healthcare value of your solutions and deliver OCR-level risk analysis, ClearAdvantage gives you a clear path and program leadership to scale and manage your business.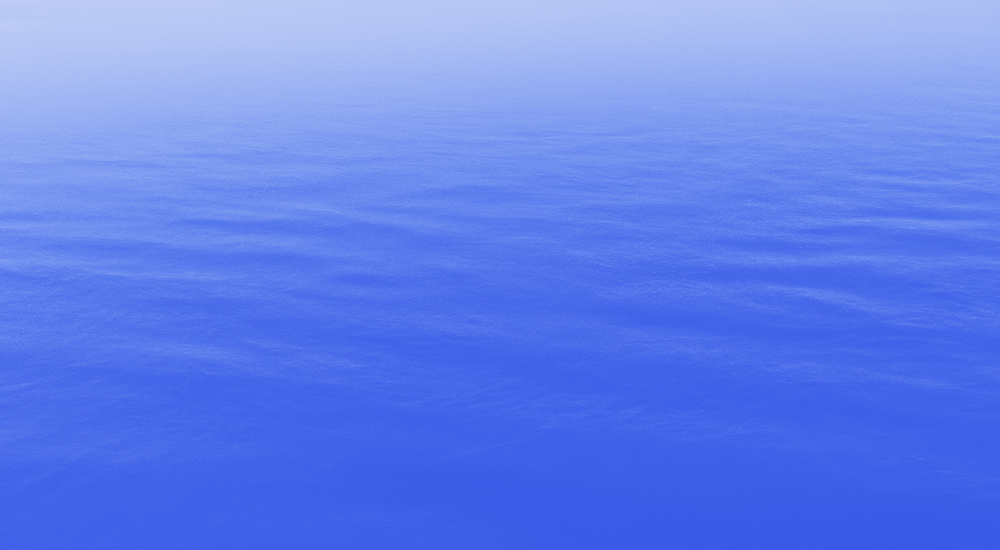 Featured Experts
Our medical device/MedTech experts leverage decades of experience and expertise to support your organization's unique cybersecurity and compliance strategy.
SME Highlight
Timothy Homstad, CISSP, CISA, CIPP/US
Timothy Homstad is the Director of Security and Compliance at Clearwater, bringing Clearwater customers more than 16 years of experience […]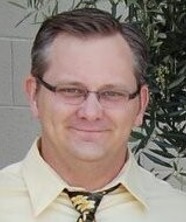 SME Highlight
Nathan Walker, CISSP, CISM, HCISPP, MS
Nathan Walker is a Virtual Chief Information Security Officer and Principal Consultant at Clearwater, bringing Clearwater customers over 20 years […]
Contact us to learn more about Clearwater