Vendor Risk Management
Cost-effectively identify, prioritize, and reduce third-party cyber risk
Know Your Riskiest Vendors
The latest Ponemon Institute study indicates that 56% of providers have had one more vendor-related data breach over the last two years.
Healthcare providers are at increased risk of intentional and unintentional cybersecurity compromises by vendors accessing, transmitting, storing, or maintaining their critical data. Clearwater's team of healthcare cybersecurity experts will help you assess, prioritize, and monitor vendor risk. Because every organization is unique, we'll tailor your engagement to your specific needs.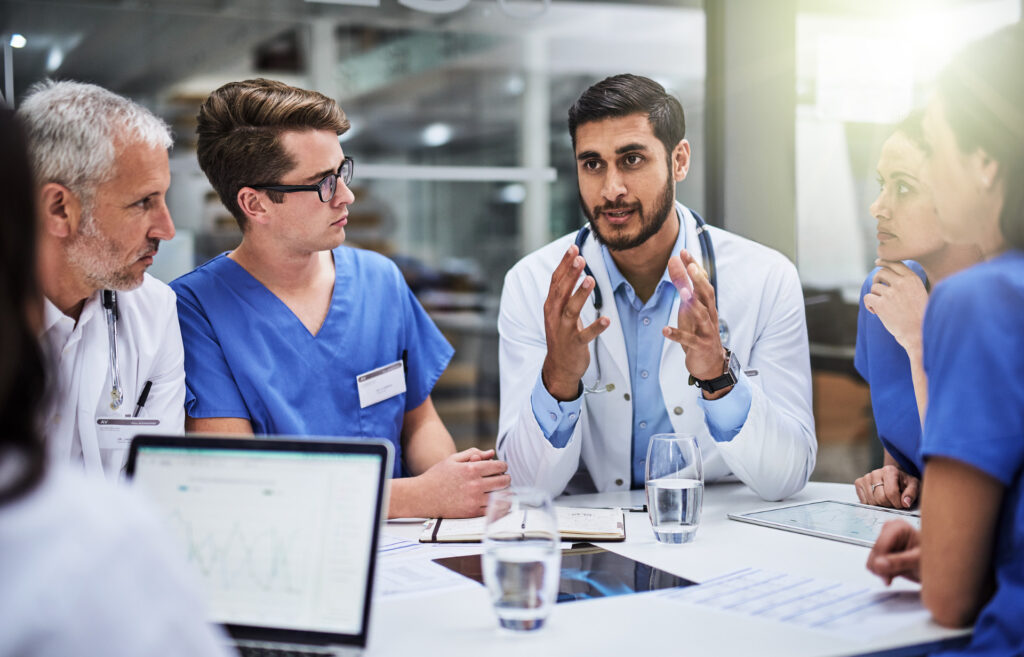 Minimize the risk your vendors introduce to your organization.
Vendors are key to healthcare innovation, helping improve care delivery, communication, documentation, etc. Their technologies drive efficiency and can directly impact patient outcomes. But they can also introduce added risk to your organization and may or may not have the appropriate safeguards to protect patient data. You need a strategy for assessing third-party risk and minimizing the risk to your organization.
Clearwater is the recognized leader in compliance and risk management, our team offers three services to help you understand and manage vendor risk in your organization:
1. Assess, Design & Build: We'll assess your current vendor risk management process, make recommendations, and help you implement a more effective and efficient program.
2. Ongoing VRM Support: In addition to the above, we'll provide ongoing advisory services and supplementary support as needed.
3. Vendor Security Management: Rather than build and execute your vendor security management program internally, you can outsource this to Clearwater. Our team will conduct vendor risk assessments and report on vendor risk from individual and portfolio perspectives under an outsourced, managed services model.
Identify and tier the most important vendors based on impact to the customer's organization
Assess risk based on the organization's specific interaction or relationship with the vendor
Be able to communicate risk to stakeholders in business terms
Gain more meaningful insights as to where the largest risks exist
Monitor vendor risk on an on-going basis
Convert time spent on administrative tasks into analyzing and responding to risks
Reduce the average time and cost to assess vendors, while gaining more actionable information
Featured Experts
Our experts leverage decades of experience to support your organization's unique cybersecurity and compliance strategy.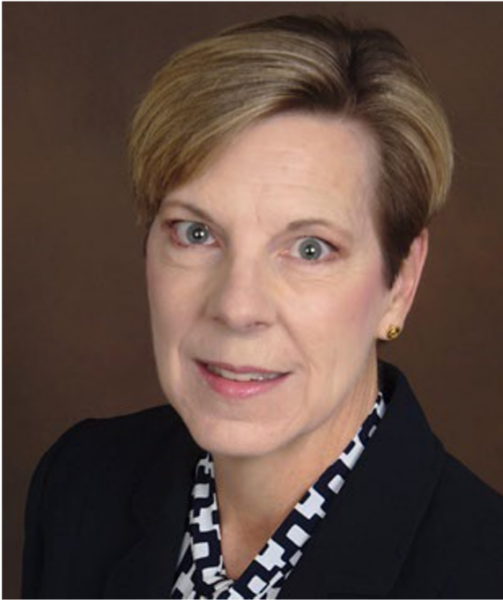 SME Highlight
Dawn Morgenstern
Dawn Morgenstern is an experienced professional with privacy, compliance, and healthcare background. She has over 20 years of diverse experience […]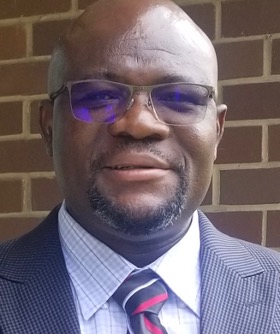 SME Highlight
Henry Gyambiby, MS, CISA, CASP, Security+ CE
Henry Gambiby is a Cybersecurity and Risk Consultant at Clearwater, bringing Clearwater customers over six years of experience in information […]
Why Clearwater?
The Clearwater team evaluates threats and vulnerabilities across applications, system components, cloud technologies, third parties, medical devices, locations, and even people, arming you with the security insights you need to determine the best path forward.
Get the clearest view possible of where your risks lie so you can tackle them head-on and stay in control of your business.
ClearConfidence™
Clearwater helps hospitals and health systems approach their cyber risk management programs with purpose and confidence through our ClearConfidence managed services program. ClearConfidence provides you with a dedicated team of cyber risk management experts you can trust to help you identify, prioritize, and manage cyber risk across your enterprise on a continuing basis.
We lay the foundation for best practices and help you maintain them while ensuring the right investments for minimizing cyber security risk.