OCR-Quality® Risk Response
A clear path from risk analysis to risk reduction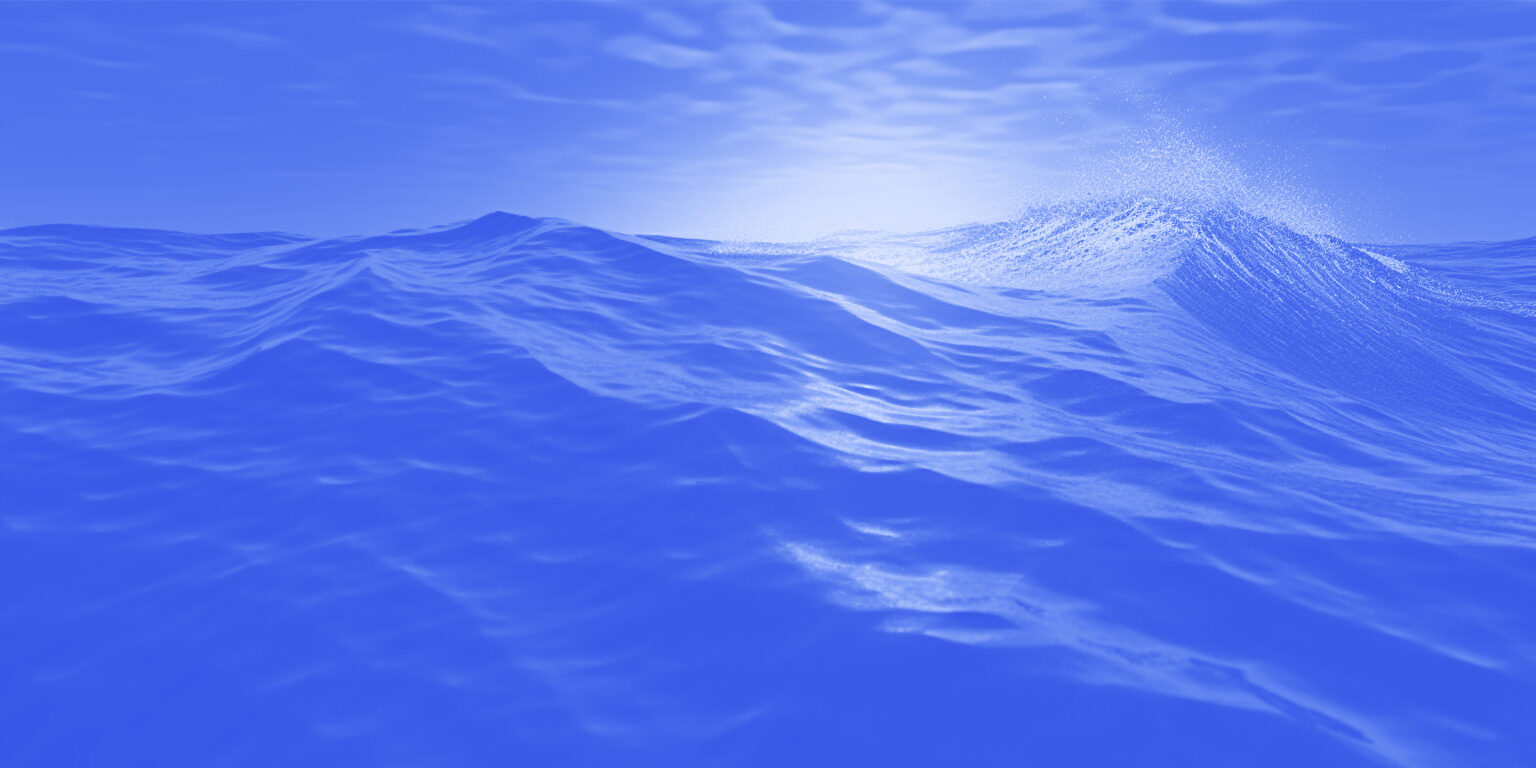 Not all risks require action, but every risk requires a response.
It isn't enough to complete risk analysis.
Your organization needs a strategy for responding to risks and vulnerabilities, tracking the remediation, and demonstrating risk reduction over time. This is when your risk management strategy delivers real value, positioning you to protect your organization, mature your organization's security posture, and drive meaningful risk conversations with your board and executives.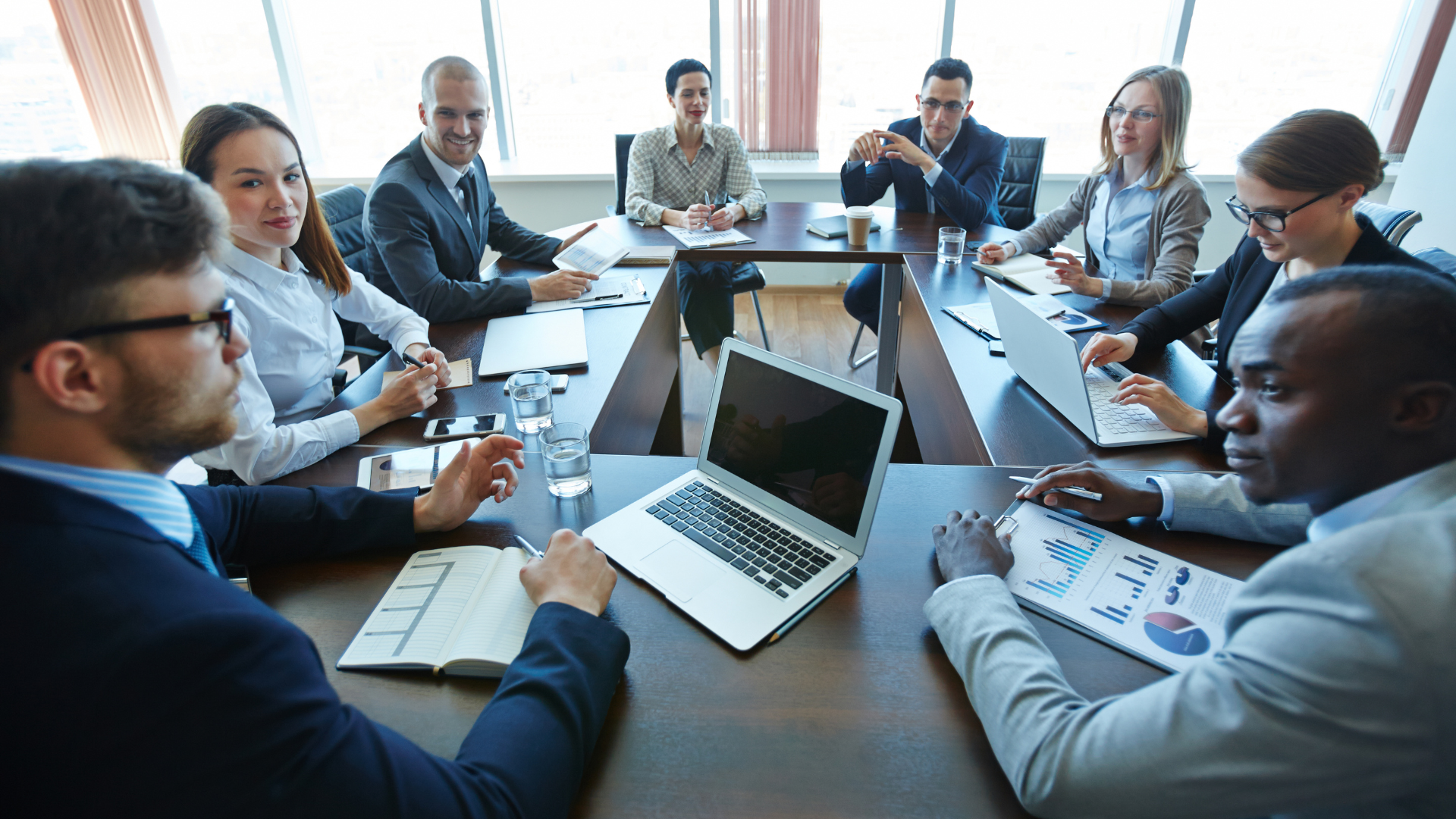 No one drives risk response better than Clearwater.
Healthcare's largest pure-play cybersecurity and compliance firm, we've been working with organizations across the healthcare ecosystem for nearly two decades to help them establish a risk threshold, identify and prioritize their cyber risks, and determine the appropriate response to each.
Powered by our proprietary IRM|Analysis software-as-a-service, dashboards, peer-to-peer benchmarking, and easy reporting give you a comprehensive view of your organization's risk profile so you're ready to respond to healthcare's constantly changing threat landscape.
With Clearwater's Risk Response Approach, You'll Get:
Featured Experts
Our experts perform a comprehensive and efficient analysis to help you identify where your most critical risks lie and build a plan for addressing them.
SME Highlight
Nykeeia Heath, CRISC, CCSFP, Sec+
Nykeeia Heath is a Principal Consultant at Clearwater, bringing Clearwater customers over 16 years of experience in Information Technology and […]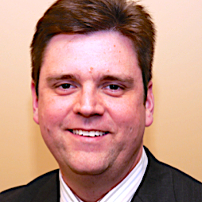 SME Highlight
Jonathan Kaeuper, MA, PMP, CISSP, CRISC, CDPSE, GHSC
Jonathan Kaeuper is a Principal Consultant at Clearwater, bringing Clearwater customers over 25 years of information technology, technology security, and […]
Why Clearwater?
The Clearwater team evaluates threats and vulnerabilities across applications, system components, cloud technologies, third parties, medical devices, locations, and even people, arming you with the security insights you need to determine the best path forward.
Get the clearest view possible of where your risks lie so you can tackle them head-on and stay in control of your business.
ClearConfidence™
Clearwater helps hospitals and health systems approach their cyber risk management programs with purpose and confidence through our ClearConfidence managed services program. ClearConfidence provides you with a dedicated team of cyber risk management experts you can trust to help you identify, prioritize, and manage cyber risk across your enterprise on a continuing basis.
We lay the foundation for best practices and help you maintain them while ensuring the right investments for minimizing cyber security risk.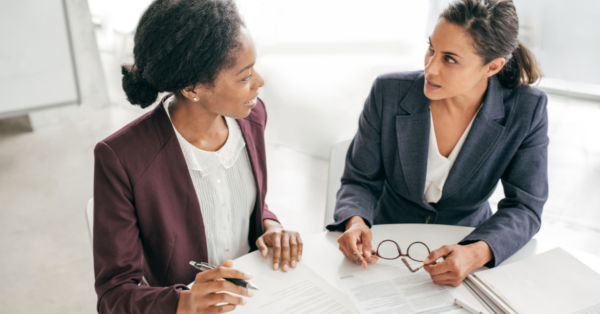 Driven largely by an ongoing increase in ransomware attacks and payouts, cyber insurance carriers today require ...