About Us
Healthcare Cybersecurity & Compliance Experts
Clearwater brings wisdom won through two decades of experience to strategically unite your cybersecurity and compliance initiatives in ways that produce unmatched value.
Our History
Serving the Healthcare Industry for Nearly 20 Years
Clearwater has built the industry's most comprehensive set of solutions that enable our customers to avoid preventable breaches, optimize security investments, and effectively meet compliance requirements.
With over 500 customers utilizing our managed services, consulting services, and IRM|Pro® software, Clearwater is now the gold standard in healthcare cybersecurity and healthcare compliance solutions.
As the trusted solution provider for many of the nation's largest health systems, physician practice management groups, and rapidly growing digital health companies, we bring unmatched expertise to every partnership.
Clearwater was named the top Compliance and Risk Management solution provider in Black Book Market Research's annual survey of the healthcare industry the past six years in a row, 2017, 2018, 2019, 2020, 2021, and 2022, as well as the top-rated Security Advisors & Consultants in 2022.
2023
Clearwater receives Cybersecurity Excellence Awards as top Cybersecurity Solutions Consolidator (100-499 employees) and top Security Risk Management Solution for Healthcare
2022
Clearwater rated #75 on MSSP Alert's Top 250 MSSPs
Clearwater acquires fellow industry leader CynergisTek, furthering its vision to be the market leader in healthcare cybersecurity
Clearwater acquires TECH LOCK, adding 24x7x365 Security Operations Center and HITRUST assessment services
Clearwater introduces IRM|405(d)™ software tool and related consulting assessment
Clearwater rated top Security Advisors & Consultants Black Book Market Research's annual healthcare industry survey
2021
Clearwater's Redspin division becomes the first Authorized C3PAO under the U.S. Department of Defense CMMC program
Clearwater named top performer in KLAS Research report reviewing the Security and Privacy Consulting Services market (an honor repeated in 2022)
Clearwater introduces AI/ML-enabled Predictive Risk Rating and Peer-to-Peer Benchmarking capabilities in IRM|Analysis® software
2020
Clearwater provides complimentary teleworking systems discovery and analysis to help healthcare organizations strengthen remote workforce security during COVID-19 pandemic
2019
Clearwater introduces patented Component Expert System in IRM|Analysis® software
2018
Altaris Capital makes investment in Clearwater, Clearwater names Steve Cagle as CEO and Bob Chaput as Executive Chairman
Clearwater named Best in KLAS for Cybersecurity Advisory Services
2017
Clearwater rated top Compliance & Risk Management Solution in Black Book Market Research's annual healthcare industry survey (an honor the company has received every year since)
2011
First IRM|Pro® software modules introduced
2009
Clearwater is founded by healthcare security expert Bob Chaput
2008
TECH LOCK (now merged with Clearwater) founded
2004
CynergisTek (now merged with Clearwater) founded
Our Mission
Clearwater moves organizations across the healthcare ecosystem to a more secure, compliant, and resilient state so they can achieve their mission.
Commitment to Customer Success
Understand customer needs and exceed their expectations
Lead with Accountability, Integrity & Collaboration
Be accountable to one another and take responsibility as a team
Empower colleagues to take action
Excellence in All That We Do
Deliver superior and innovative solutions of the highest quality
Advance Colleague Success
Enable career growth, professional development, and inclusivity
Respect & Transparency
Listen with intent, and value individuality, diverse experiences, and backgrounds
Be honest, open, and collaborative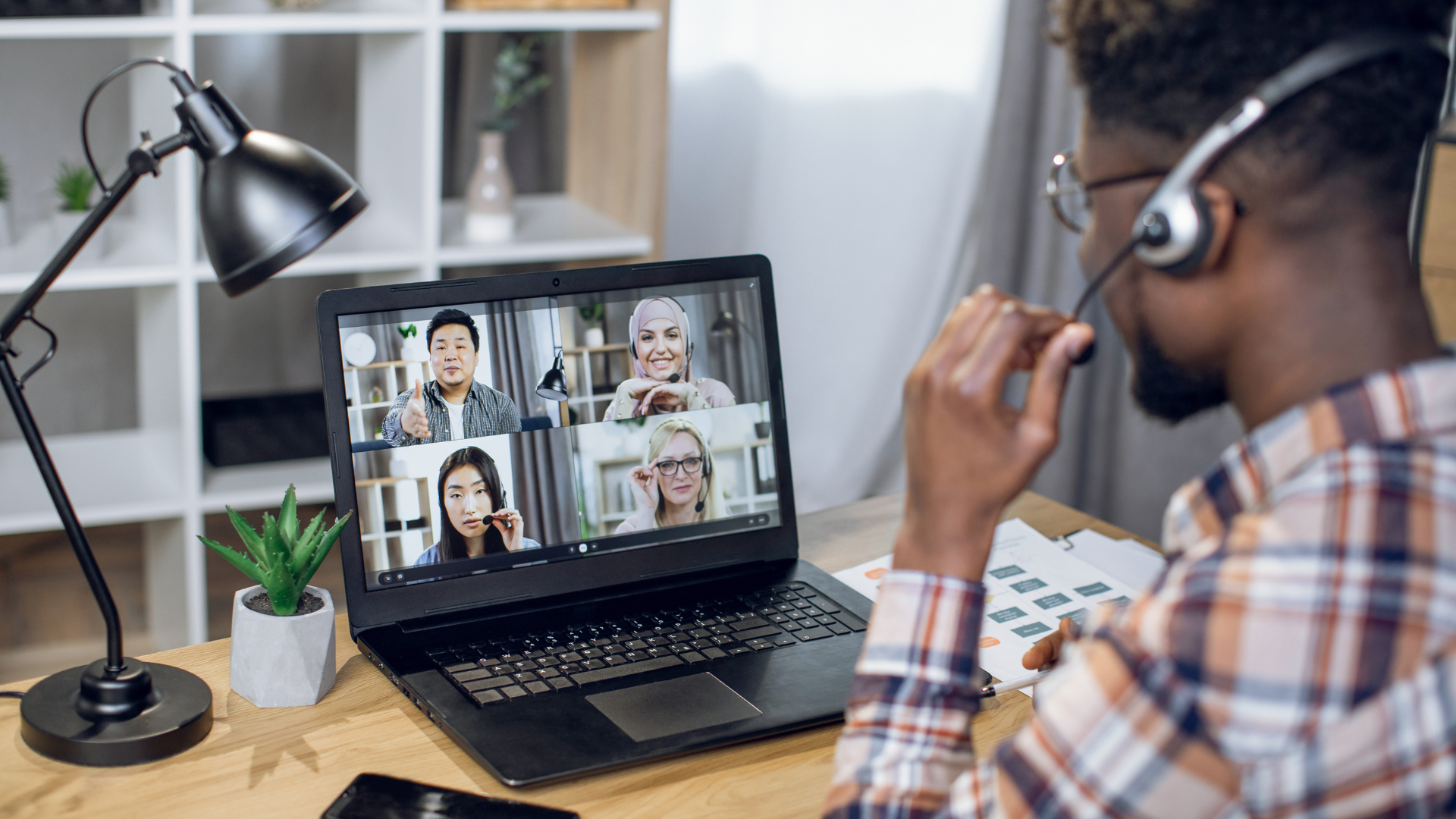 Join Our Team
Discover what a career at Clearwater looks like and check out the open positions across our company.