Who We Serve
Healthcare's trusted partner
Whether you're a large health system, a fast-growth physician specialty group, a digital health company bringing something new to the market, or you fit somewhere in between—you're bound to feel the winds and waves of healthcare. We're here to guide you through it.
Bringing powerful service and technology solutions to healthcare
We have a team of professionals dedicated to your place in the healthcare market.
If you contribute to the healthcare ecosystem, you need a cybersecurity and compliance strategy. But what you need, why it's important, and how you should execute those strategies differs based on your organization's role within the bigger picture.
Our service delivery teams are ready to help you with tailored solutions designed to protect patients and care delivery, speed and protect your growth, give you an edge in the market, and more.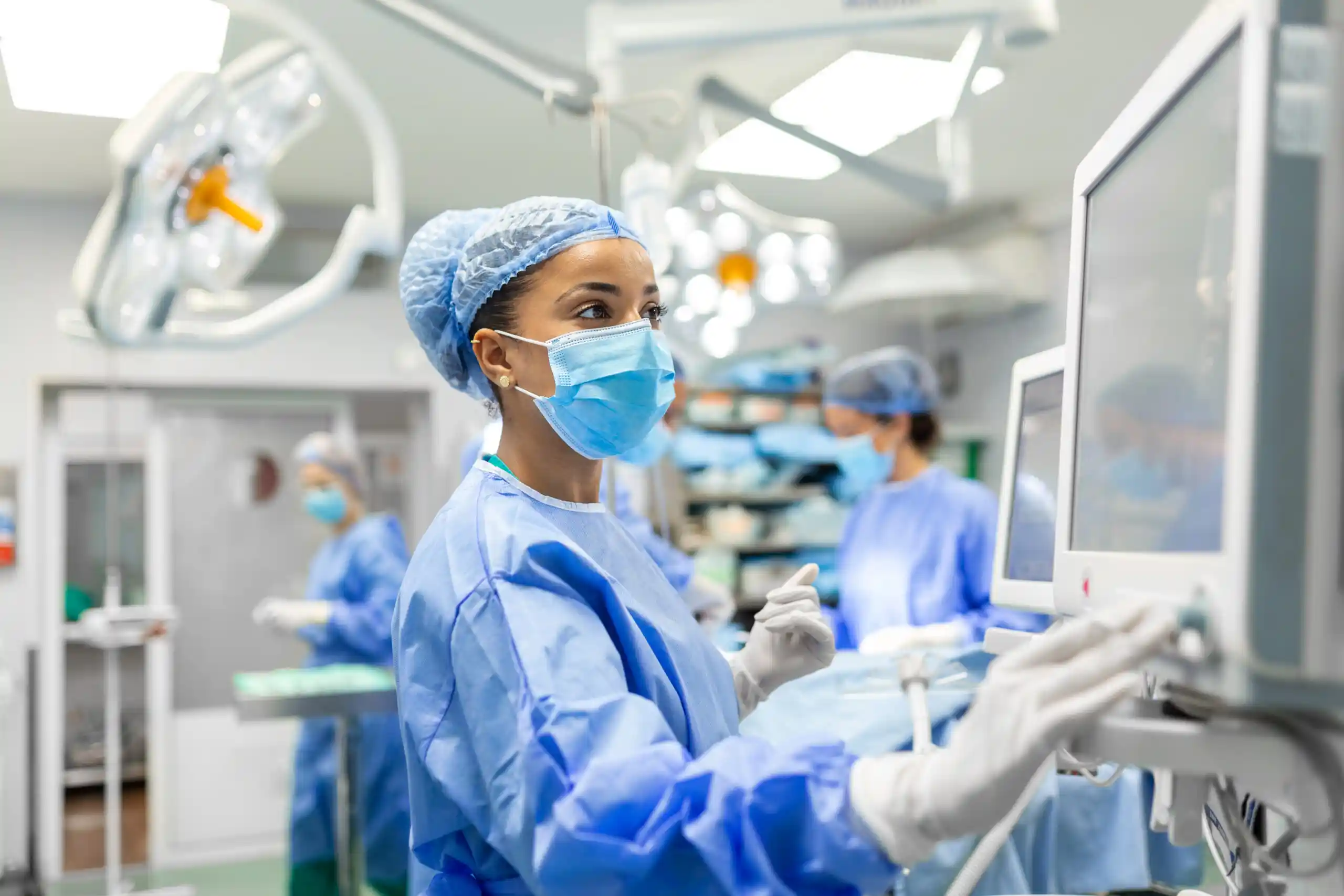 Hospitals and Health Systems
Large organizations have unique complexities, many network entry points, and much at stake. We help you protect patients, reduce downtime, ensure compliance, and grow resilience.
Physician Practice Management Groups/Medical Groups
As physician practices consolidate and grow, they face a greater likelihood of a breach and increased impact and risk for the organization. We help you protect equity and care delivery—simplifying complexities and reducing costs.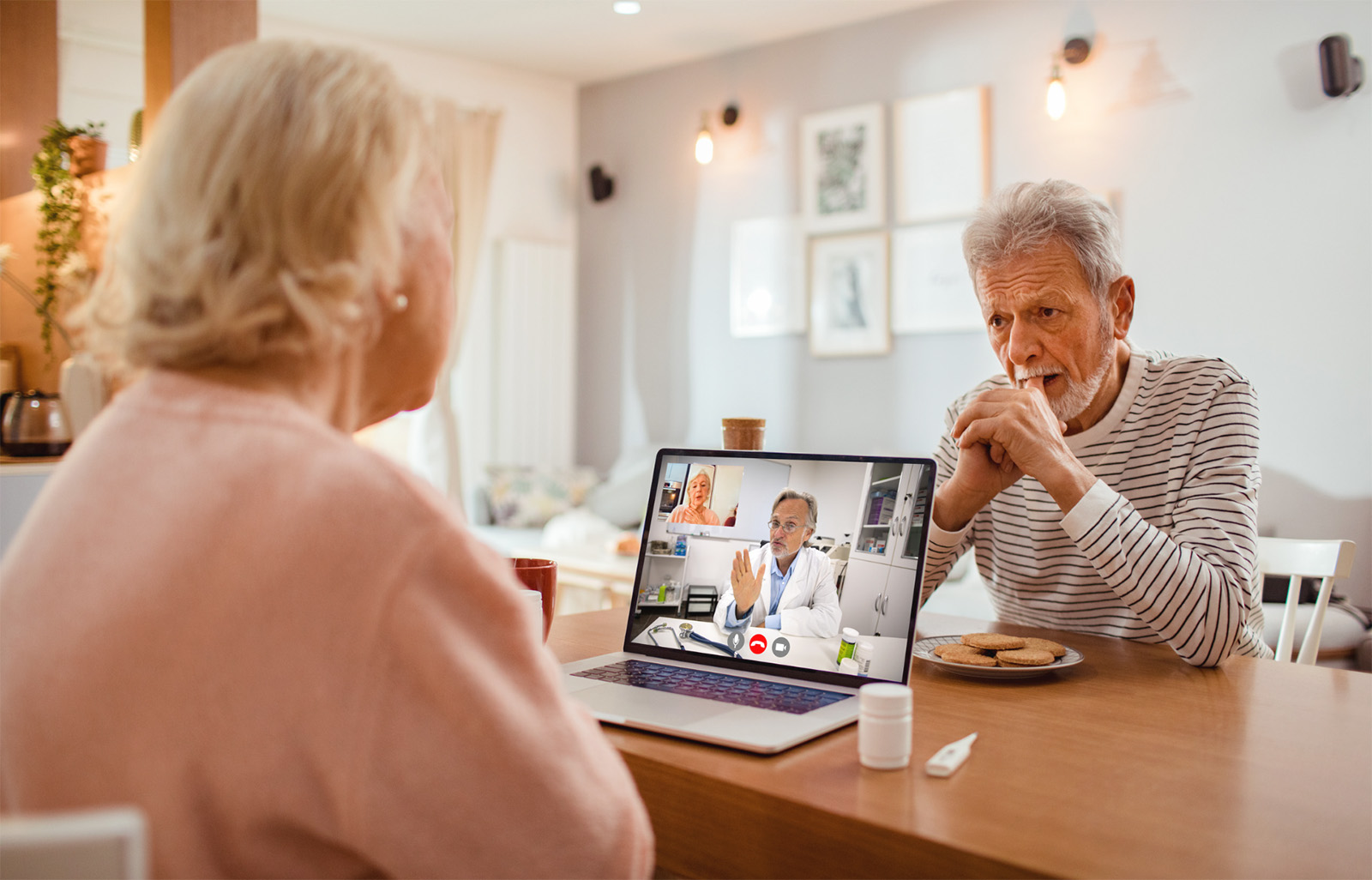 Digital Health
Health tech companies demonstrating solid cyber security risk management and compliance gain a distinct competitive advantage. We help you show up strong and fulfill the obligations required in the market, so you can fuel growth and stay ahead of your competition.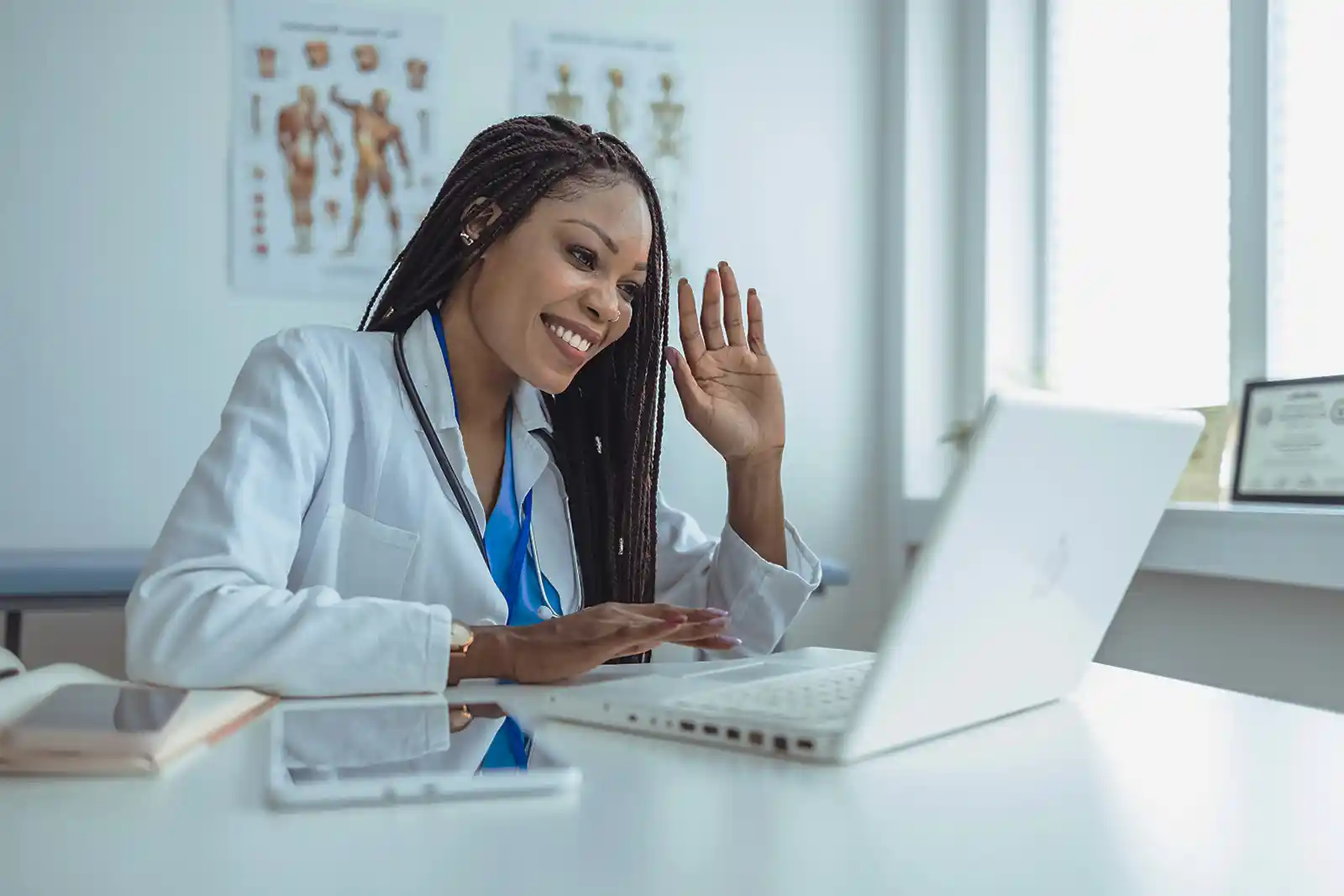 Medical Device
Today's medical devices are more connected to and integrated with healthcare delivery than ever before—which means they receive, store, or transmit more patient data than ever. We help you protect patients and your innovation with cybersecurity strategies that can hold up to regulatory requirements and your customers' expectations.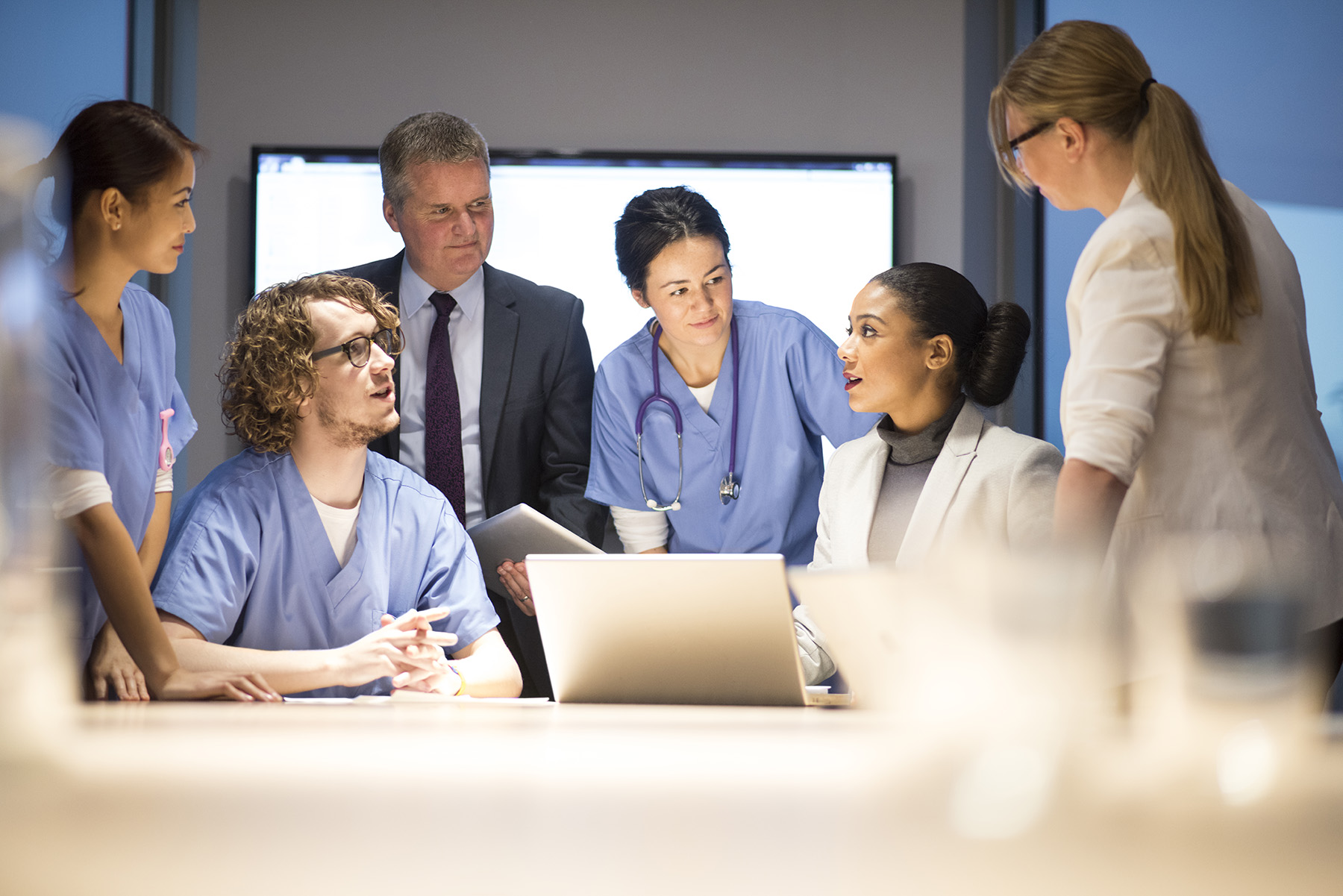 Healthcare Business Service Providers
Business service providers that demonstrate a strong cyber risk management and compliance program gain a distinct competitive advantage over other vendors seeking to partner with hospitals and health systems or directly serve patient needs. Clearwater's expert consulting and managed services and our powerful IRM|Pro® software create scaleable cybersecurity and compliance programs for business service providers.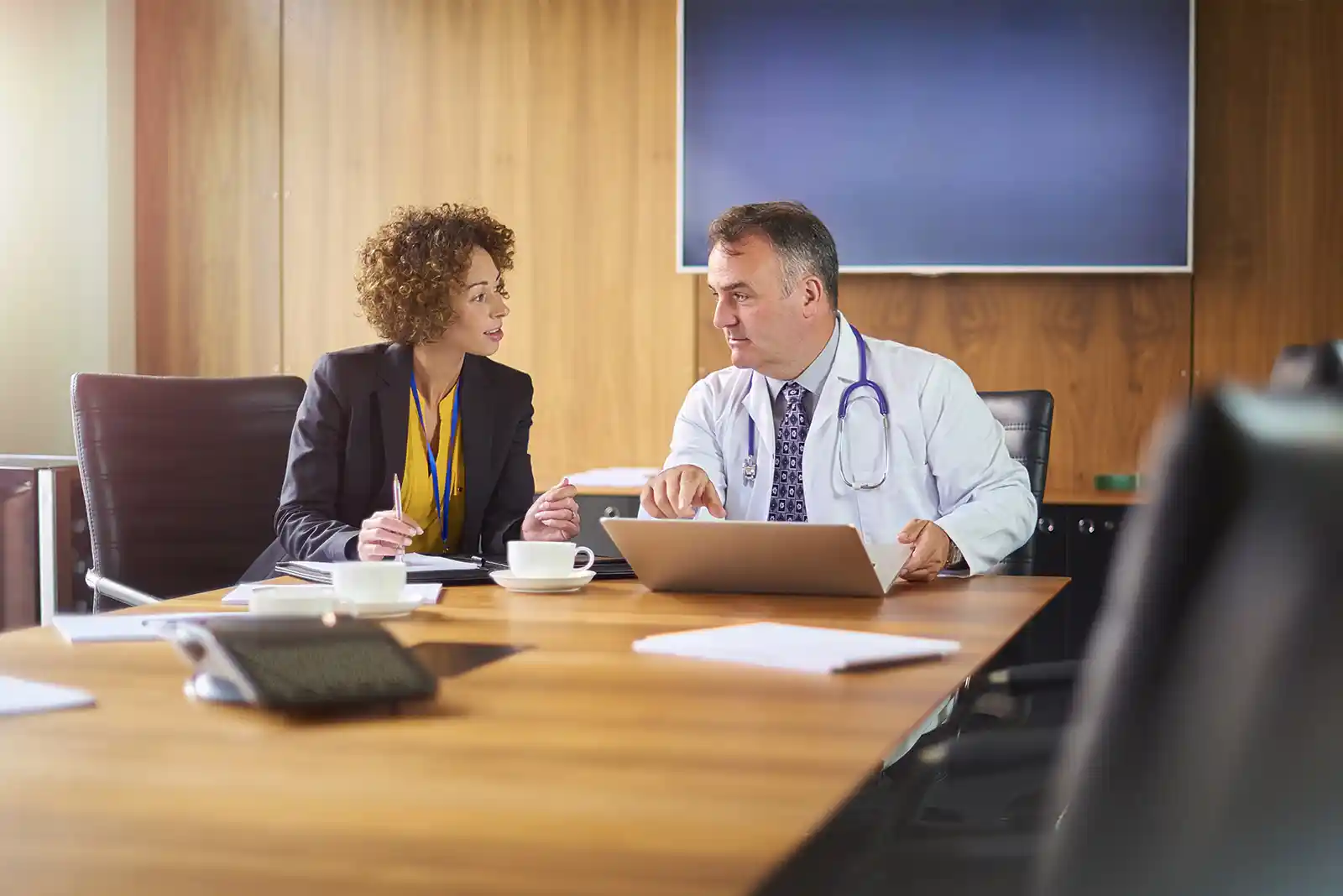 Healthcare Attorneys
Clearwater has a long history of partnering with the nation's top privacy and healthcare law firms. With our 100% OCR success rate, proven track record working under attorney-client privilege, and ability to meet tight deadlines and budgets, your firm can rely on Clearwater to deliver the best solutions for your clients.
Healthcare Investors
As investors seek to capitalize on the healthcare industry's transformation to patient-friendly, alternative care delivery models, their return on investment is threatened by the growing number of cyberattacks plaguing the industry. We help protect your portfolio with cyber risk services—from due diligence through the investment lifecycle.
Health Plans
In response to increased data breach incidents and cyber theft involving ERISA benefits plans, the cybersecurity practices of health plans have come under increased scrutiny from the Department of Labor and other authorities. We help you implement and manage a strong cybersecurity program that will stand up to scrutiny and meet HIPAA and other regulatory requirements.
We have two decades of experience under our belts.
Our unified approach to cybersecurity and compliance flows from 20 years of healthcare experience. Everything we do stems from knowledge gained from a vast client base in your space. It's why top healthcare organizations across the country recommend Clearwater.
Our experts are ready to work with you to understand your unique business needs and lead you on the right course.
Resources
We have a wealth educational resources to help healthcare leaders advance their understanding of cybersecurity and compliance challenges.