Vendor Risk Management as a Service
A scalable, affordable solution to the vendor risk challenge
Clearwater's expert-led, tech-enabled, data-driven solution reduces the cost and resource burden associated with protecting your organization from third-party risks.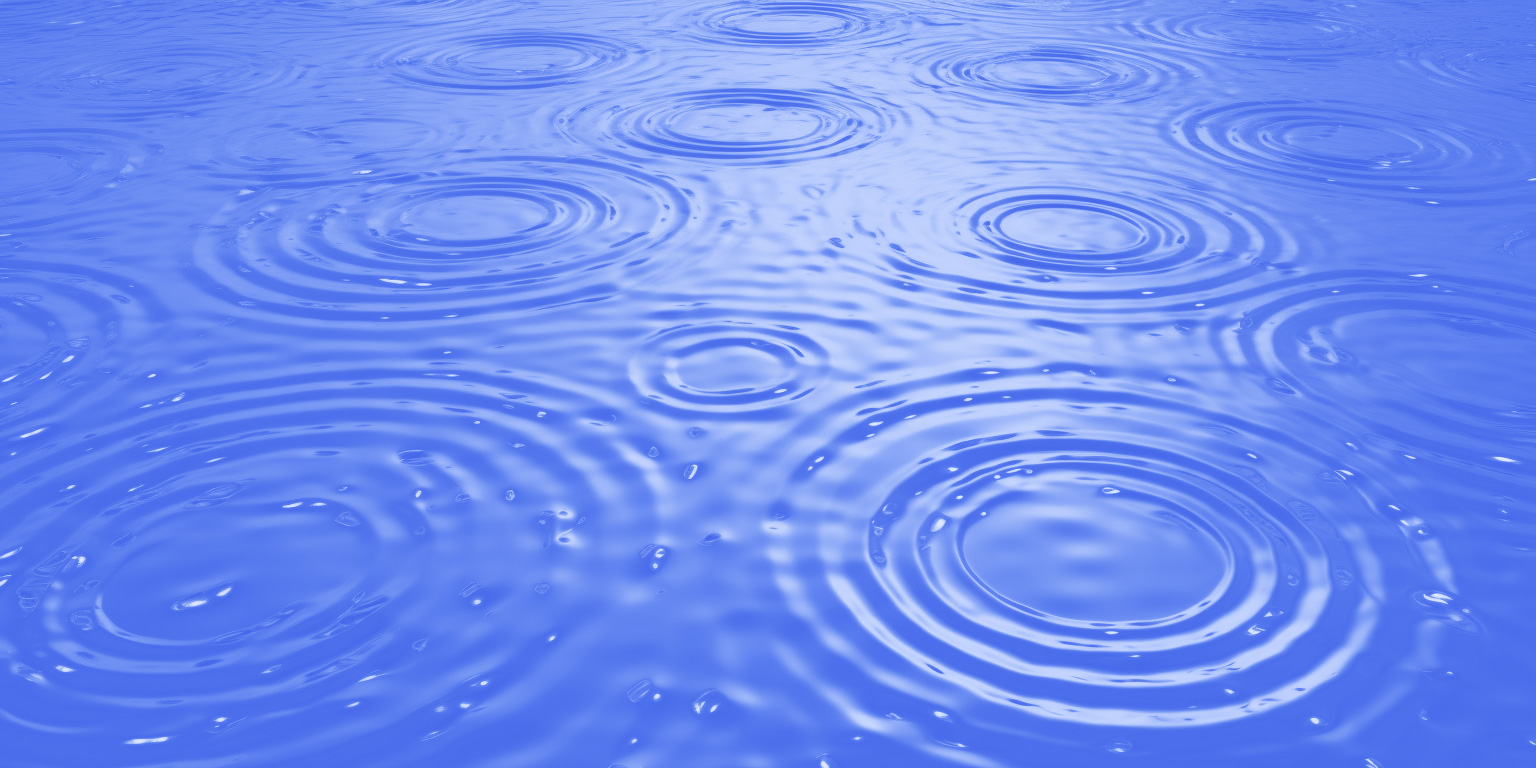 The Traditional Approach is Costly and Ineffective
With over 60% of exposed healthcare records attributed to a third-party breach, assessing and managing vendor risk has become mission-critical. Yet most healthcare organizations don't have the time or resources to do this comprehensively, consistently, and efficiently.
Healthcare organizations need a scalable, actionable, affordable cyber risk solution to assess and manage third-party cyber risk.
That's what you get with Clearwater. Our solution provides up-to-date, accurate, and actionable risk indicators of your vendors and other third parties.
Your vendor's breach could be your breach—let's protect your organization together.
Powered by industry-leading technology and our focused team of third-party risk analysts, Clearwater conducts assessments for designated third parties and assigns risk levels based on findings.
Depending on the solution and service needed, Clearwater can monitor risks on an ongoing basis, provide peer benchmarking against other vendors in the market, and also work with the third party and you to establish risk management plans.
Comprehensive Program Assessment
Ongoing Monitoring of the Security and Privacy Practices
Regular Reporting of Risks
Risk Mitigation Recommendations
Compliance and Regulatory Management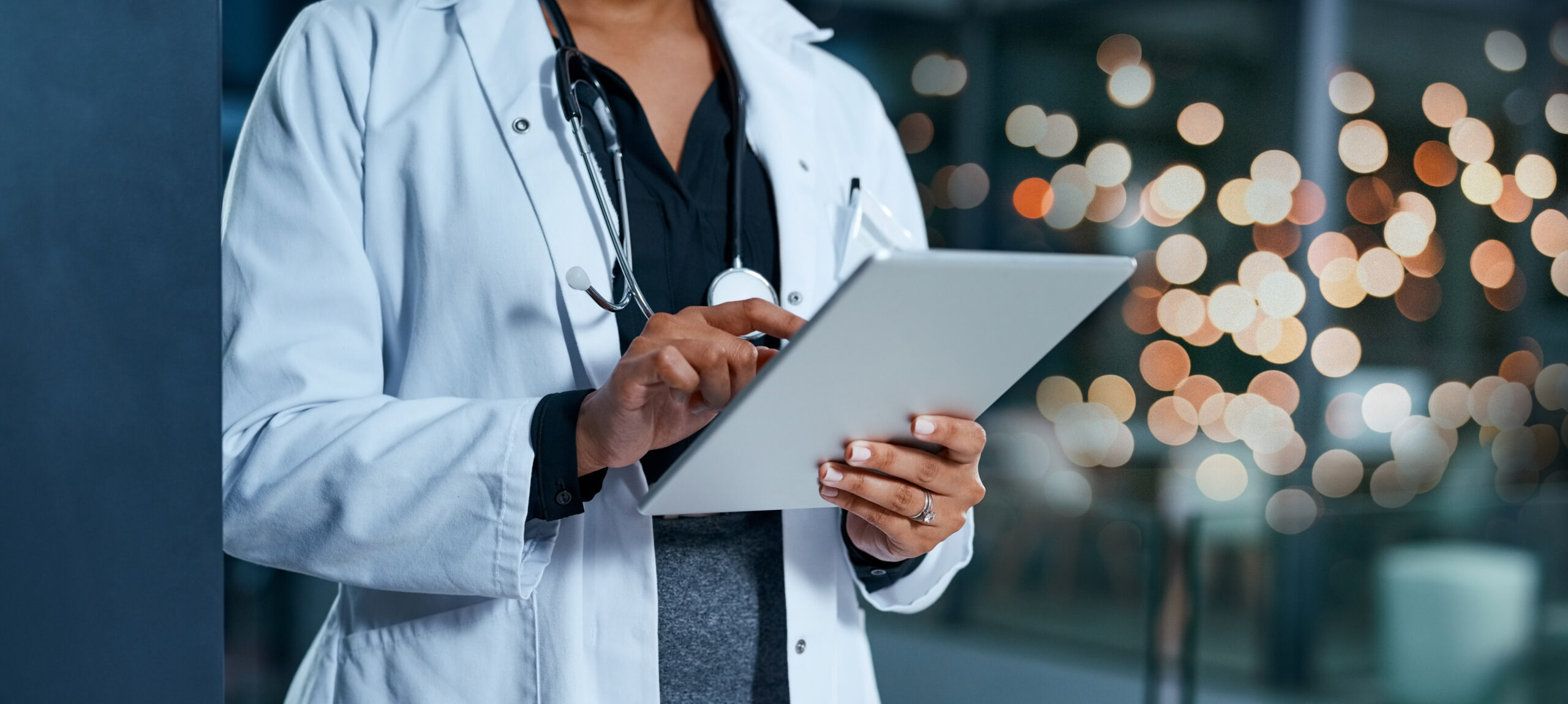 Featured Experts
Your Vendor Risk Management team is led by cybersecurity and compliance experts who know what it takes to keep your organization safe around the clock.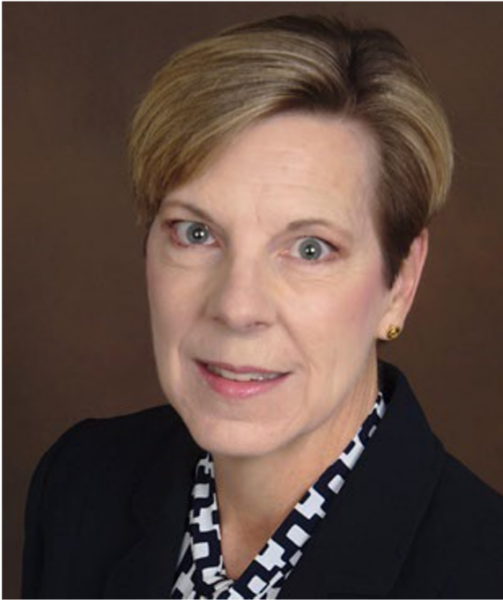 SME Highlight
Dawn Morgenstern
Dawn has over 20 years of diverse experience in complex health systems and 15 years as a privacy program leader specializing in complex enterprise-wide compliance challenges.
SME Highlight
Andrew Mahler, JD, CIPP/US, CHC, CHPC, CHRC
Andrew has supported diverse clients with privacy and compliance assessments, advisory support, and consulting, and in Interim Chief Privacy Officer roles.
Contact us to learn more about Clearwater
Why Clearwater?
Get an always-on partner
With Clearwater, you get an always-on partner who provides a comprehensive picture of your vendors so you can make smart decisions for your IT department and business operations.
Our monthly reports offer a consolidated view of risk across your entire vendor portfolio, highlight the areas of greatest concern, and include detailed remediation plans.
Cybersecurity Services
Our consultants are the best in the field and bring decades of healthcare cybersecurity experience to help you meet your business objectives, protect patient data, and build a cyber-resilient posture for the future.