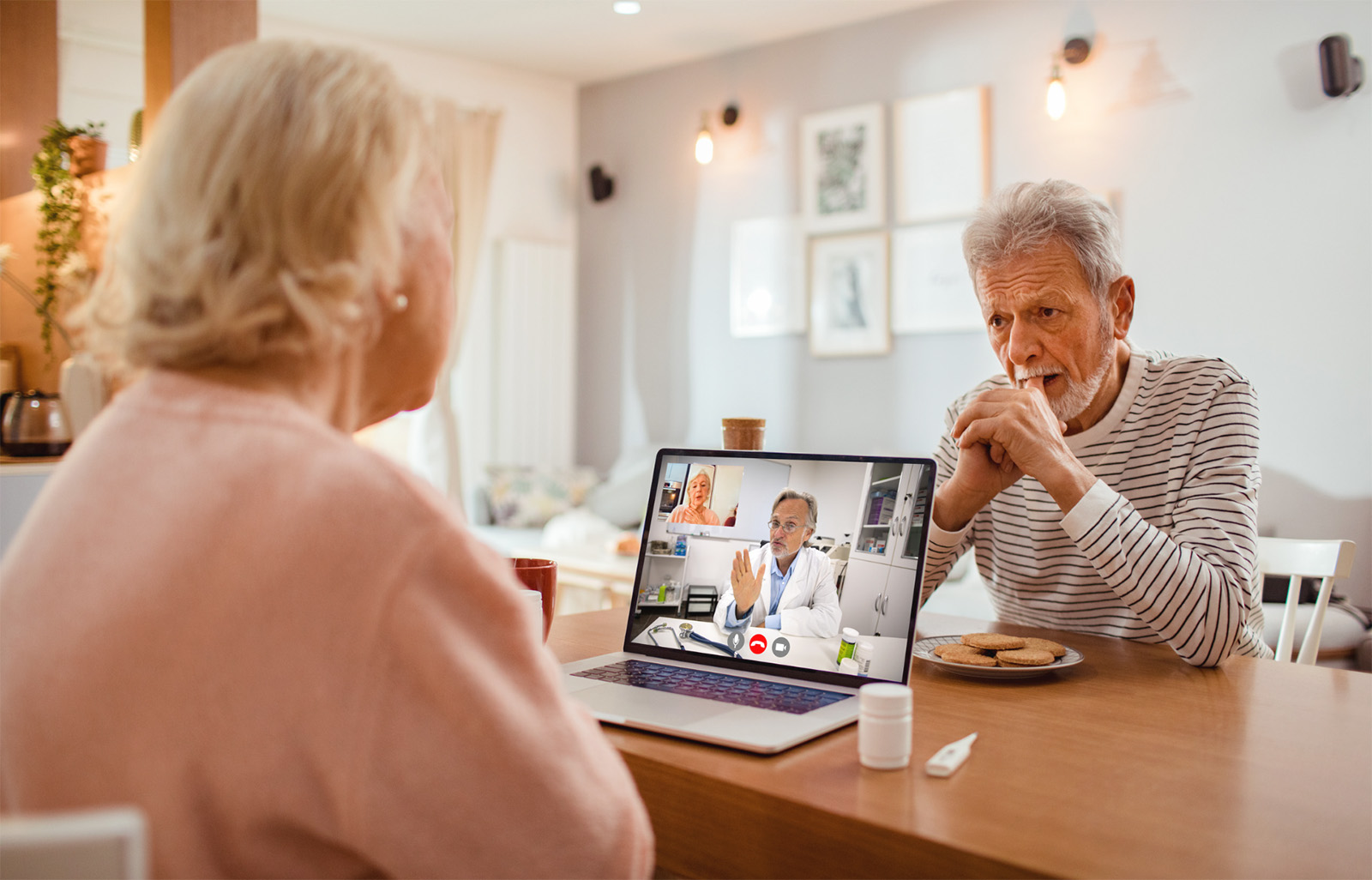 Digital Health Companies
Prove You're Committed to Cybersecurity, Compliance, and Privacy
Clearwater knows what it takes to get digital health and health IT companies on the fast track—and turn a liability into a competitive advantage.
You can't afford to fall short on cybersecurity and compliance requirements when focusing on product-market fit and staying ahead of the competition.
Clearwater works with you to develop a plan that ensures you keep sensitive data secure and fulfill the obligations required in your market, including HIPAA, HITRUST, SOC 2, and others.
And we do it efficiently, so it enables growth.
Managed Security Services help digital health companies detect and mitigate threats before they become a crisis.
When you're growing a digital health company, you can't risk a breach harming your business and damaging your reputation among healthcare customers. You need an always-on partner to detect and contain a threat actor before they attack.
Additionally, you need to meet threat detection and response requirements in a way that meets cyber insurance carriers' requirements and facilitates compliance obligations for PCI, HITRUST, and SOC 2.
Doing this effectively and cost-efficiently requires expertise in cybersecurity and compliance, expert skill, and relentless focus. Our team is ready to help.
Powered by industry-leading EDR tools and our proprietary security orchestration, automation, and response platform, our 24x7x365 SOC provides firewall management, continual threat detection, attack monitoring, and incident response.
The Full-Service, Cost-Effective Cybersecurity & Compliance Solution for Digital Health Companies
Whether in the early stages of building your organization, growing to the next level, or simply expanding into the healthcare industry, your cybersecurity risk management and compliance program must meet healthcare's nuanced requirements. Clearwater's ClearAdvantage program provides coverage, depth, and expertise that will accelerate your competitive advantage.
We designed the ClearAdvantage program to help digital health companies show up strong in the healthcare market. We help you develop strategic and tactical roadmaps, reflecting the steps to achieve your goals and objectives.
ClearAdvantage combines the cybersecurity and compliance components that align with the NIST Cybersecurity Framework to help you execute and demonstrate compliance with HIPAA and other relevant healthcare industry standards and regulations.
This program bundles the ongoing cybersecurity and compliance leadership, services, and enhanced technology that will make a difference to investors, prospects, and your customers.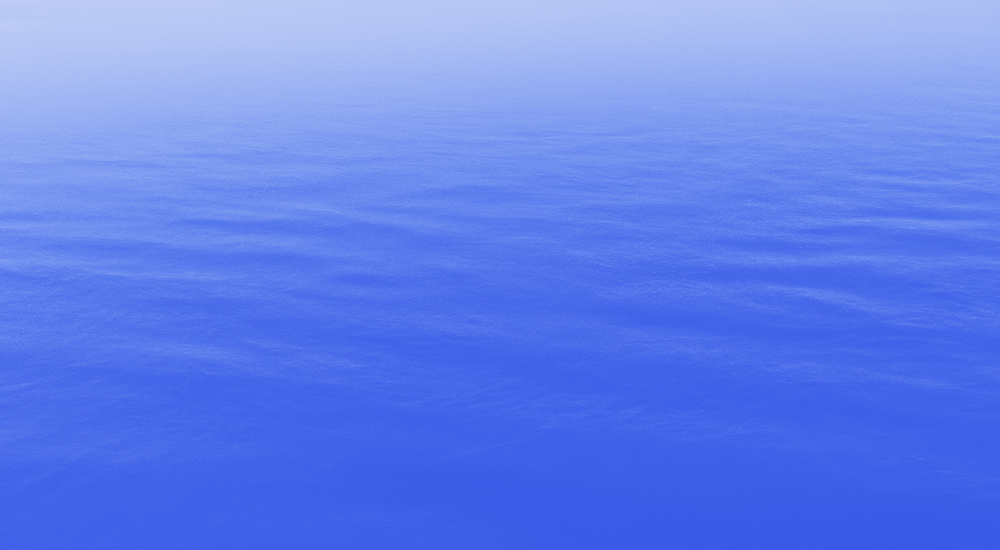 Why Digital Health Companies Should Work With Clearwater
Featured Experts
Our digital health experts leverage decades of experience and expertise to support your organization's unique cybersecurity and compliance strategy.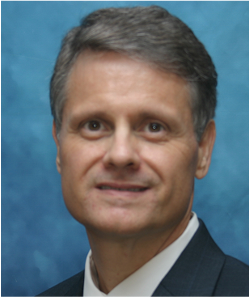 SME Highlight
Hal Porter CISSP, CCSP, Security+, CE
Hal Porter offers Clearwater customers over 25 years of experience in Information Technology and Information Security, including 18 years of […]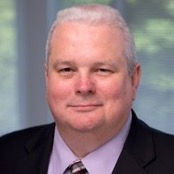 SME Highlight
Martin Spence, HCISPP, CISSP
Martin Spence is a Virtual Chief Information Security Officer and Principal Consultant at Clearwater, bringing Clearwater customers over 35 years […]
Contact us to learn more about Clearwater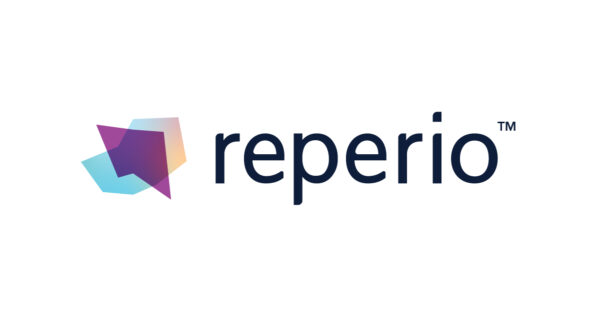 Case Study
Fortifying At-Home Wellness Screenings: Reperio Health Teams Up with Clearwater to Safeguard Security
VP of Engineering, Geoff Woodburn
Building Trust to Scale a Startup "We need to be ready with clear answers about the security of our platform […]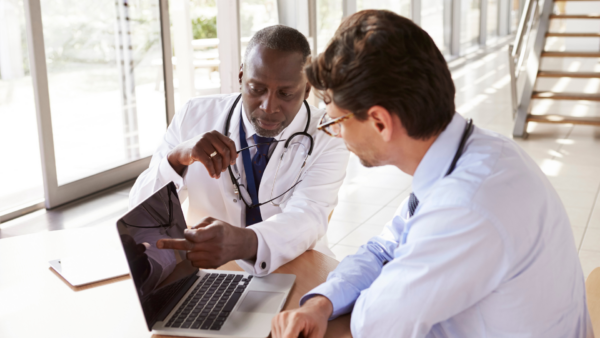 It's 4:45 p.m. on a Friday. You've had a great week. You're busy shutting down all your equipment and are ready to head home when a colleague peeks into your office.