Cybersecurity Services
A better way to navigate healthcare cybersecurity
Don't try to go it alone. Partnering with Clearwater gives you the wisdom and experience of our consultants, who have served as cybersecurity experts for healthcare organizations of all sizes and structures. Large health systems, private-equity-backed physician groups, and fast growing digital health companies all look to Clearwater for scaleable, mission-focused cybersecurity programs.
Build & Mature Your Healthcare Cybersecurity Program
Reduce cyber risk with Clearwater
Clearwater enables you to achieve your cybersecurity objectives and reduce risk by identifying gaps and creating and efficiently executing an actionable plan to address them.
Get cyber risk management right with Clearwater as your compass.
Program Leadership & Transformation
Our expert team serves in CISO, CPO, and CCO roles during defined periods—offering a cost-effective alternative to full-time hiring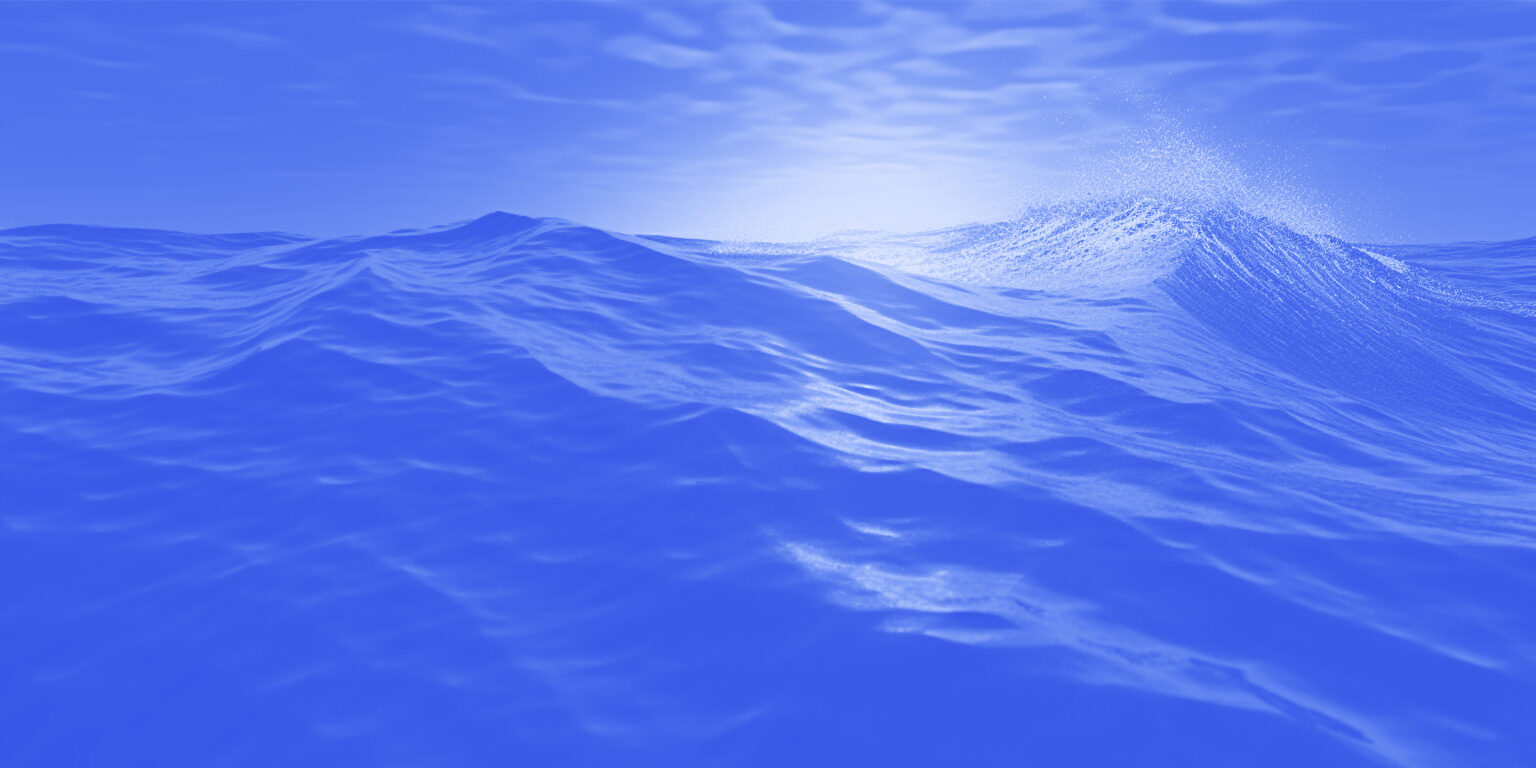 Risk Analysis & Risk Response
Rigorous and powerful risk analysis and risk response, powered by our IRM|Analysis® SaaS platform for all your information assets
Resiliency Services
The tools and guidance you need to prepare for and respond to cybersecurity incidents effectively
Technical Testing
A full suite of services to help you identify potential vulnerabilities and improve your organization's security posture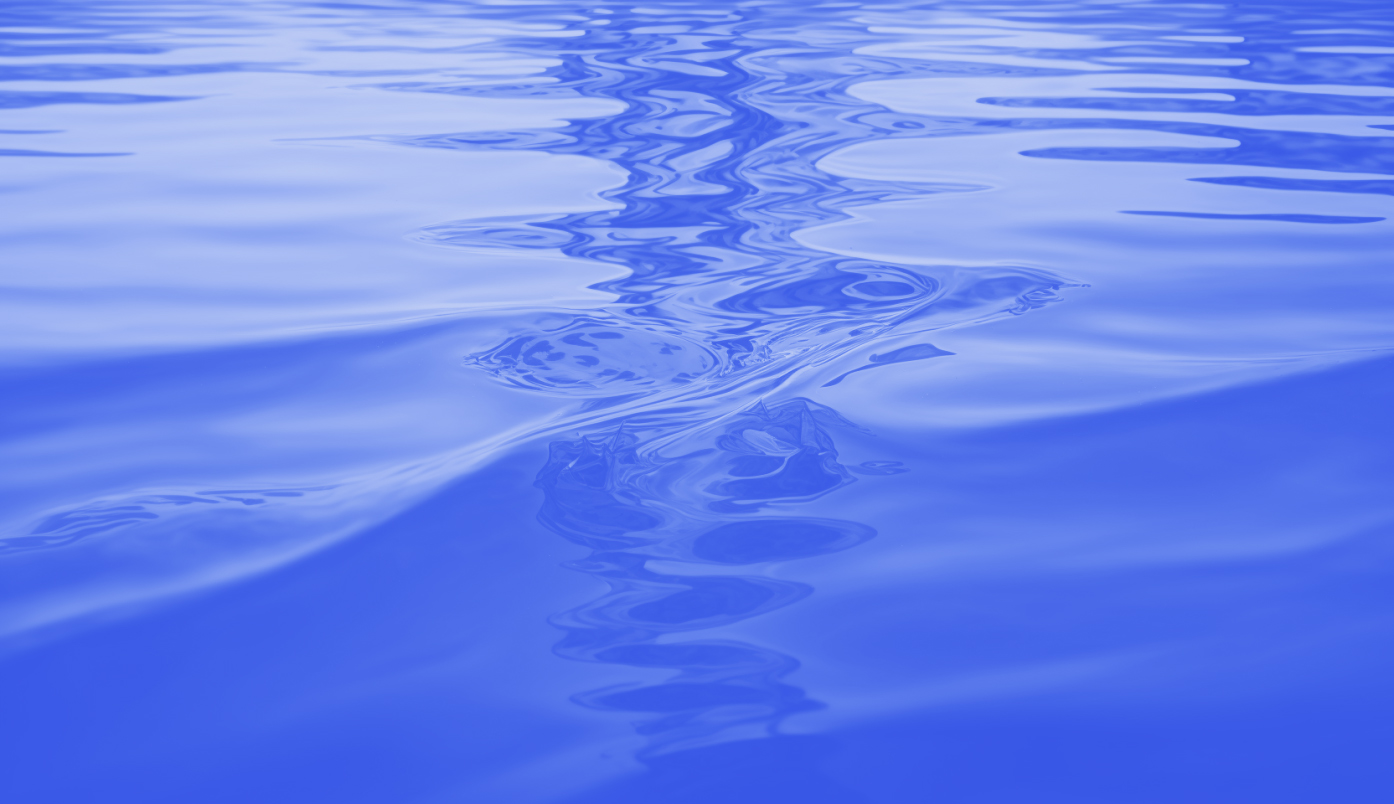 Security Engineering
Remediate vulnerabilities and ensure solutions are effectively configured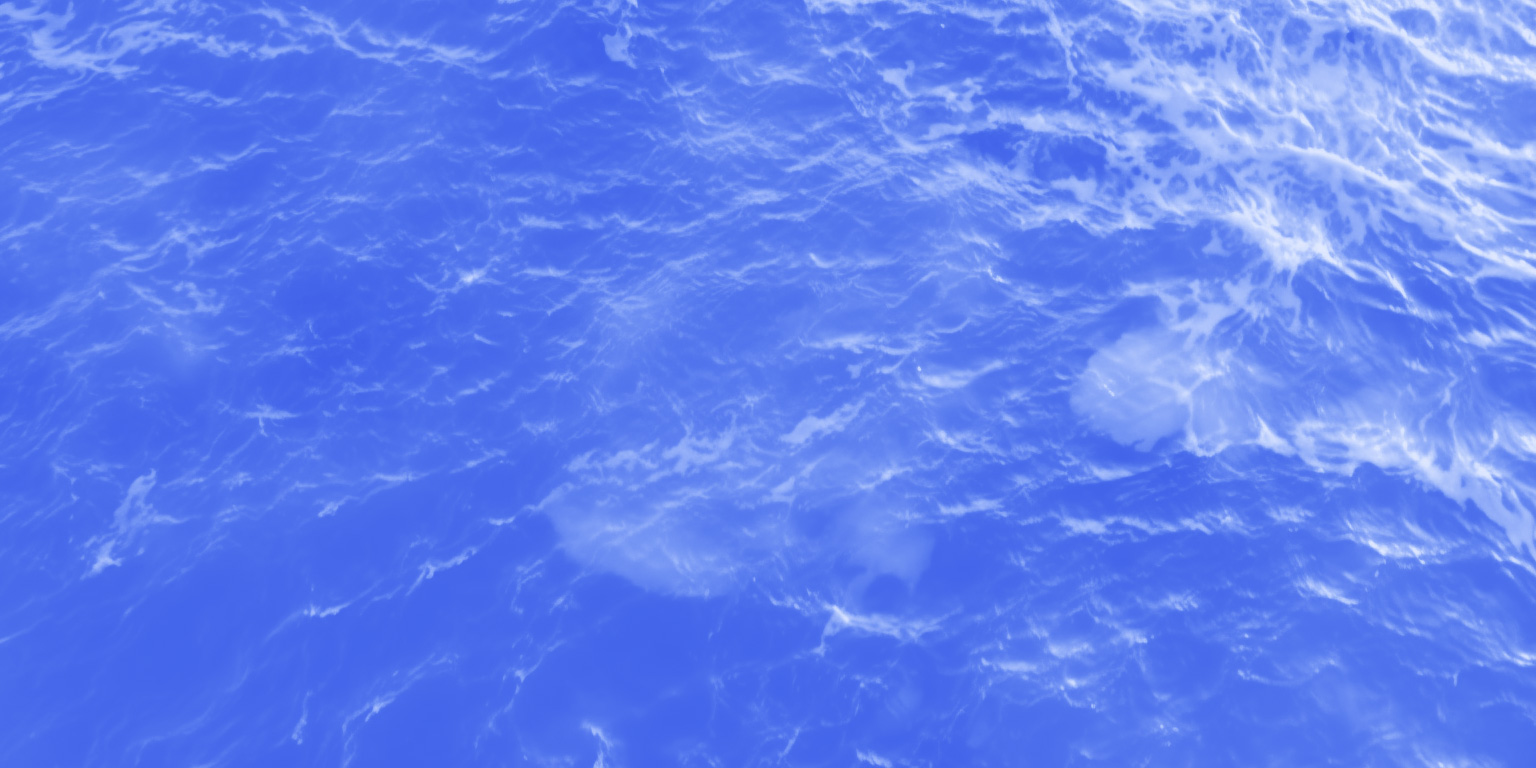 NIST CSF Maturity Assessment
A streamlined assessment of your cybersecurity program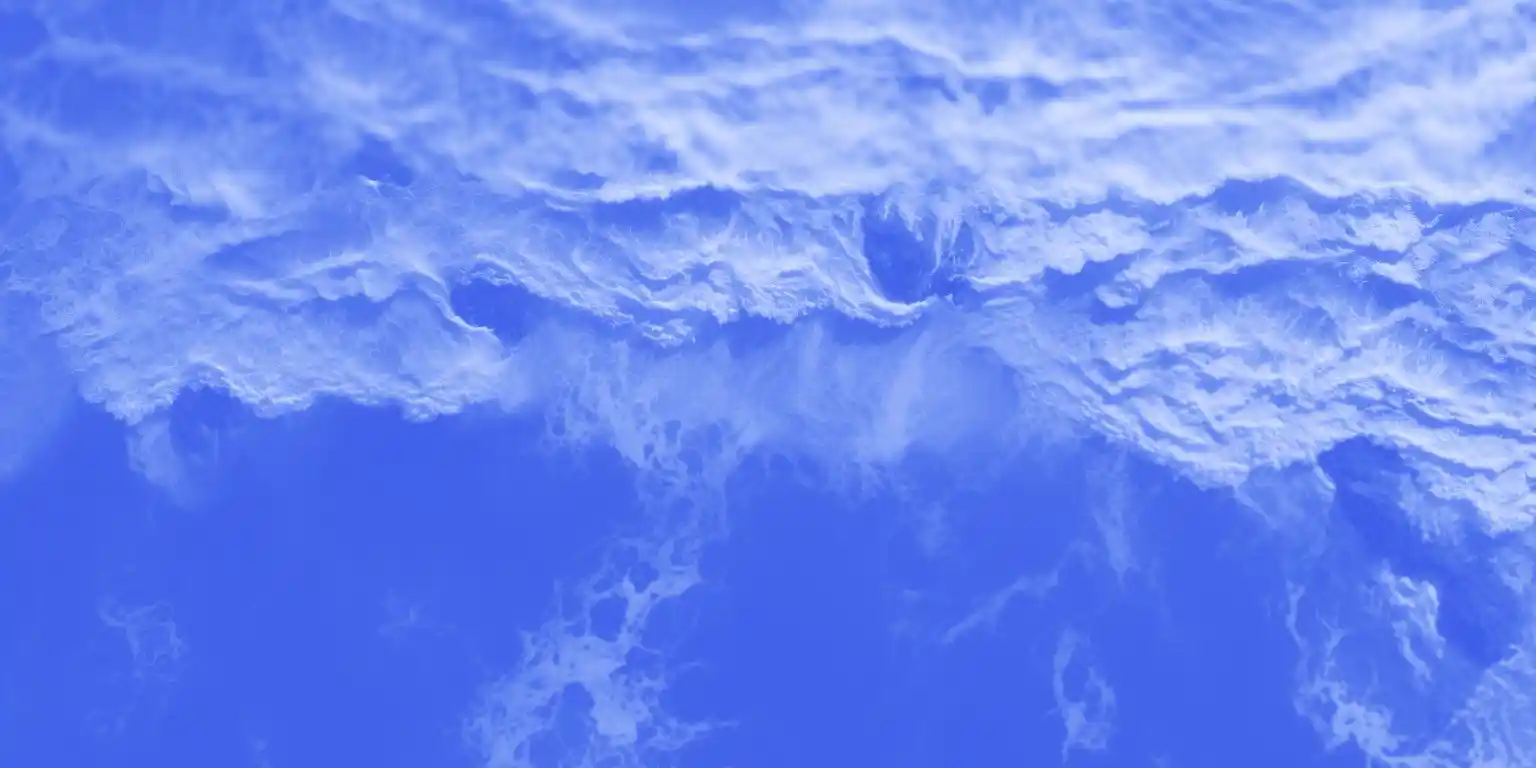 Vendor Risk Management
Cost-effectively identify, prioritize, and reduce third-party cyber risk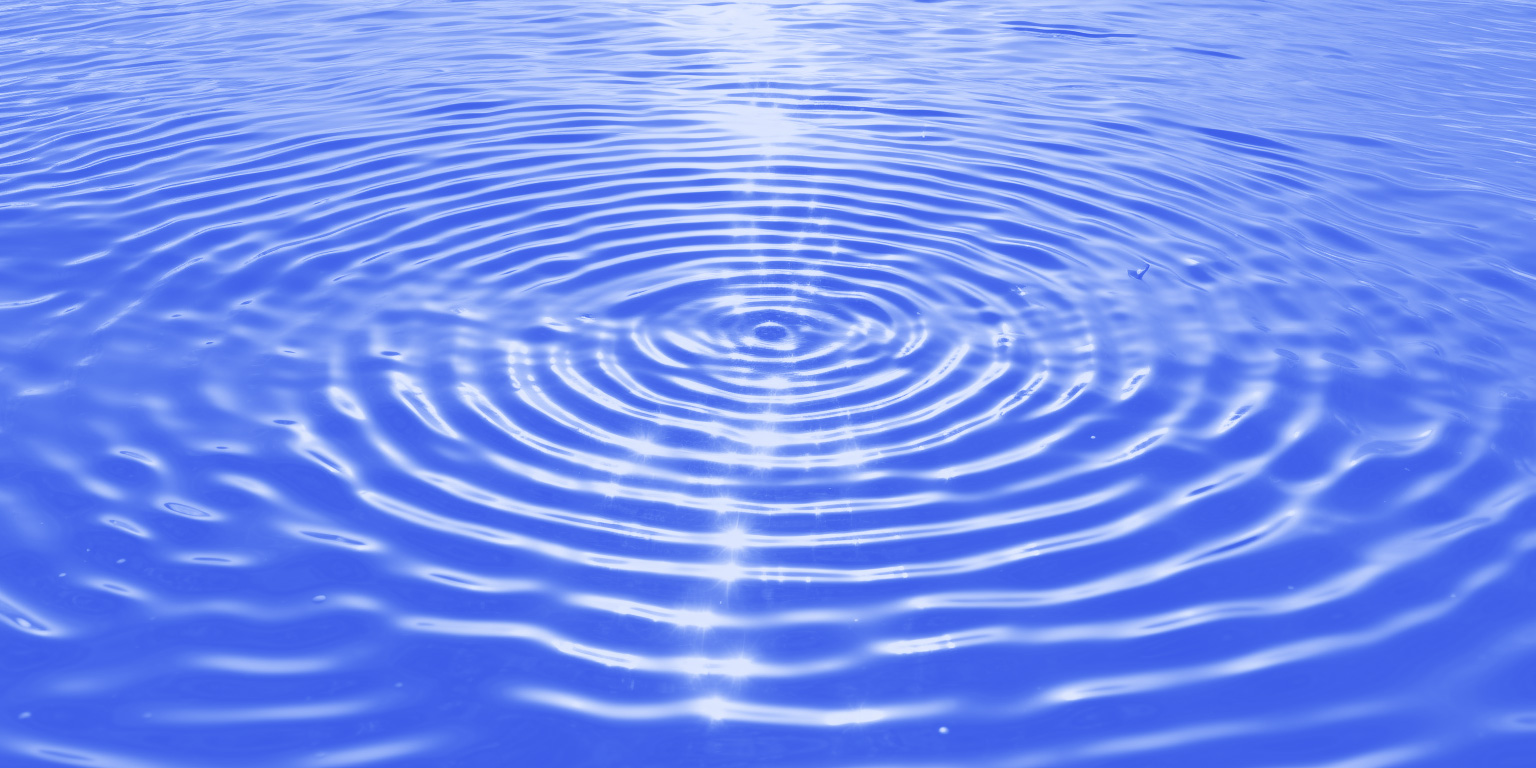 Cloud Security
Leverage web-based solutions securely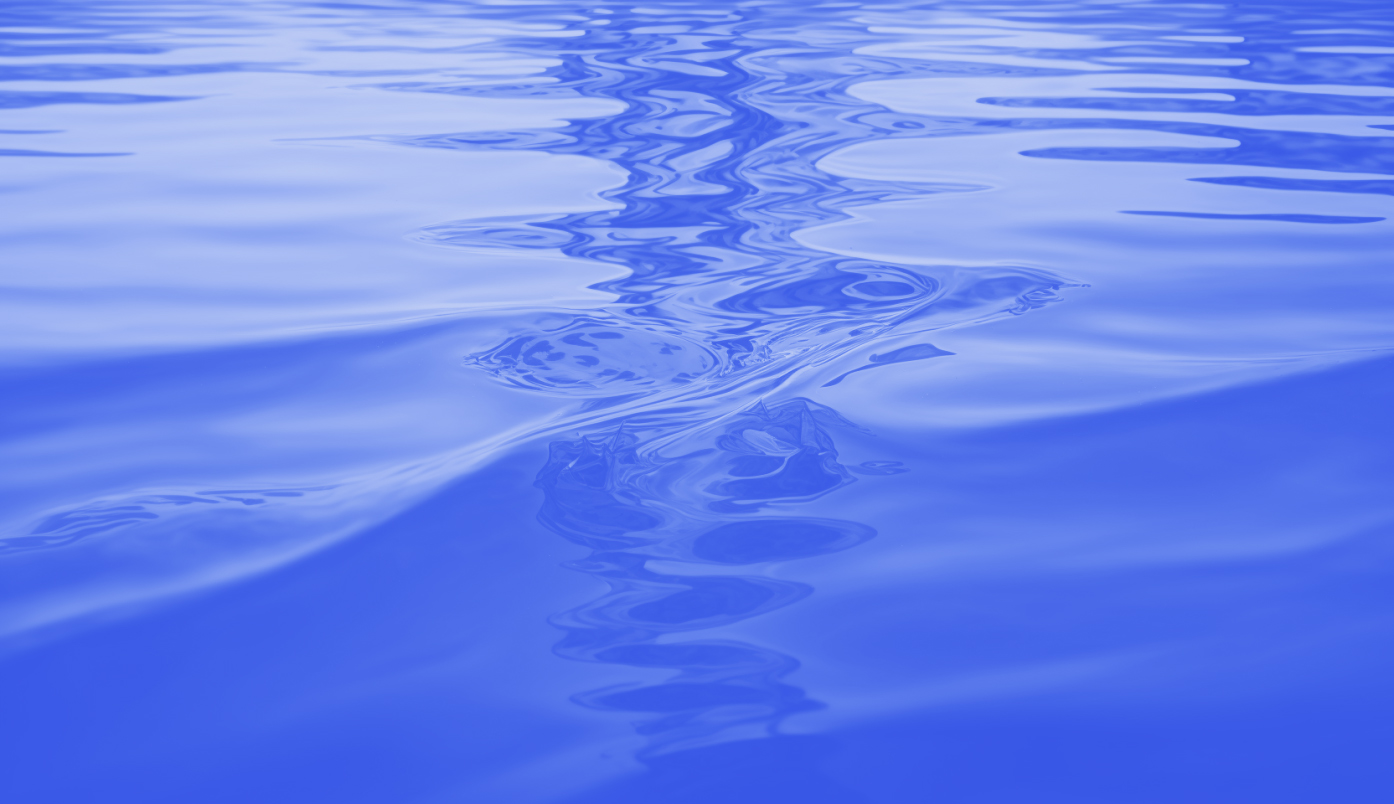 Medical Device Security
Identify critical risks within your connected device environment and take action to address them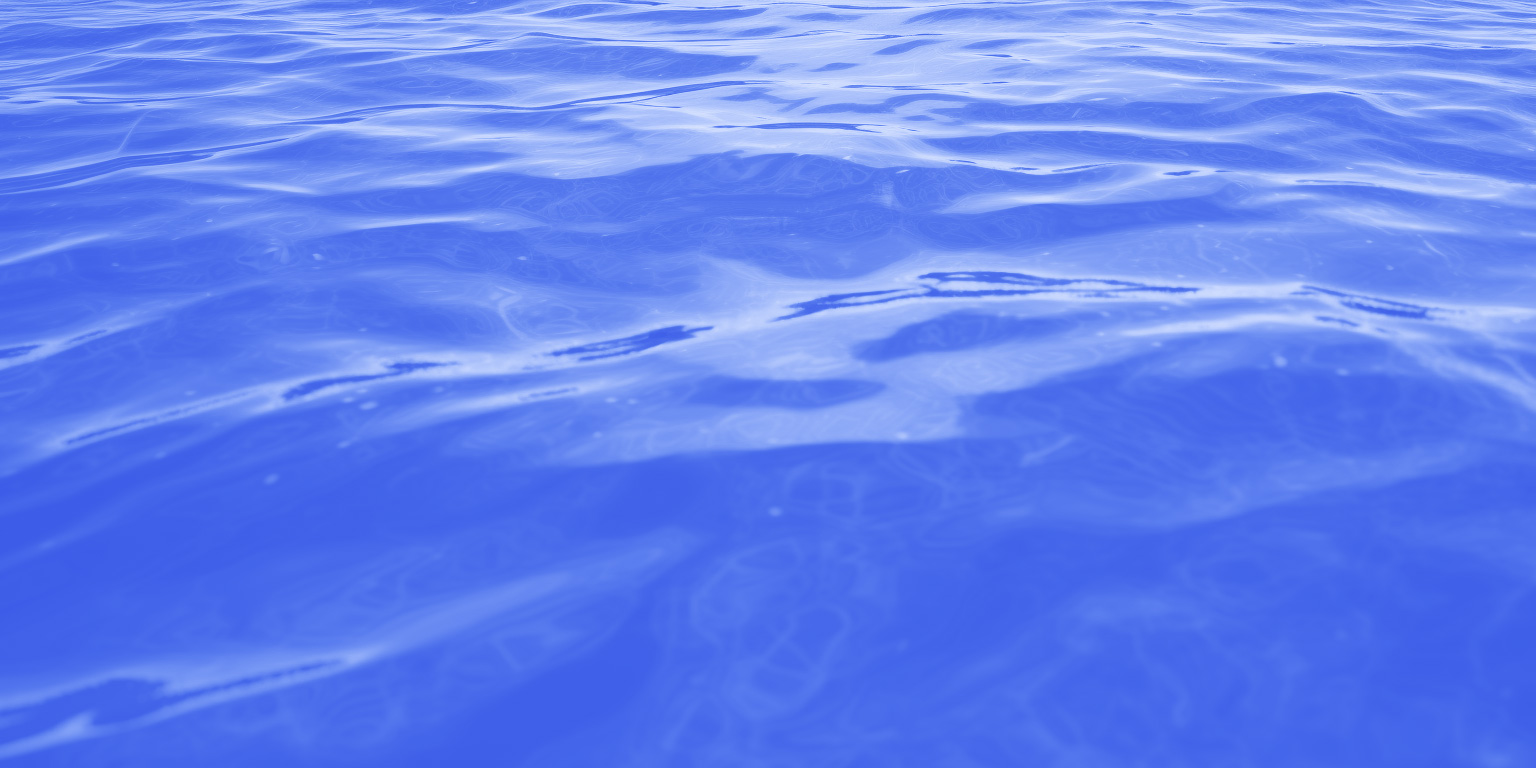 405(d) HICP Assessment
Demonstrate that federally recognized cybersecurity practices are in place, helping protect your organization from attack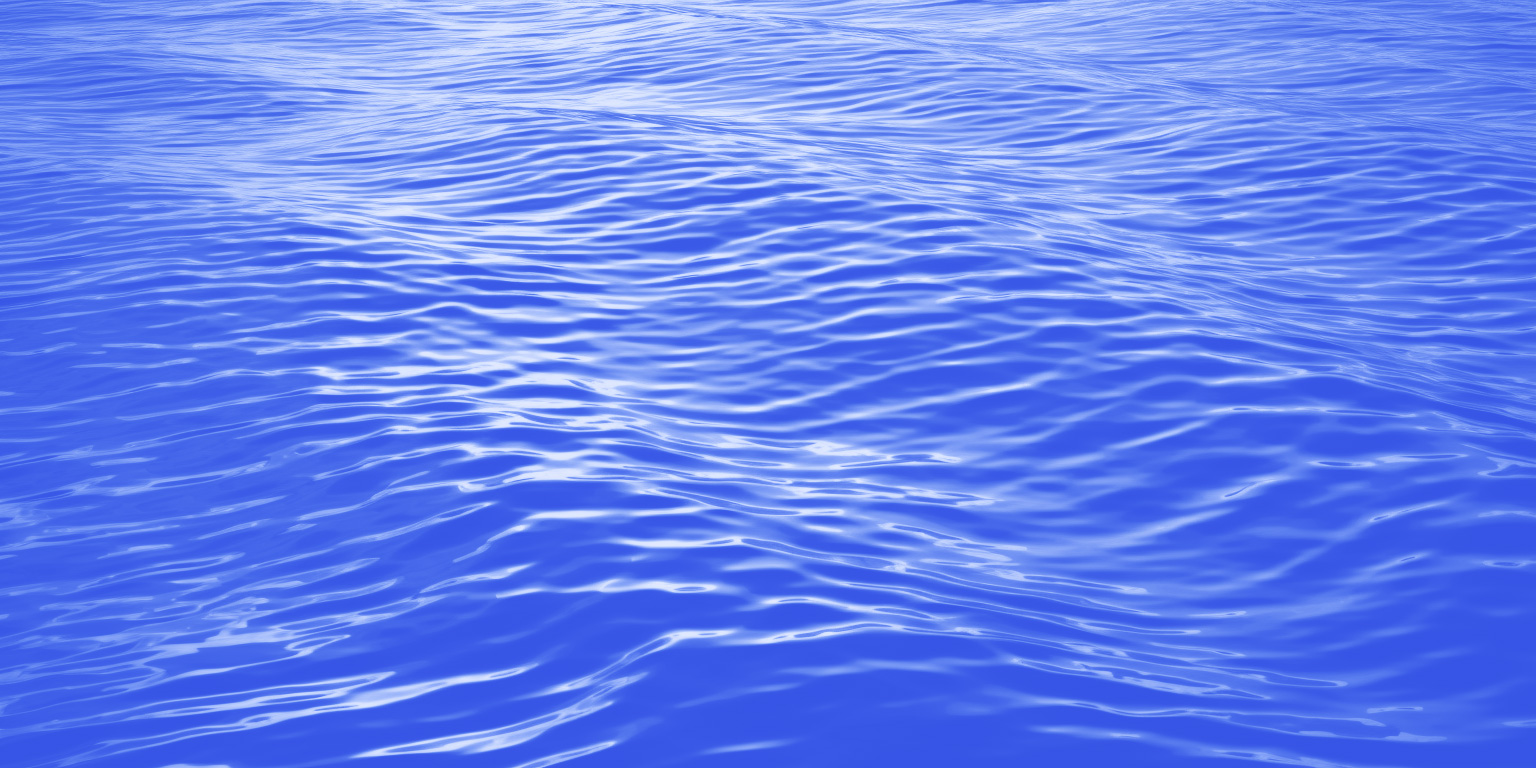 Security Controls Validation Assessment
Justify your investments, strengthen your defenses, and drive down risk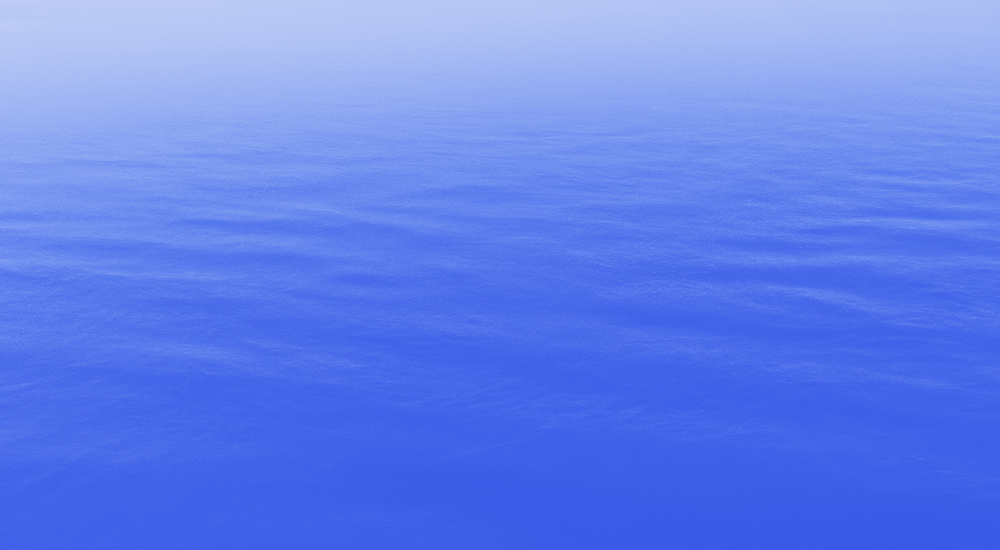 Managed Services
If you need a more comprehensive program that includes program leadership and management, industry best practices, managed security services, and more, our managed services programs might be the perfect fit for your organization.