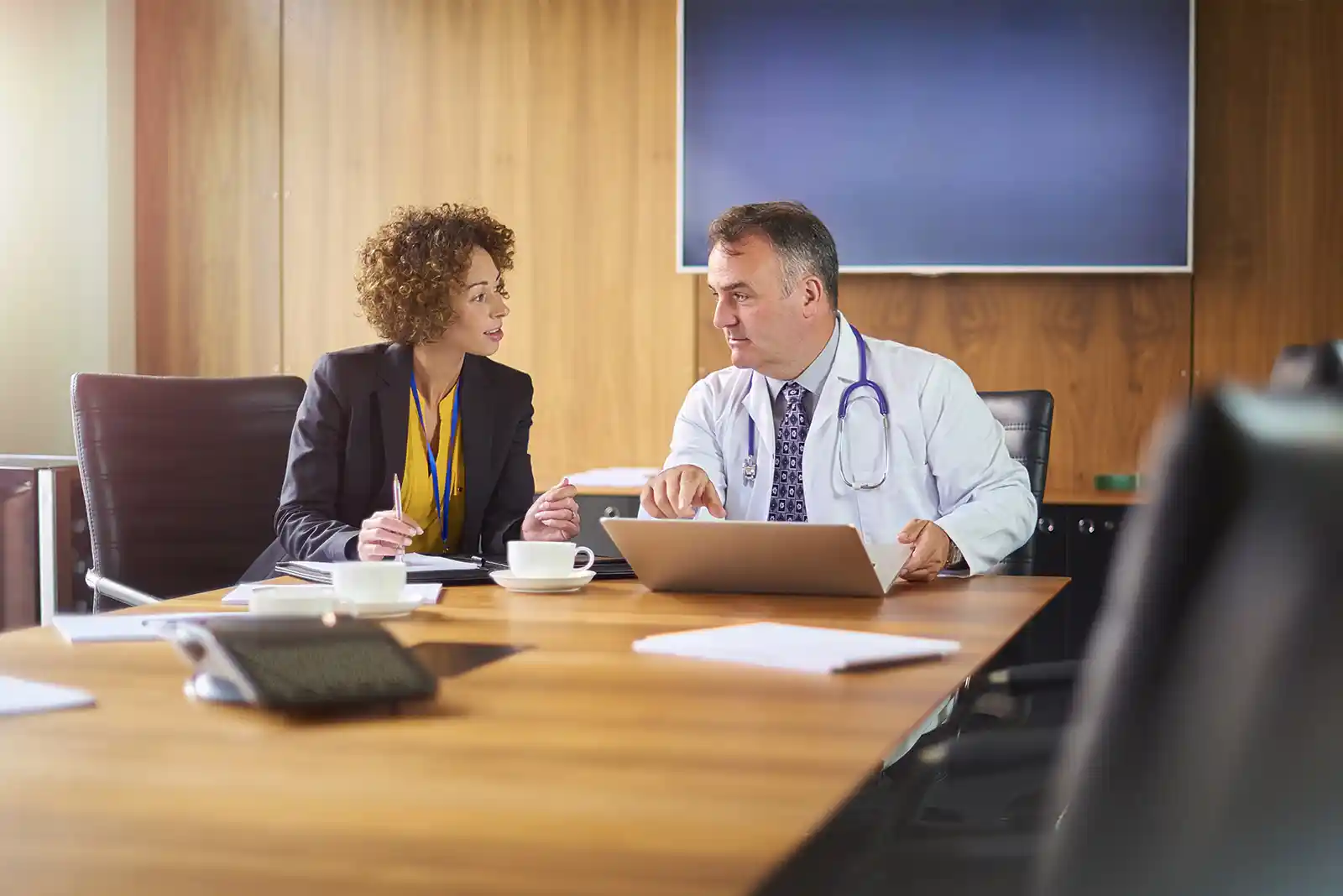 Healthcare Attorneys
Top Healthcare Attorneys Across the Nation Recommend Clearwater
100% OCR success rate* and an established history of partnering with the best
Privacy and healthcare attorneys recommend Clearwater to their clients because they know our solutions go deeper and further to protect their clients. Achieve successful client outcomes by working with trusted cybersecurity and HIPAA compliance experts with a 100% OCR success rate, experience working under attorney-client privilege, and the ability to meet tight deadlines.
*Risk Analyses performed by, or in consultation with, Clearwater have been accepted by the Office for Civil Rights 100% of the time. 
Our Services
Delivering the highest-quality work when and where needed, we work with your preferred communication and contracting structure.
OCR Investigations
Clearwater has a long history of successfully assisting clients with the detailed work required when preparing for and responding to Office for Civil Rights (OCR) investigations.
Risk Analysis
In cases where organizations have not performed a bonafide OCR-Quality® Risk Analysis, Clearwater can quickly assist.
Technical Testing
Clearwater is ready to perform technical evaluations, including penetration testing, vulnerability assessments, web application testing, and security awareness assessments.
M&A Diligence
Clearwater provides expert consulting services for HIPAA and cybersecurity diligence during or following a merger or acquisition.
ClearAdvantage® Managed Services Program
The full-service, cost-effective cybersecurity and compliance solution for physician practice management groups, digital health, and medical device manufacturers/MedTech companies.
Although the information provided by Clearwater may be helpful in informing customers and others who have an interest in data privacy and security issues, it does not constitute legal advice. This information is intended to be a general information resource and should not be relied upon as a substitute for competent legal advice specific to your circumstances. YOU SHOULD EVALUATE ALL INFORMATION, OPINIONS AND RECOMMENDATIONS PROVIDED BY CLEARWATER IN CONSULTATION WITH YOUR LEGAL OR OTHER ADVISOR, AS APPROPRIATE.
Featured Experts
Our healthcare experts leverage decades of experience and expertise to support our customers' unique cybersecurity and compliance strategies.
SME Highlight
Andrew Mahler, JD, CIPP/US, CHC, CHPC, CHRC
Andrew Mahler is the Vice President of Privacy, Compliance Services at Clearwater and has supported diverse clients with privacy and […]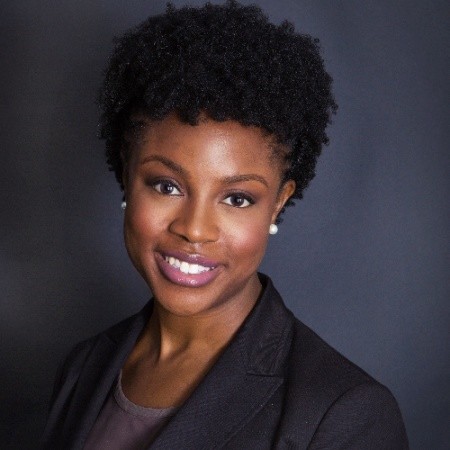 SME Highlight
Omenka Nwachukwu, Esq.
Omenka Nwachukwu is a Privacy Consultant at Clearwater and a licensed attorney, bringing Clearwater customers more than ten years of […]
Contact us to learn more about Clearwater
Cybersecurity Leader Adds Expert Talent and Forges New Partnership with SentinelOne to Bolster its Managed Threat ...