Patient Privacy Monitoring
Always "on" to protect your most sensitive information
Clearwater alleviates the technical and administrative burdens that healthcare delivery systems face in managing data privacy.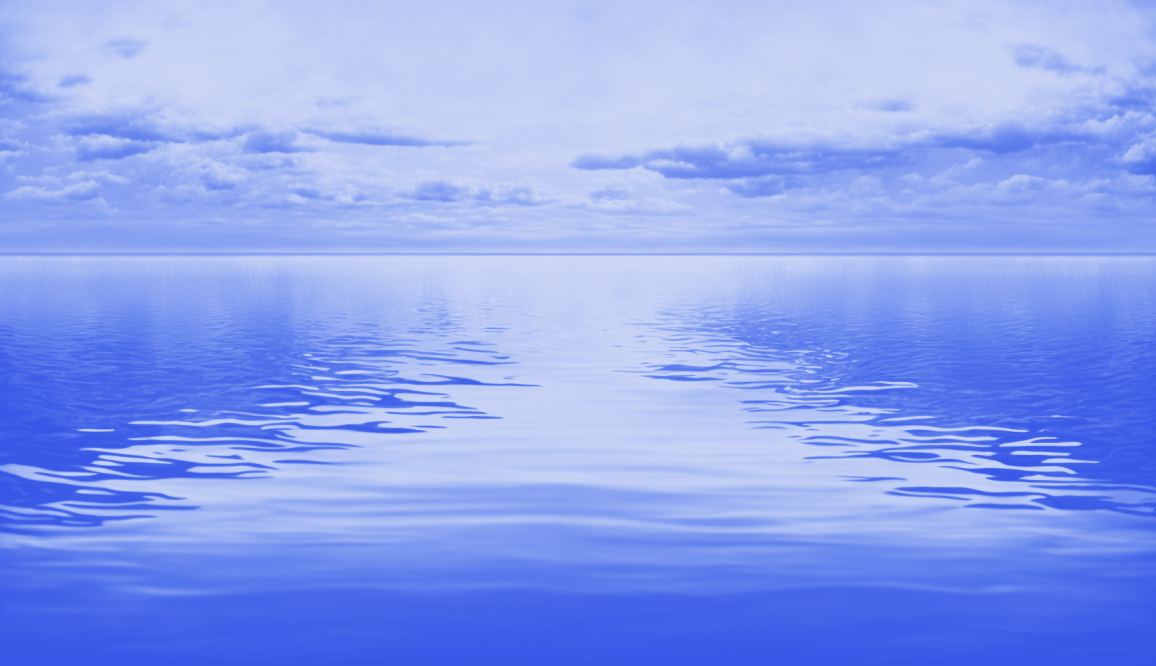 Stay Compliant with HIPAA and Prevent Information Breaches
Healthcare organizations often struggle to execute a successful patient privacy monitoring program due to time, budget, resources, and training constraints.
Regulations, technology, and processes often change quickly, making training staff and resourcing positions difficult and rendering policies and controls ineffective.
Through our patient privacy monitoring managed services, Clearwater provides industry best practices and a dedicated team of professionals to enhance your privacy team's scope of services, meet healthcare compliance obligations, and ensure ePHI is protected.
By turning this work over to our team and establishing technical controls, you can stay compliant with HIPAA regulations and prevent potential information breaches.
Optimize Your Privacy Posture
Our highly-rated, committed team combines user activity monitoring software with data analyst expertise to prevent and detect inappropriate user activity within your organization's electronic medical records.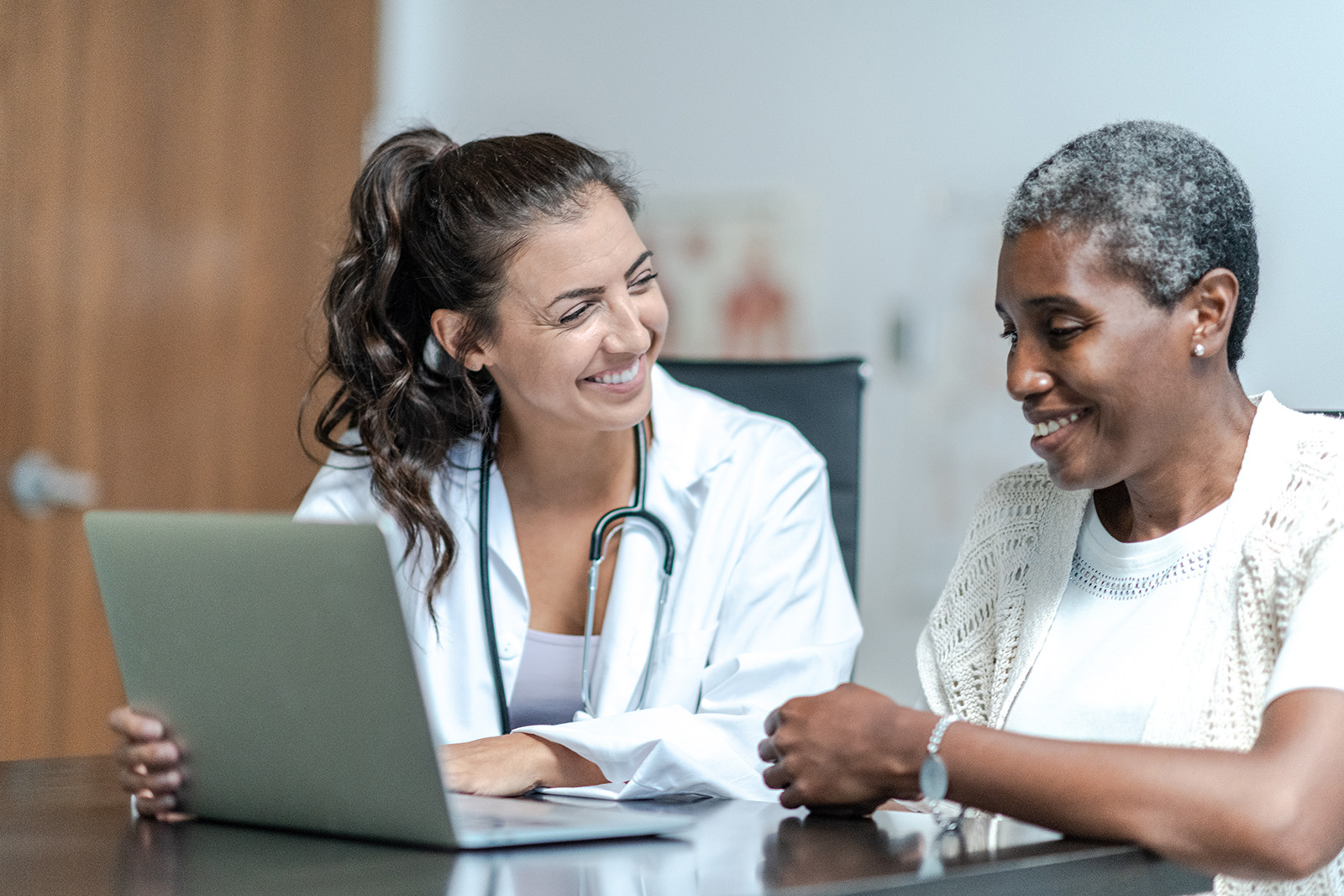 Contact us to learn more about Clearwater
Why Clearwater?
We know what you're up against and are ready to guide you into a more secure, compliant, and resilient future.
With a proven methodology and a deep commitment to healthcare, the Clearwater team delivers unparalleled support. It's why experts consistently name Clearwater a top risk, compliance, and cybersecurity advisor.
Program Leadership & Transformation
Need help with your strategy? Healthcare organizations look to Clearwater for program leadership and management support.
Featured Experts
Our experts help you build and execute a program that minimizes the risk of a breach and helps maintain confidence in your ability to protect patient data.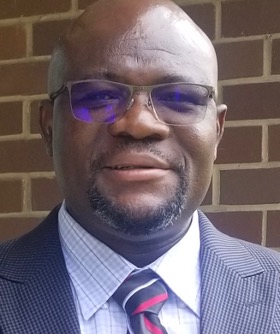 SME Highlight
Henry Gyambiby, MS, CISA, CASP, Security+ CE
Henry Gambiby is a Cybersecurity and Risk Consultant at Clearwater, bringing Clearwater customers over six years of experience in information […]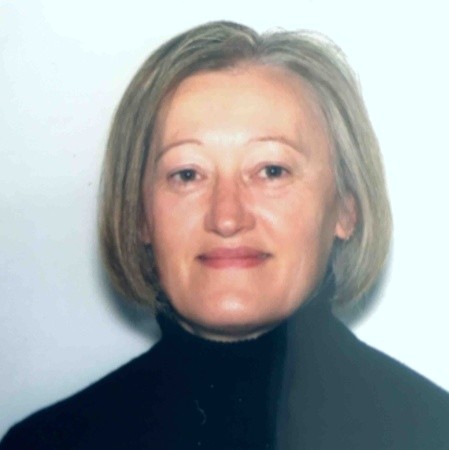 SME Highlight
Catherin Bertrand, CIPP/US, CIPP/E, CHPC, CHC
Catherin is Clearwater's Manager of Privacy and Compliance. She brings Clearwater customers over 15 years as a privacy officer and […]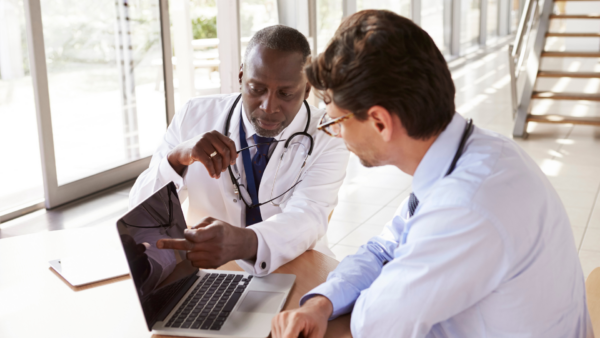 It's 4:45 p.m. on a Friday. You've had a great week. You're busy shutting down all your equipment and are ready to head home when a colleague peeks into your office.