Technical Testing
A full suite of services to help you identify potential vulnerabilities and improve your organization's security posture.
Understand Your Organization's Vulnerability to Debilitating Attacks
Clearwater experts lead your organization's technical testing activities so you know exactly how your systems and people respond to security threats."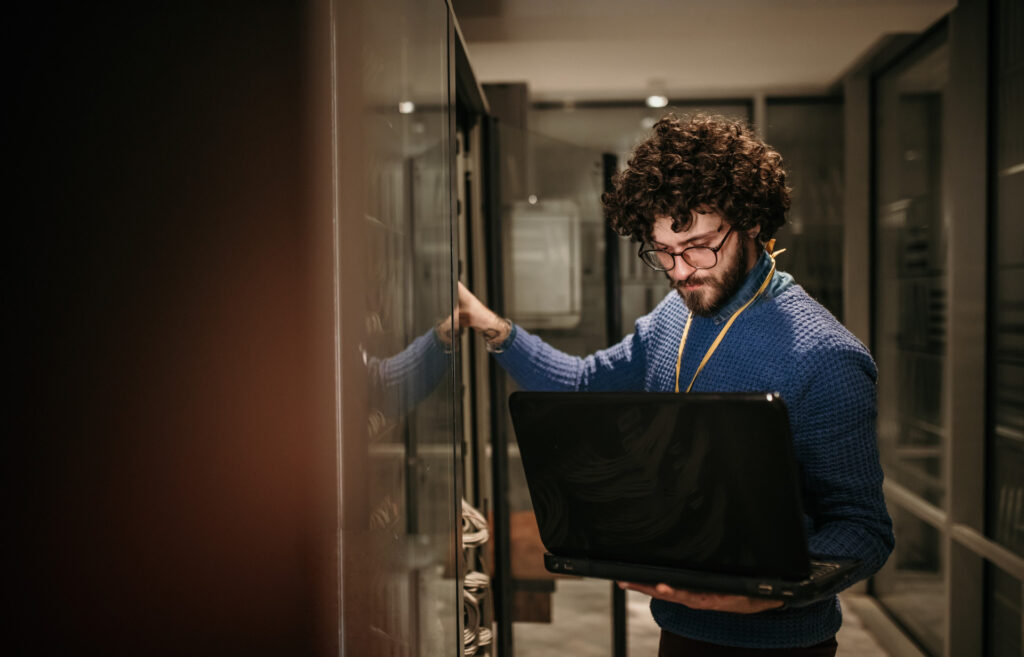 Healthcare organizations are more exposed than ever.
Phishing and ransomware attacks have grown more sophisticated—insufficient awareness of today's security threats within your workforce presents a critical vulnerability, exposing your organization to exploiting that vulnerability.
Organizations can implement extensive, costly, multi-layered cybersecurity defenses, but these defensive layers can be circumvented and rendered useless with a click of a button. Knowing the "security awareness" level of the organization, identifying weaknesses through testing, and mitigating weaknesses through training are key to managing this risk.
Clearwater's talented security experts combine cutting-edge tools, comprehensive manual testing, and unparalleled real-world technology experience to improve your overall security posture through vulnerability and penetration testing.
Network Security Assessment
Application Security (SDLC)
Physical Site Security Assessment
Internal and External Penetration Testing
Assume Breach Internal Penetration Testing (Cloud and On-Premise)
Mobile App Pen Test (iOS and Android)
Social Engineering (phishing, smishing, etc.)
IOT and Embedded Device Security
Wireless Network Pen Test
Medical Device/IOT Mini Assessment
Medical Device Lifecycle Security Assessment
Featured Experts
Our cybersecurity experts leverage the platform to support your organization's unique cybersecurity and compliance strategy.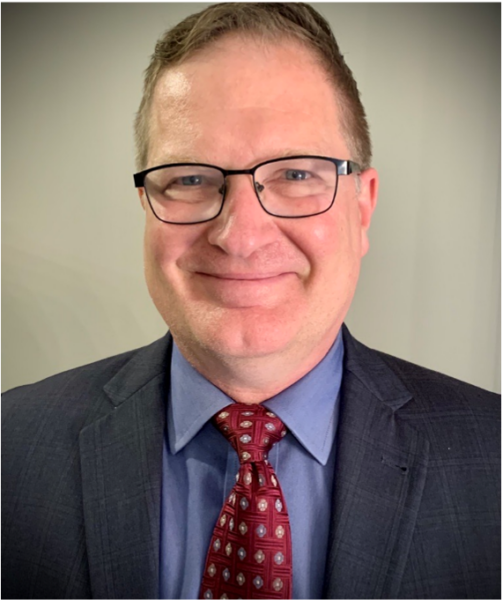 SME Highlight
Alan Gush
Alan Gush is Clearwater's Vice President of Technical Security Services, bringing Clearwater customers 22 years of executive and technology leadership […]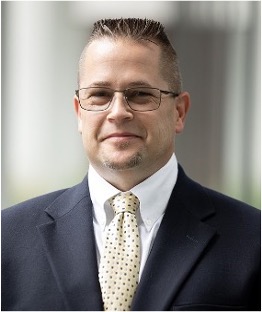 SME Highlight
Jon Benedict, MBA, CISSP, CISM, HCISPP, PMP
Jon Benedict is the Medical Device Security Principal at Clearwater, bringing Clearwater customers over 20 years in information technology and […]
Why Clearwater?
Clearwater helps build resilience into your IT systems, so you can better optimize your technology for your long-term mission.
We do this by listening and partnering with you to customize our powerful service and technology solutions to integrate seamlessly into your environment, aligning with how your teams work and supporting your specific IT needs.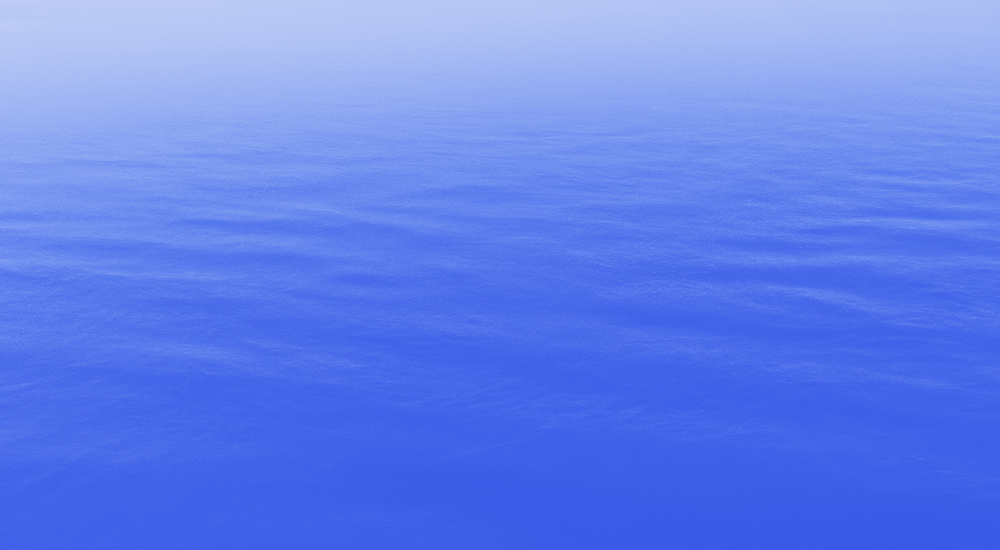 ClearAdvantage®
Looking for comprehensive cybersecurity and compliance program?
Led and executed by expert healthcare privacy and security professionals, our ClearAdvantage managed services program leverages our award-winning SaaS-based software platform IRM|Pro® and the benefits of an integrated and efficiently executed, best-in-class cybersecurity and HIPAA compliance program at 25% – 50% of the cost of traditional approaches.