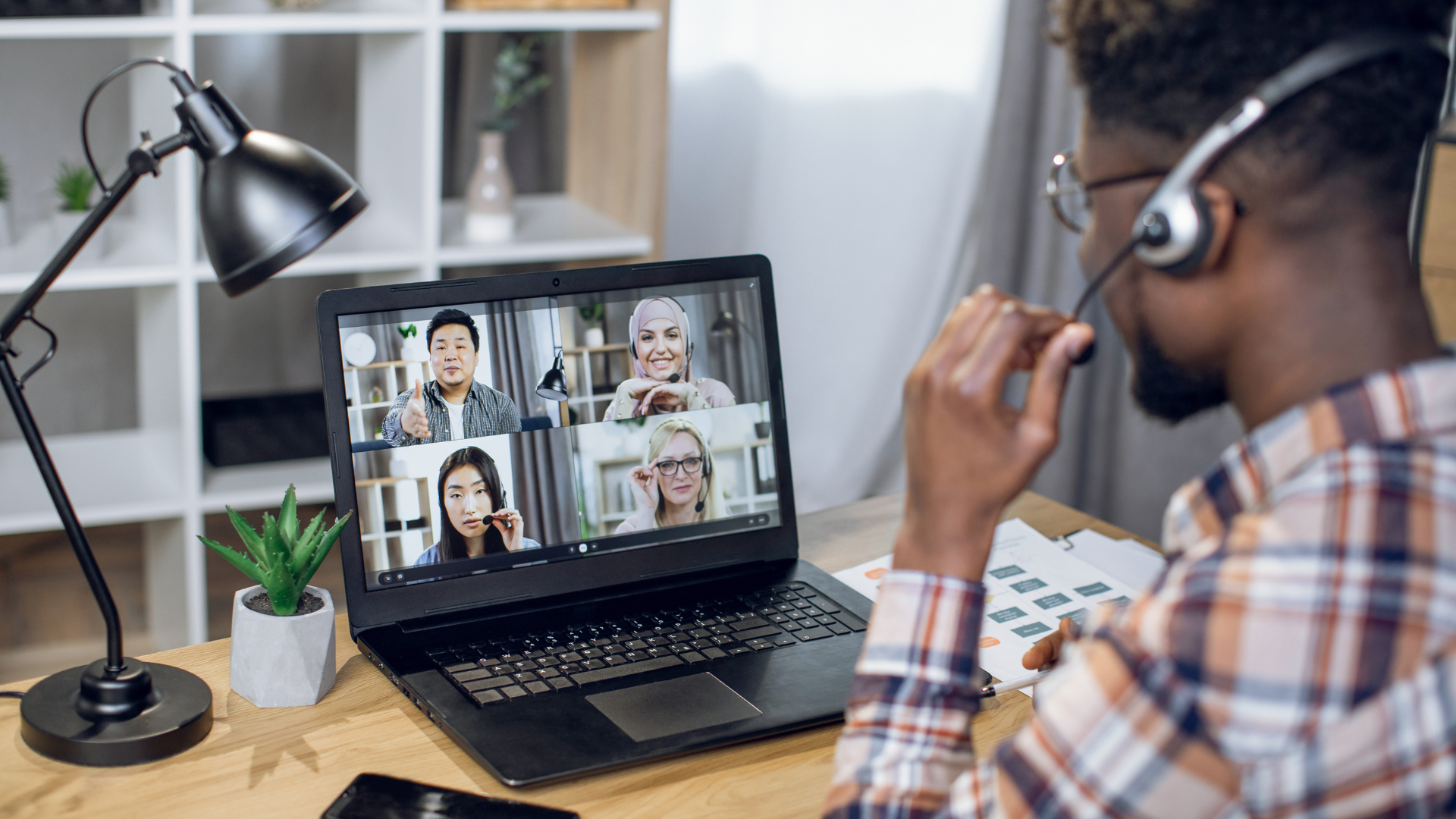 Careers
Work with Us
No one knows healthcare cybersecurity and compliance like Clearwater. Joining our team is an opportunity to work with the best in the industry.
Our Culture
Ours is a serious business—we wouldn't have it any other way.
The implications of cyber threats to the health and safety of patients are profound, and we take them seriously. Our methodologies are sound, and we bring our best to what we do every day.
We operate with deep, mutual respect for our colleagues and hold professionalism in high regard.
With diverse backgrounds, we appreciate how that informs and builds our excellence as a team.
Flexible Time Off (FTO) policy
Open Positions
Are you ready to help healthcare organizations move to a more secure, compliant, and resilient state? We're looking for talented people who know their craft and care deeply about the success of clients, colleagues, and the healthcare industry.
Have Questions? Don't See Your Position? Contact Us