NIST CSF Maturity Assessment
A streamlined assessment of your cybersecurity program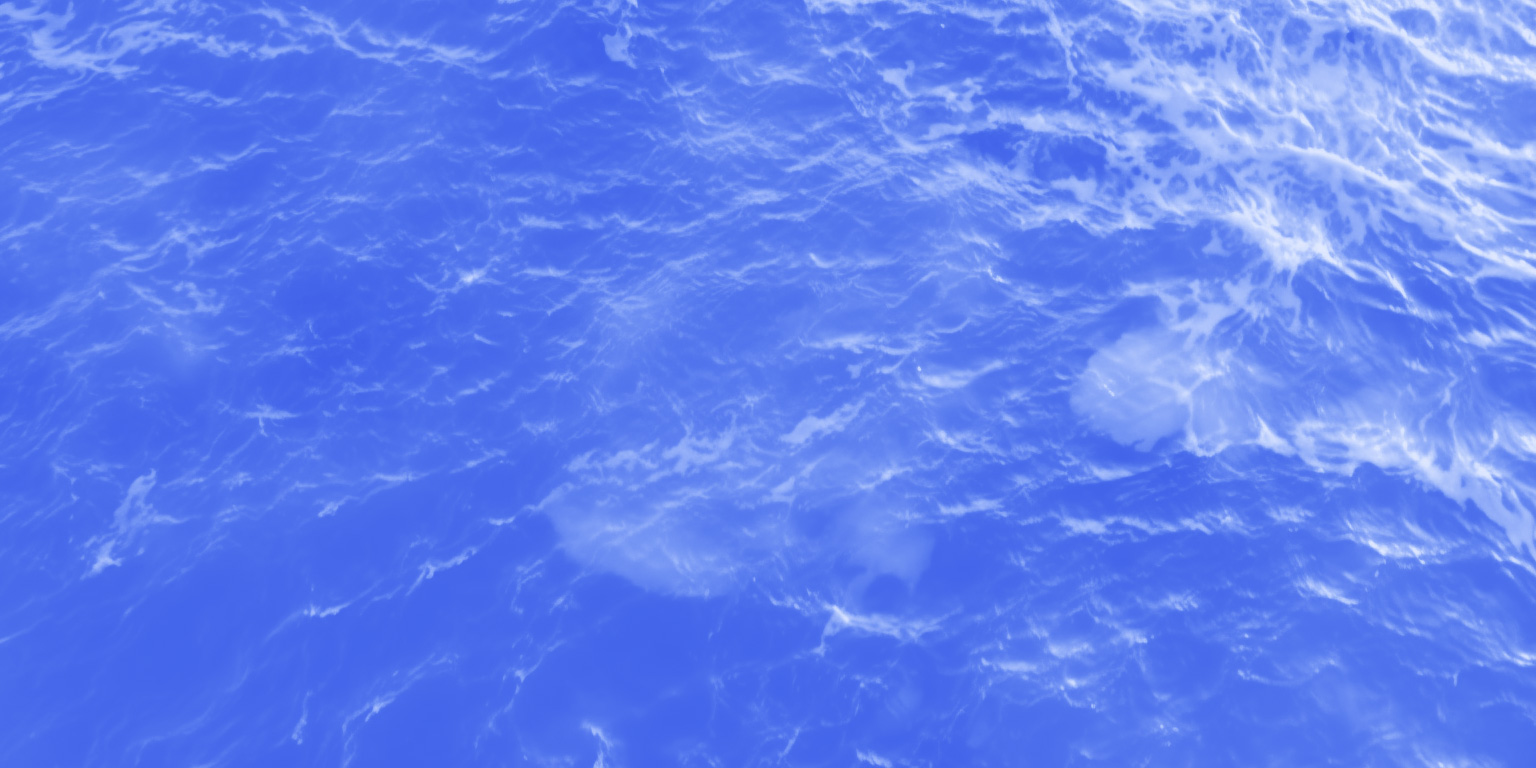 Demonstrate Cybersecurity Program Maturity 
Many healthcare organizations struggle to understand the effectiveness of their cybersecurity programs. Traditional evaluations reference technology solutions and detailed technical configurations that must be managed, often overwhelming teams with remediation items.
Clearwater's seasoned cybersecurity experts deliver a practical evaluation of organizational cybersecurity control expectations, focused on governance practices, policies, standards, procedures, and guidelines as the foundation for all other cybersecurity activities.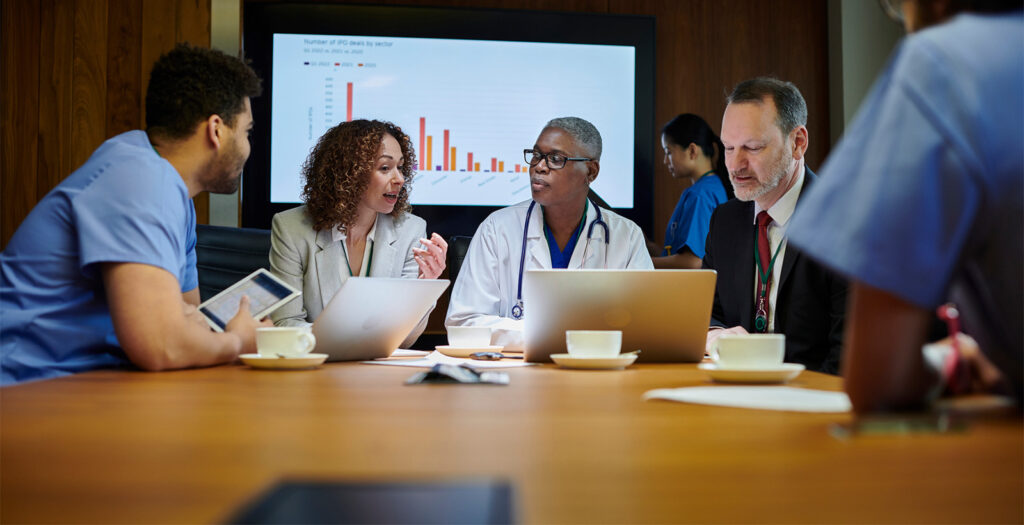 Describe your current security posture, strengthen your defenses, and communicate cybersecurity risk among stakeholders.
Clearwater identifies the status of individual cybersecurity controls by isolating and evaluating control building blocks and their level of adoption, including their definition, implementation, evolvement, and validation.
Clearwater's assessment model and its outcomes support the enhancement of cybersecurity governance practices and program substructure, resulting in an organization better prepared for future risk analyses and resulting remediation efforts.
The NIST CSF maturity assessment provides a high-level but stabilized view of governance expectations, integrating cybersecurity controls into day-to-day operations, including alignment with subject matter expert activities. The goal is to help leadership understand at any point how well its cybersecurity program is operating relative to its policies and procedures.
A NIST CSF maturity assessment helps you:
Move from reactive to proactive in the organization and operation of your cybersecurity program
Meet evolving compliance (regulatory, industry, and contractual) expectations
Align across multiple frameworks, map one to many and many to one
Establish and maintain a cybersecurity program with well-defined roles and responsibilities
Featured Experts
Our experts leverage decades of experience to support your organization's unique cybersecurity and compliance strategy.
SME Highlight
Dave Bailey
Dave Bailey is Vice President of Security Services at Clearwater and leads the managed, professional, and consulting services for the […]
SME Highlight
Cathie Brown, PMP, CGEIT, CISM, CISSP
Cathie Brown is the Vice President of Consulting at Clearwater, bringing Clearwater customers over 30 years of experience in information […]
Why Clearwater?
We give you access to a full arsenal of subject matter expertise and meaningful insights to understand how well your cybersecurity program is performing and demonstrate program maturity. 
The Clearwater team listens and partners with you to customize our powerful service and technology solutions to integrate seamlessly into your environment, helping you become more secure, compliant, and resilient.
ClearConfidence™
If you need a more comprehensive strategy, you can build resiliency services into a custom ClearConfidence managed services program. Through ClearConfidence, we help establish an ongoing risk analysis program powered by IRM|Analysis®, so you'll never start from scratch again.
Supported by program leadership and management plus on-demand access to our consulting team and customized to meet your unique business objectives, ClearConfidence is how hospital and health system leaders scale enterprise cyber risk management.

Cloud solutions have quickly become the preferred choice for healthcare organizations seeking easier and faster ...