CMMC Services
Provided through Redspin, a division of Clearwater
Assessments, training, consulting, and managed services from the first Authorized C3PAO and CMMC security leader to help federal contractors become CMMC certified, ready, and trained.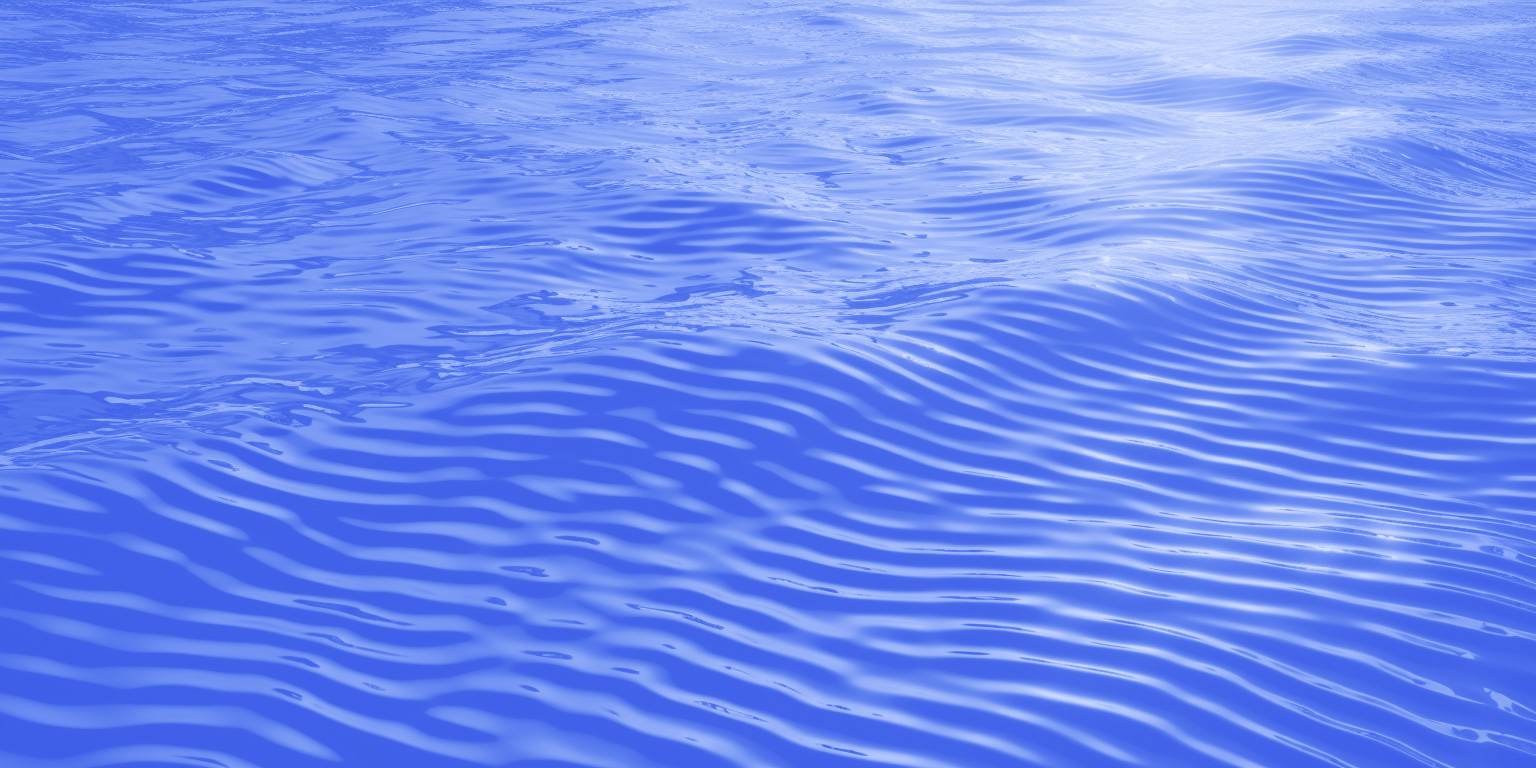 If You're Working with the Department of Defense, HIPAA Compliance Isn't Enough.
While HIPAA applies to protected health information (PHI), DoD contracts will soon require you also account for the protection of Controlled Unclassified Information (CUI). The Cybersecurity Maturity Model Certification (CMMC) framework is specifically focused on protecting CUI. Gain and maintain federal contracts before the CMMC final goes into place.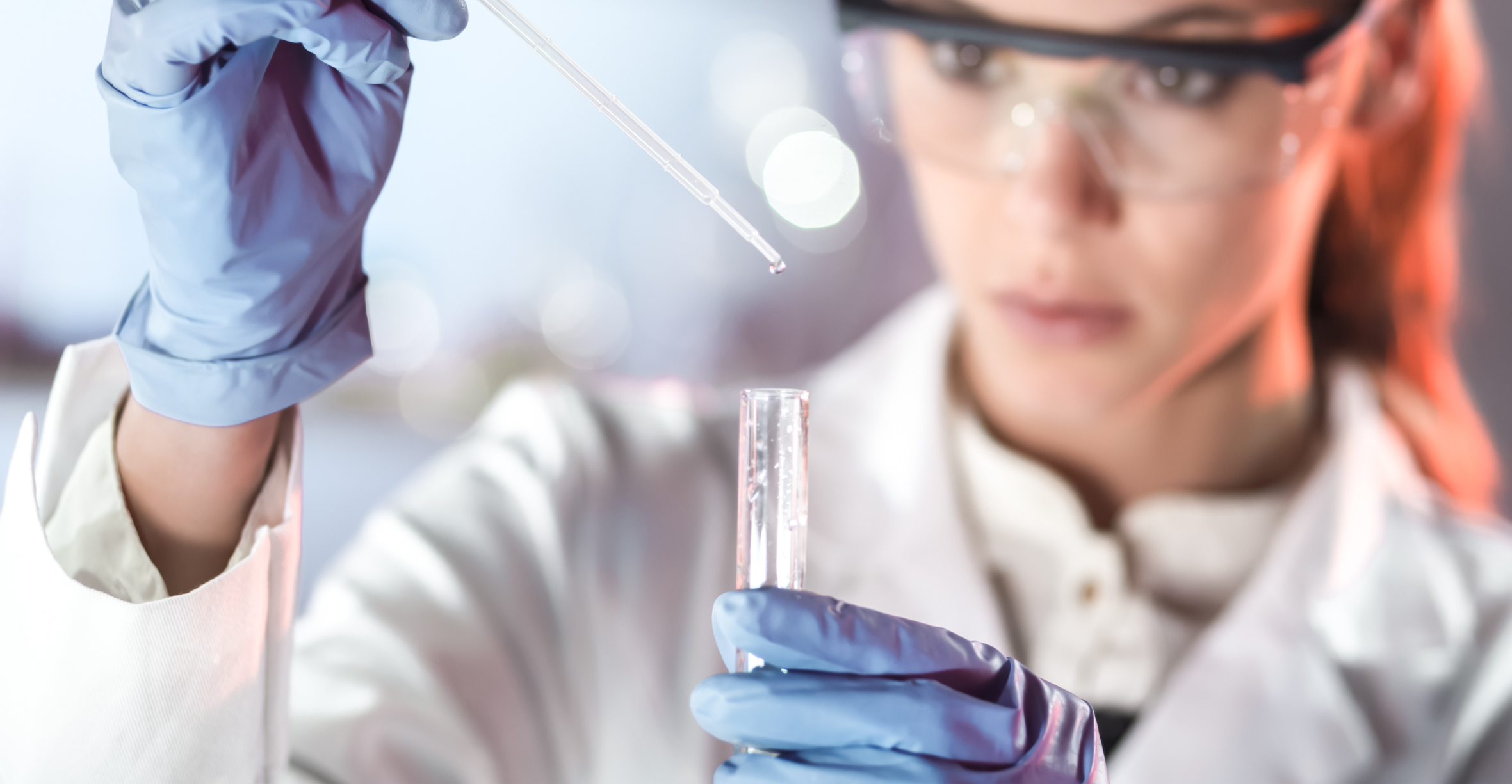 Redspin, a division of Clearwater, is your best-in-class CMMC expert and coach.
Redspin, a division of Clearwater, has become one of the most trusted cybersecurity companies within the Cybersecurity Maturity Model Certification (CMMC) ecosystem. Our exclusive focus on tailoring IT security assessments and consulting services for each client delivers peace of mind by lowering the risk of a security incident or breach and achieving compliance objectives. 
CMMC Assessments
The CMMC framework is used to certify the cyber readiness of contractors doing business with the Department of Defense (DoD). A CMMC assessment must be conducted by an Authorized CMMC Third-Party Assessment Organization (C3PAO) to meet the DoD's requirement.
Managed Services
You can build a strong CMMC-targeted cybersecurity and compliance strategy without adding headcount. Our CMMC experts cover a broad range of cybersecurity and compliance domains, enabling us to provide purpose-built services that efficiently identify and manage cybersecurity and compliance risks. We also offer a tech-enabled, 24x7x365 Security Operations Center (SOC) with managed threat detection and response (MDR) capabilities.
CMMC Consulting
Redspin's CMMC consulting and readiness/remediation support uses CMMC guidance and experience from building security programs and conducting thousands of assessments to identify gaps in your environment, giving you the visibility to determine if your team has the right skills and tools to better prepare for your upcoming assessment. With a remediation roadmap, we can help you develop the necessary documentation, including policies and procedures, conduct practice CMMC readiness exercises, and support your POA&M remediation efforts.
CMMC Training
Help your organization prepare for the new Department of Defense (DoD) Cybersecurity Maturity Model Certification (CMMC) and start learning everything you need to know about the CMMC framework from a trainer and assessor who was part of the Redspin team, the first Authorized C3PAO.
Are you ready to tackle CMMC requirements with a partner, expert, and coach by your side?