Healthcare Cybersecurity & Compliance Experts
Clearwater brings wisdom won through two decades of experience to strategically unite your cybersecurity and compliance initiatives in ways that produce unmatched value.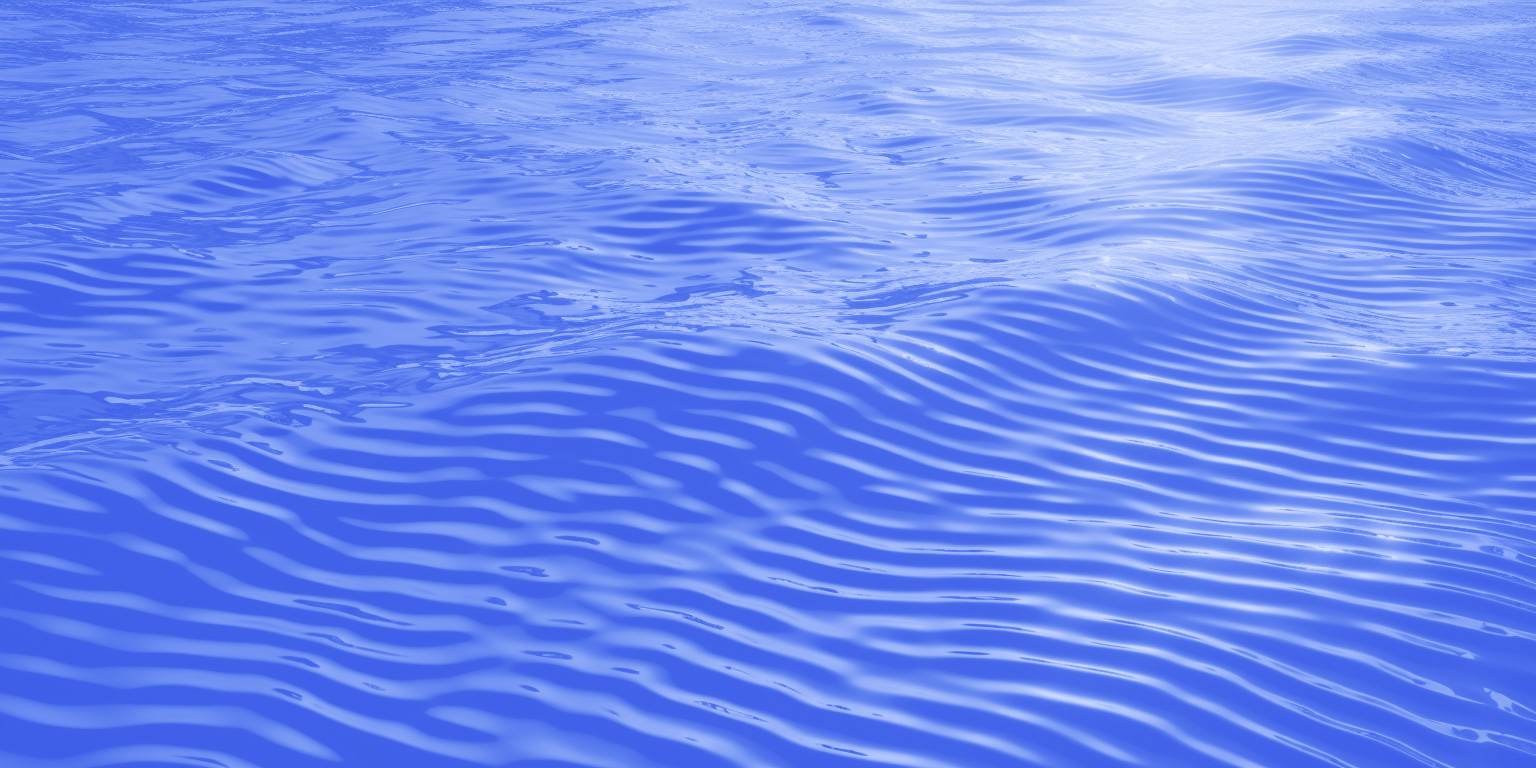 Company Overview
Learn about Clearwater's history and evolution, from how we got our start to how we became healthcare's go-to resource for best-in-class cybersecurity and HIPAA compliance strategies and software. 
Leadership
Our executive team, senior leaders, board of directors, and advisors represent expertise from across the healthcare ecosystem, bringing the hospitals, health systems, provider groups, and digital health companies we work with a complete portfolio of cybersecurity and compliance services and solutions.
Mission & Values
What drives us, defines us, and shapes how we help our customers move to a more secure, compliant, and resilient state, every day.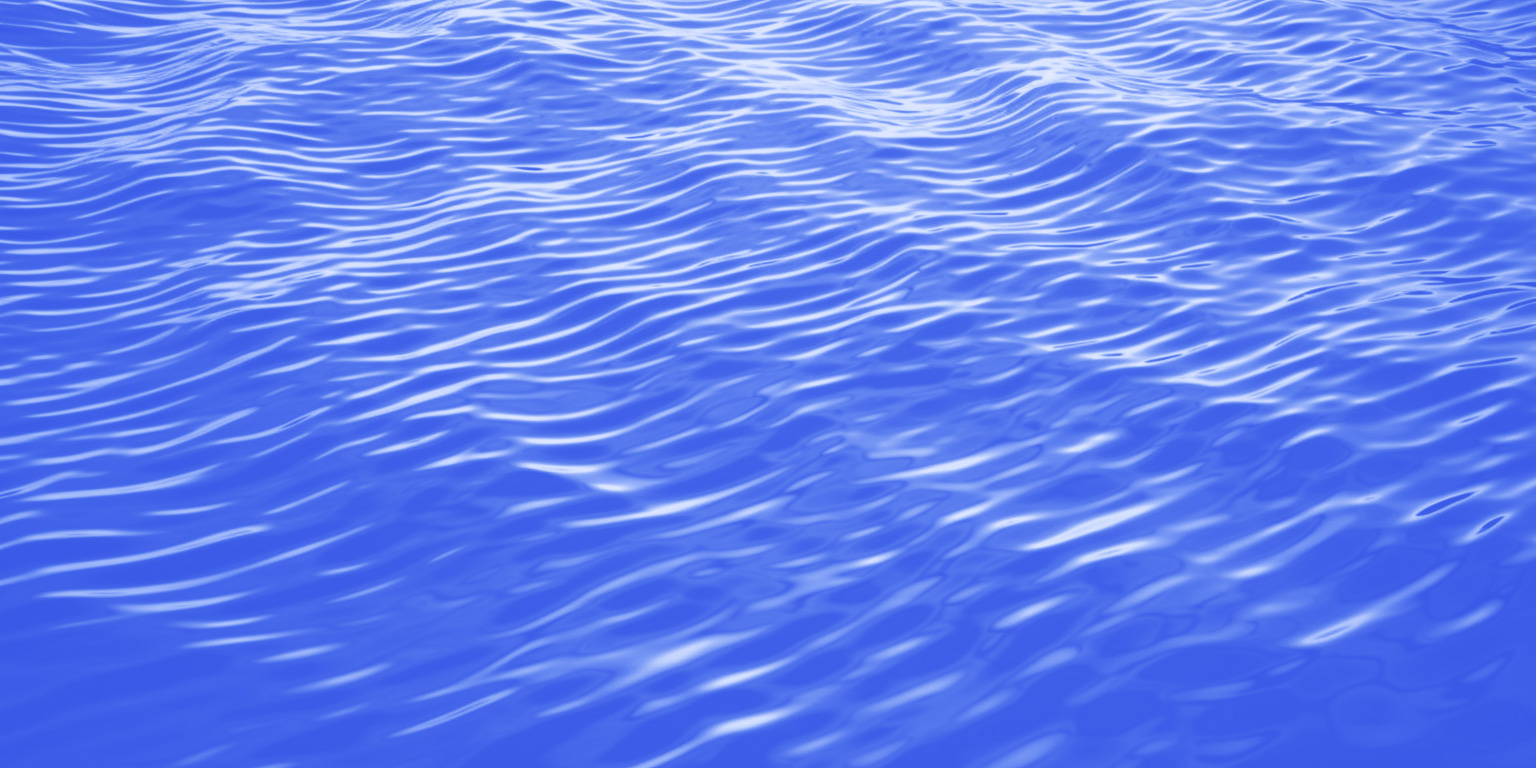 Careers
Learn why healthcare experts from finance, project management, cybersecurity, compliance, sales, and more choose Clearwater to grow professionally. 
News
See where Clearwater is showing up in the news and how we're making some of our own.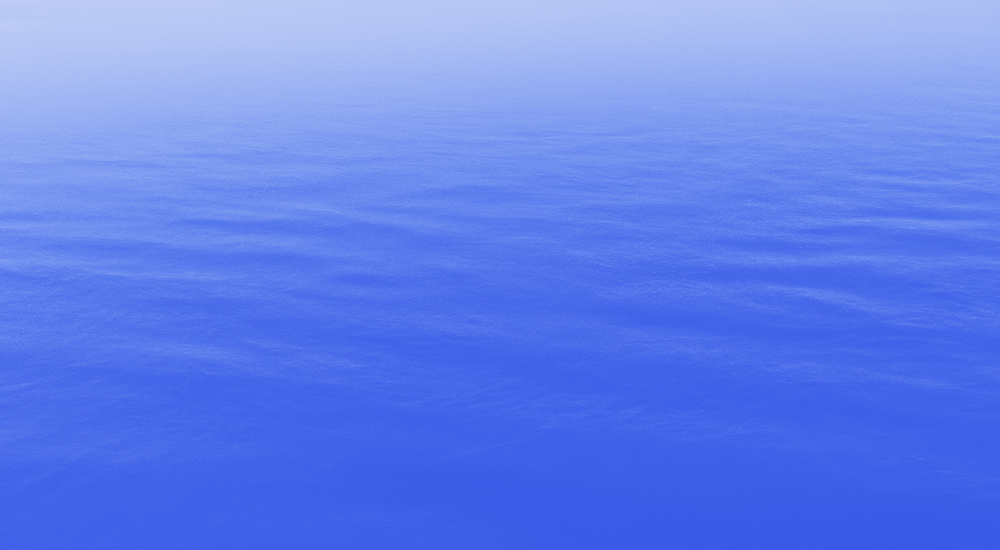 Managed Services
If you need a comprehensive program that includes program leadership and management, industry best practices, managed security services, and more, our managed services programs might be the perfect fit for your organization.