Additional Privacy & Compliance Assessments
Privacy and compliance know-how and support you can trust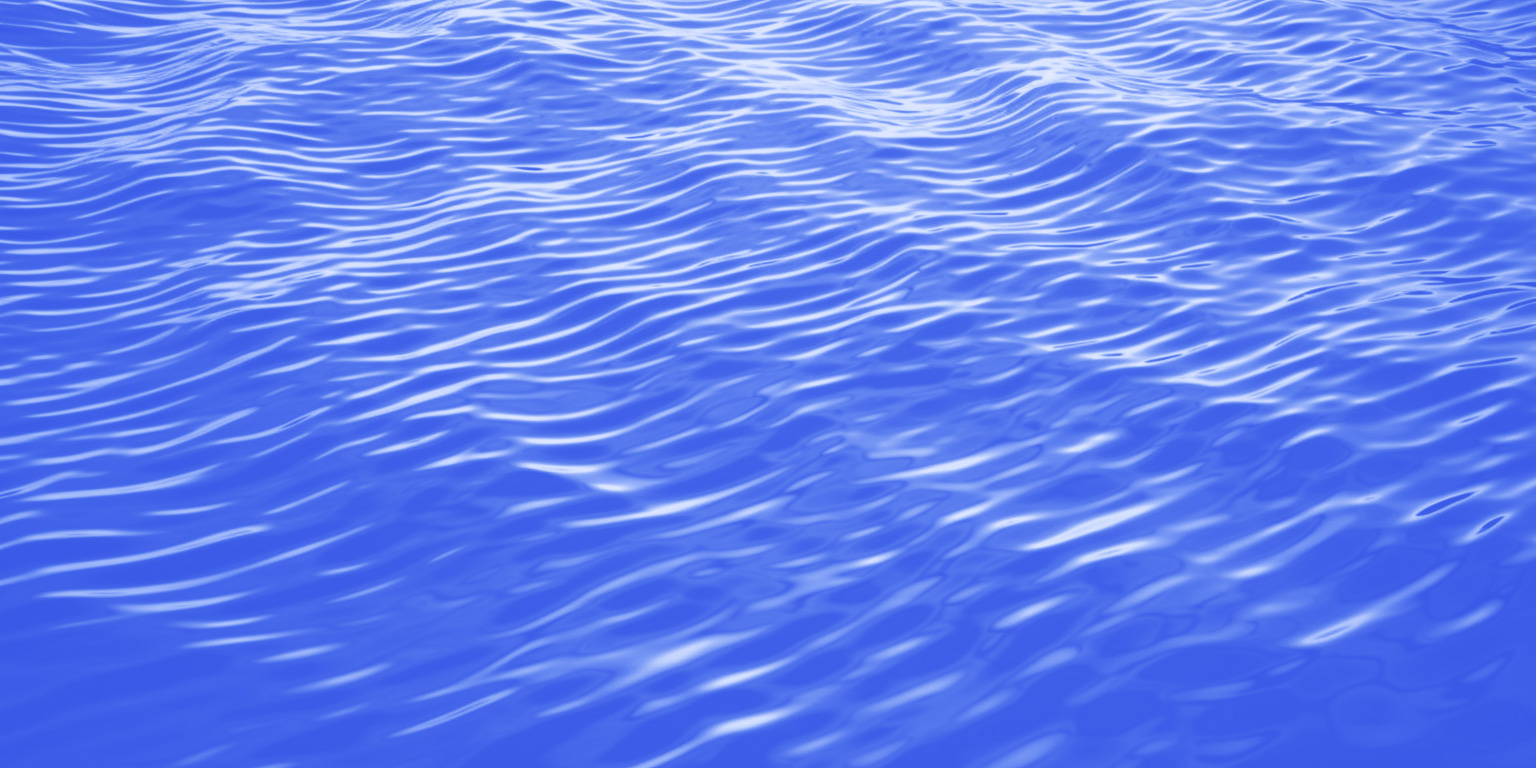 Ensure Privacy, Achieve Compliance, Remain Nimble
Our team of former regulators*, lawyers*, and privacy program leaders will help you identify how effective your privacy programs are, where you have gaps, and how to bridge them so your programs can hold up to the rigors of certifications and changing regulatory requirements.
Leadership and clarity for healthcare privacy & compliance
Protecting data privacy is a must. But when you're juggling limited resources and trying to keep up with constantly changing regulations and contractual obligations, it's hard to know where your compliance gaps lie—let alone take the steps needed to address them.
Clearwater provides expert consulting services to assess compliance, identify gaps, build effective privacy and compliance programs, and prepare your organization for certifications.
We review your compliance programs and documentation and provide strategic guidance around priorities and potential changes. Additionally, we walk you through certification requirements and facilitate the necessary steps for completion.
Clearwater provides PCI DSS certification services with in-house Qualified Security Assessors (QSAs).
State Data Privacy Law Assessment
*Although the information provided by Clearwater may be helpful in informing customers and others who have an interest in data privacy and security issues, it does not constitute legal advice. This information is intended to be a general information resource and should not be relied upon as a substitute for competent legal advice specific to your circumstances. YOU SHOULD EVALUATE ALL INFORMATION, OPINIONS AND RECOMMENDATIONS PROVIDED BY CLEARWATER IN CONSULTATION WITH YOUR LEGAL OR OTHER ADVISOR, AS APPROPRIATE.
Featured Experts
Our experts leverage decades of experience to support your organization's unique cybersecurity and compliance strategy.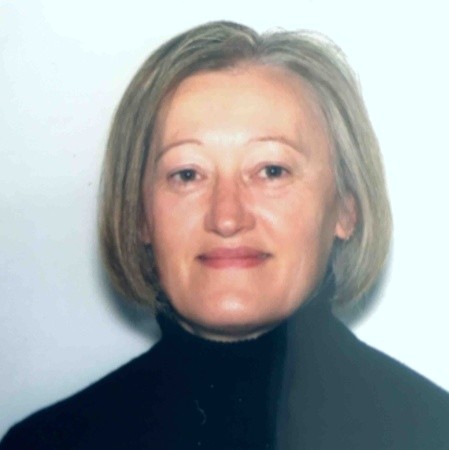 SME Highlight
Catherin Bertrand, CIPP/US, CIPP/E, CHPC, CHC
Catherin is Clearwater's Manager of Privacy and Compliance. She brings Clearwater customers over 15 years as a privacy officer and […]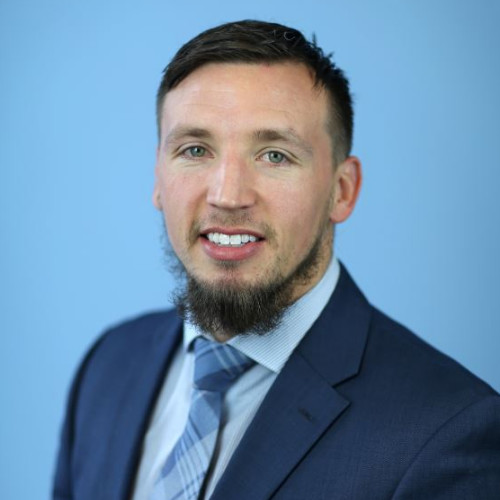 SME Highlight
Jacob Carroll, MBA, CISSP, CISA, CIPP-US, CDPSE, SMSP
Jacob Carroll is Vice President, Consulting at Clearwater, bringing Clearwater customers 18 years of experience in information security and its […]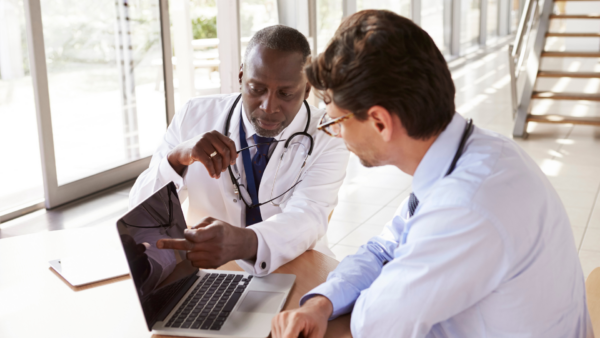 It's 4:45 p.m. on a Friday. You've had a great week. You're busy shutting down all your equipment and are ready to head home when a colleague peeks into your office.
More than 15 years ago, through a supply chain attack against a U.S. Department of Defense (DoD) contractor, ...
Why Clearwater?
Drawn from different disciplines, our privacy consultants are some of the best in the field and partner with your organization.
We understand the highly complex regulatory landscape and have the skills and expertise to navigate your team through it to ensure long-term compliance.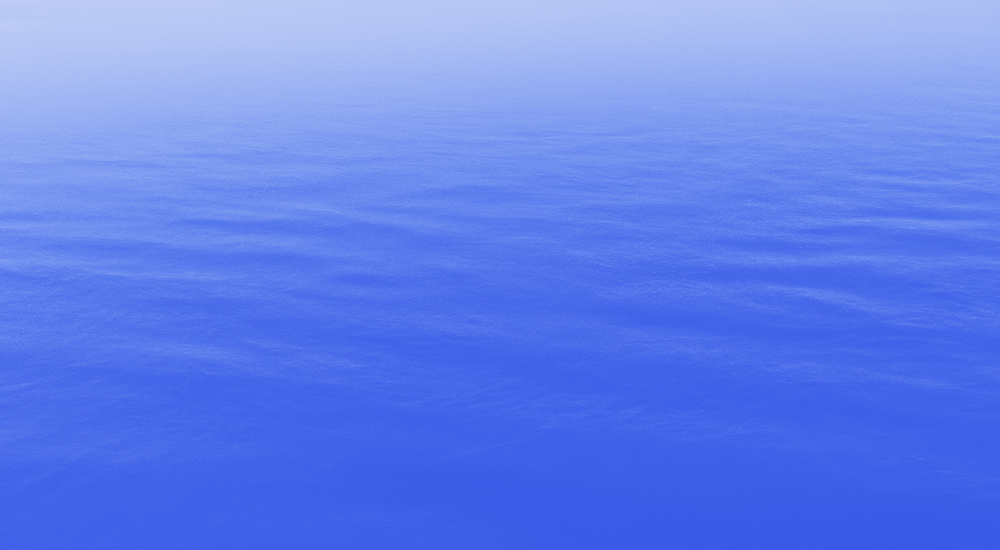 ClearAdvantage®
Rather than build your program internally, outsource it to Clearwater. Our comprehensive managed service is led by a seasoned industry expert, which includes program stand-up, execution, and maturity, leveraging industry standards and Clearwater resources and tools.
Our ClearAdvantage managed services program transforms the burden of cybersecurity and HIPAA compliance from a liability into a competitive advantage.