Security Engineering
Expert resources to help you remediate risks and support the implementation of controls.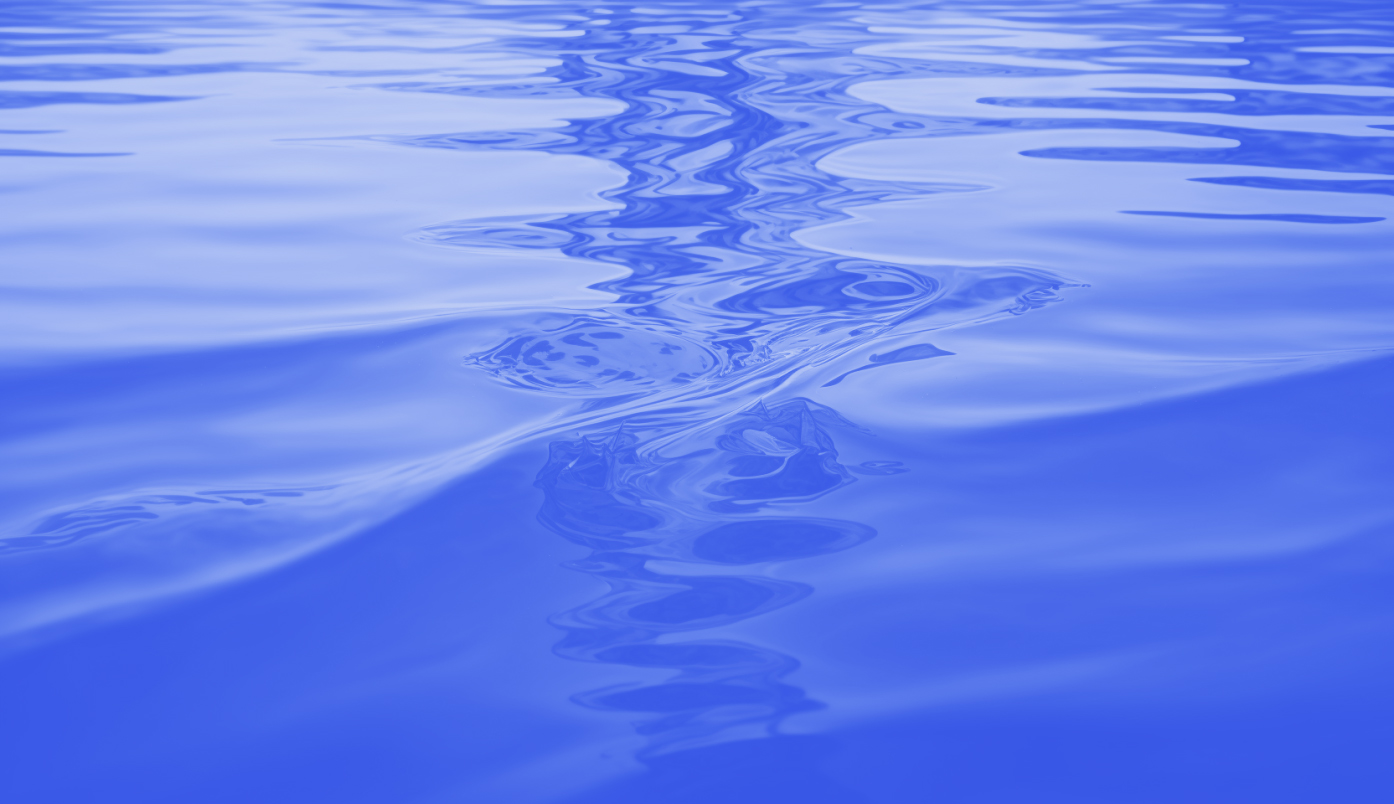 Take Action to Protect Your Environment
From remediation to implementation to configuration review, Clearwater has the technical expertise to help you optimize solutions across security domains.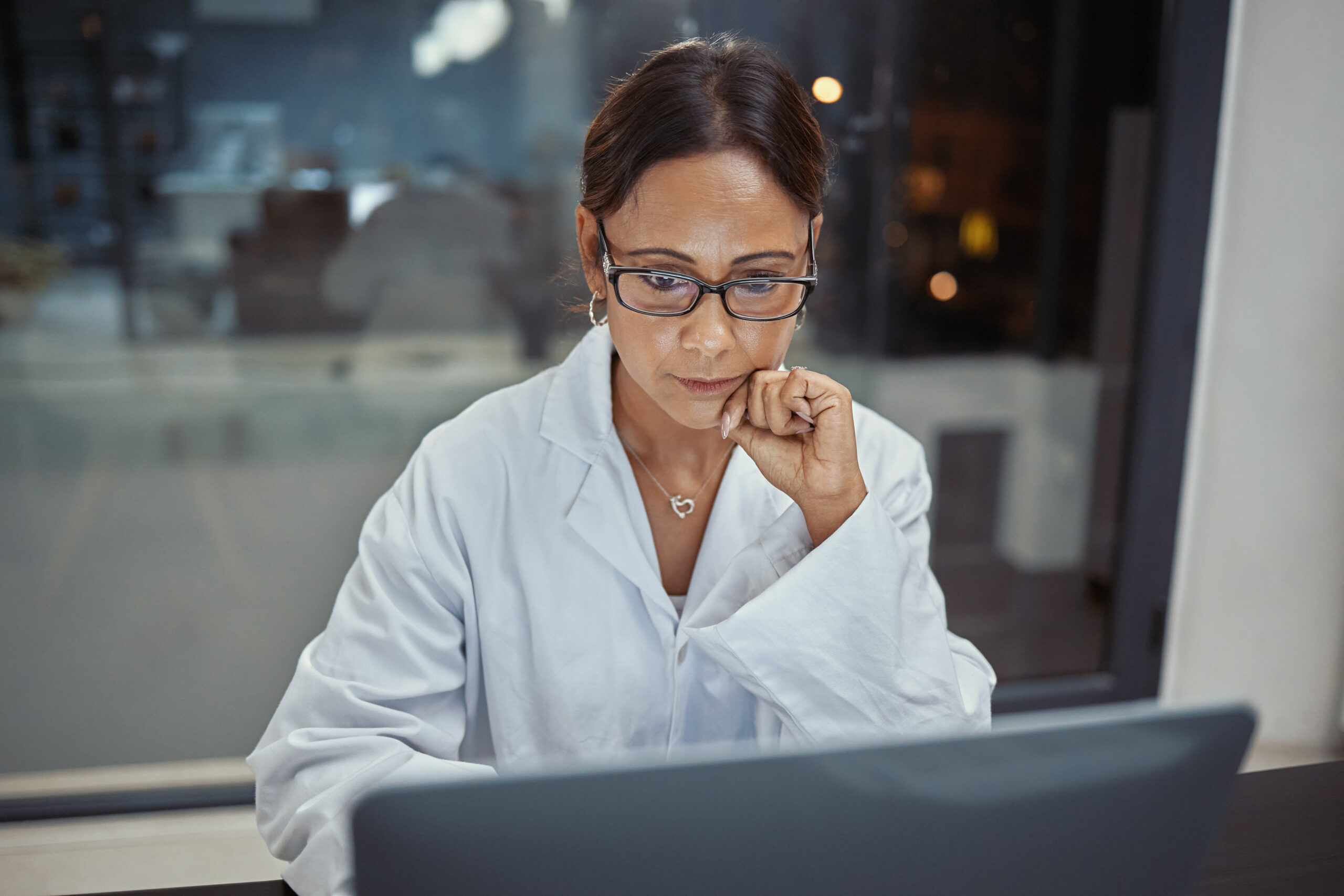 A comprehensive and customizable security engineering solution
The Clearwater Security Engineering team serves as subject matter experts on technical solutions that mitigate organizational risk related to cybersecurity frameworks and regulations, such as NIST, HITRUST, PCI-DSS, and HIPAA. 
We have the knowledge and skills to architect, implement, and manage solutions within your environment with minimal disruption to business processes.
Services across security domains, including:
Multifactor Authentication
Privileged Access Management
Featured Experts
Our security experts leverage the platform to support your organization's unique cybersecurity and compliance strategy.
SME Highlight
Jeremy Hughes, CISSP, Sec+
Jeremy Hughes is the Manager of Security Engineering Services at Clearwater, bringing Clearwater customers 15 years in information technology and […]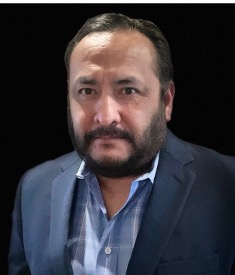 SME Highlight
Noel Trevino
Noel Trevino is an Information Security Consultant at Clearwater, bringing Clearwater customers 30 years in information technology and 15 years […]
Why Clearwater?
Clearwater helps build resilience into your IT systems, so you can better optimize your technology for your long-term mission.
We do this by listening and partnering with you to customize our powerful service and technology solutions to integrate seamlessly into your environment, aligning with how your teams work and supporting your specific IT needs.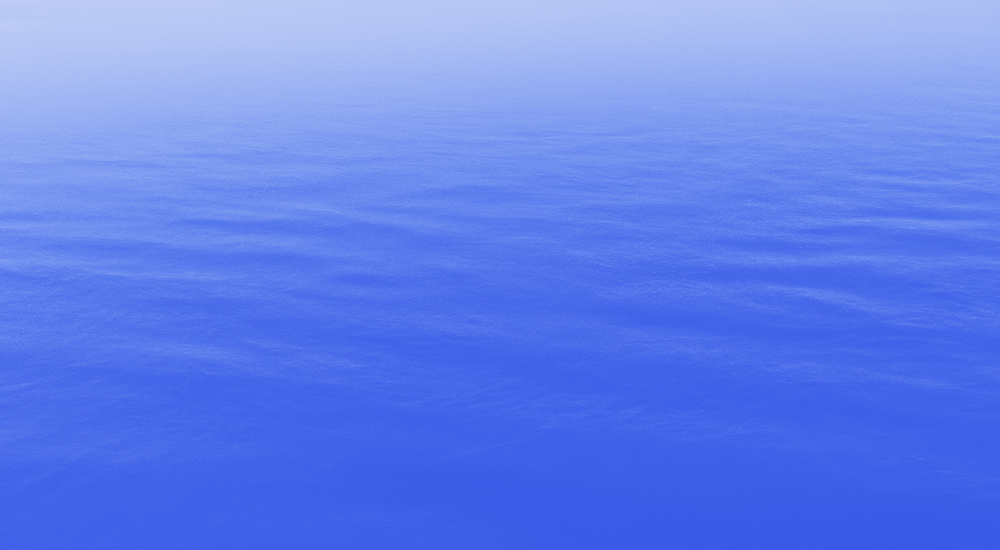 ClearAdvantage®
Looking for comprehensive cybersecurity and compliance program?
Led and executed by expert healthcare privacy and security professionals, our ClearAdvantage managed services program leverages our award-winning SaaS-based software platform IRM|Pro® and the benefits of an integrated and efficiently executed, best-in-class cybersecurity and HIPAA compliance program at 25% – 50% of the cost of traditional approaches.