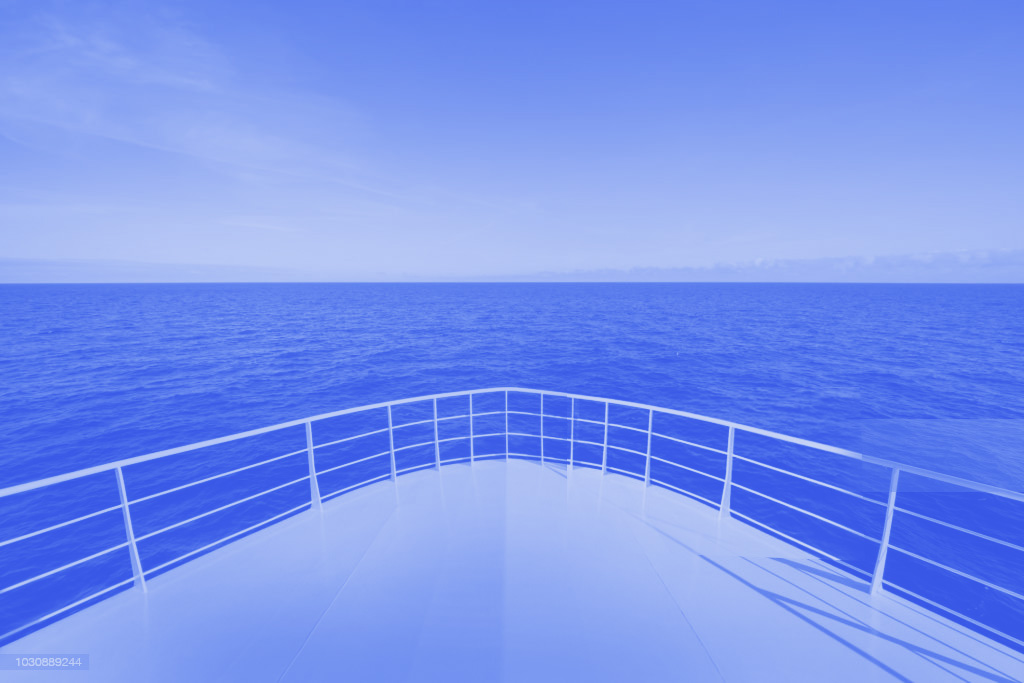 Case Studies
Demonstrated Success in Advancing the Healthcare Mission
With over 500 customers utilizing our managed services, consulting services, and IRM|Pro® software, Clearwater is now the gold standard in healthcare cybersecurity and compliance management solutions.
risks analyzed in IRM|Analysis
Contact us to learn more about Clearwater
Clearwater did a terrific job. They were very adaptable, and their ability to work with our unique company was impressive. Clearwater was very professional. We had a very clear statement of work and plan, and they executed things perfectly as designed. The work product that Clearwater provided was very actionable and helped us meet our compliance obligations.
The firm is an industry leader. They constantly push us to go deeper and broader. They understand our financial constraints and work within them. That is incredibly helpful. We definitely get our value's worth from the firm.
We were very well supported on an OCR investigation. Clearwater helped us come through with flying colors. They were right by our side, guiding us the whole way. When OCR heard we used Clearwater, they knew we were good. They admitted that Clearwater is the best in the game.
Clearwater helped us paint a picture that we could take to our executive board.
The firm's executives were very engaging and very upfront. They want the best for healthcare.
The team involved in the OCR investigation got on the phone, and when we told the OCR that we were working with Clearwater, they were satisfied. They said, 'You're good.' It could have gone on longer and had a different outcome, but working with Clearwater gave us and the OCR a different level of confidence that we were covering our bases.
CaringWays is proud of our partnership with Clearwater and the integration of the ClearAdvantage program into our delivery model. Data security and patient privacy are key foundatiional elements of our service commitment to providers and patients. The ClearAdvantage program plays an invaluable role in confidently making that commitment with a cost-effective, best-in-class cyber risk management and HIPAA compliance proram.
As the industry continues to evolve, we recognize the ened to advance our approach to cybersecurity and HIPAA compliance. Clearwater is the ideal partner to help us do that. Their ClearAdvantage program provides us with ongoing access to a deep team of cybersecurity and compliance experts that know the healthcare industry inside out, software that is purpose-built to help us manage cyber and compliance risk, and dedicated program leader to bring it all together in alignment with our business objectives.
Healthcare is an especially important area for sensitive, articulate personalization, and an industry where discretion is entirely non-negotiable. Partnershiip with Clearwater is the latest step towards the highest security, privacy, and compliance standards possible, with Emarsys committed to exceeding expectatiions for all customers. 
At AMV, we firmly believe that the future of health technology is gated by the extent to which it serves the needs of the expert clinicians delivering life-changing medical care. Our partnership with Clearwater establishes a solid foundation from which to scale our Operating System of Cognition – a streamlined software architecture built to address some of the most complex problems in healthcare. Toeger, we are building a best-in-class cybersecurity and compliance program to ensure that innovation contnues unimpeded alongside the healtcare partners we are previleded to work with. 
Clearwater has surpassed our expectations. Their work has facilitated a thorough comprehension of our business processes and the underlying critical capabilities that suppor them. With Clearwater's help, now I have a much clearer understanding of my organization.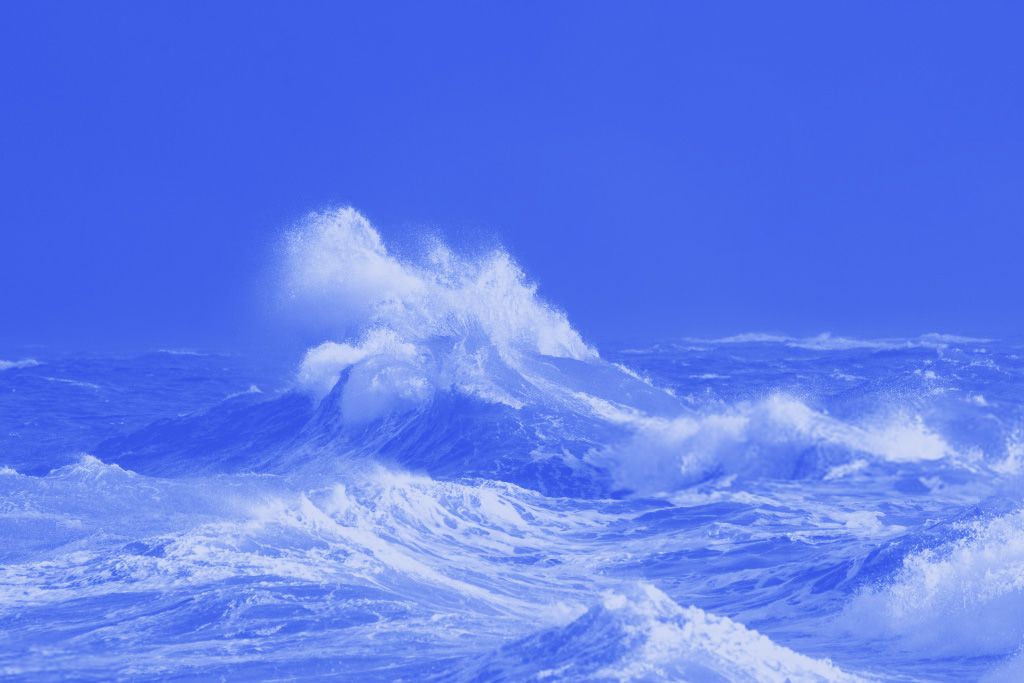 Who We Serve
Whether you're a large health system, a fast-growth physician specialty group, a digital health company bringing something new to the market, or you fit somewhere in between—you're bound to feel the winds and waves of healthcare. We're here to guide you through it.