Health Plans
Protect Your Systems and Member Data from Potential Cybersecurity Breach
The Department of Labor (DOL) has publicly stated an intention to focus on cybersecurity issues in its ERISA investigations. With this development, health and welfare plans may be especially vulnerable to a cybersecurity inquiry by the DOL.
Sponsors of health and welfare plans should remember that compliance with HIPAA may not be enough—and the DOL's cybersecurity guidance must also be considered when reviewing your organization's practices.
Clearwater can help you identify where your greatest risks lie and take action to address them.
Through our cyber risk management consulting services, Clearwater assesses, manages, monitors, and reports on all risks and risk responses for all information systems with unmatched rigor.
Leveraging our IRM|Analysis® platform, we deliver granular, information system-level risk analysis and risk response that guides your leadership team in addressing the highest risk areas, preventing breaches, improving the security posture, and remaining compliant.
Our methodology is built on NIST standards, HIPAA requirements, and OCR guidance. We optimize your processes for assessing and responding to risk to ensure adaptability as you grow and encounter varying threats.
HITRUST Consulting and Certification
Our HITRUST-certified assessors perform interviews and examine your organization's environment and data flow between in-scope systems. They identify control gaps and provide recommendations for remediation. If your company needs policies and procedures created, we can design and document those appropriately. We can also assist with risk assessment, incident response, disaster recovery, and more.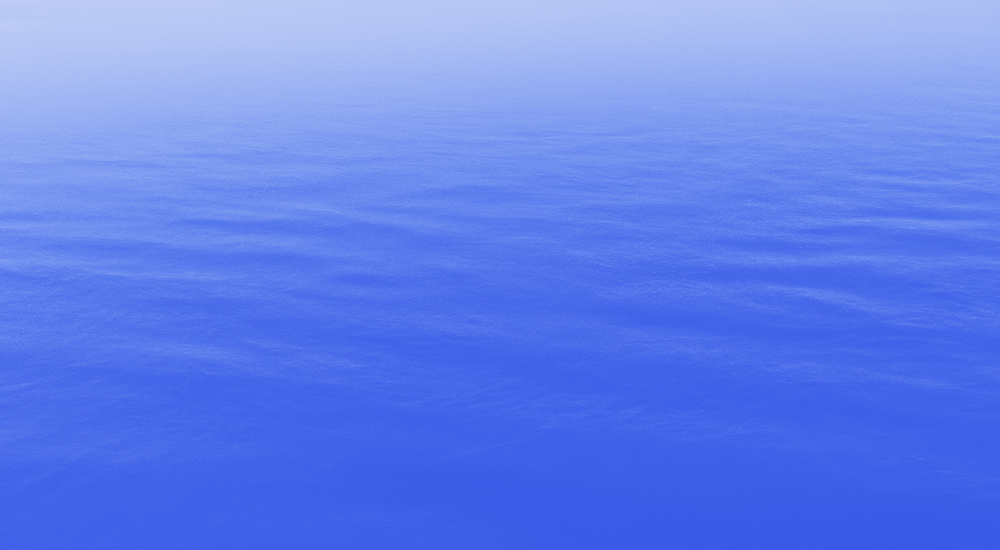 Featured Experts
Our cybersecurity and compliance experts leverage decades of experience and expertise to support your organization's unique cybersecurity and compliance strategy.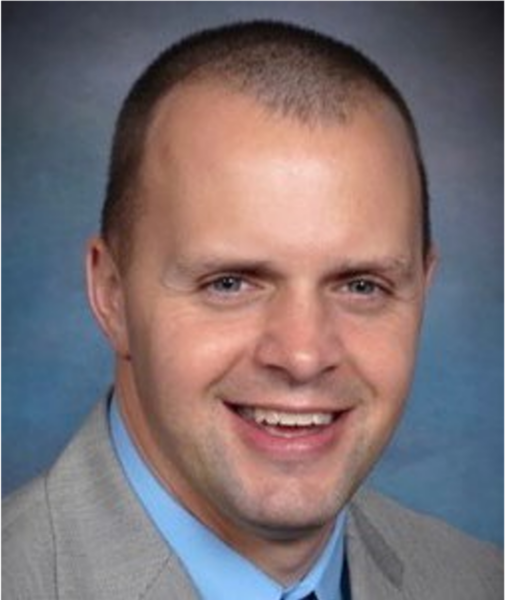 SME Highlight
Jason Tanis, MS, CISSP, CISA
Jason Tanis is a Principal Consultant at Clearwater, bringing Clearwater customers more than 24 years of experience in information systems […]
SME Highlight
Steve Meyer, CCSFP, CHQP
Steve Meyer is the Director of Consulting Services at Clearwater, bringing Clearwater customers over 37 years of experience in various […]
Contact us to learn more about Clearwater