Security Controls Validation Assessment
Justify your investments, strengthen your defenses, and drive down risk.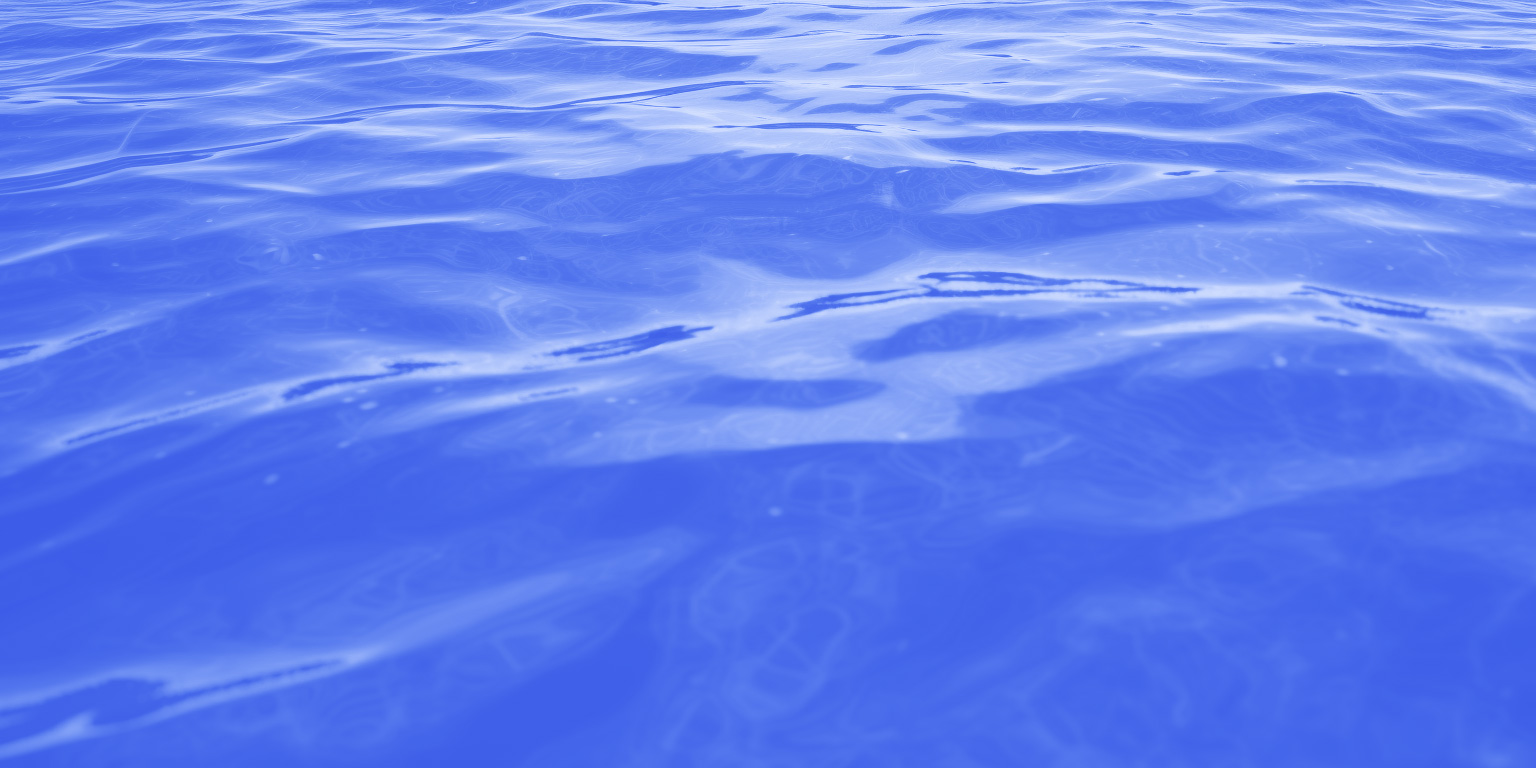 Validate Your Security Investments and Build Confidence in Your Security Posture
If you invest in safeguarding and protecting your data, people, processes, and business, you must validate that those investments do what you expect them to do.
The Security Controls Validation Assessment will reveal how well your controls protect your business from different threat actor tools, techniques, and procedures, measuring the capability of your security teams, processes, and technology to determine overall business risk. It tests the effectiveness of various security controls with their expected functionality, providing you with actionable next steps to fix what's not working and show what is working.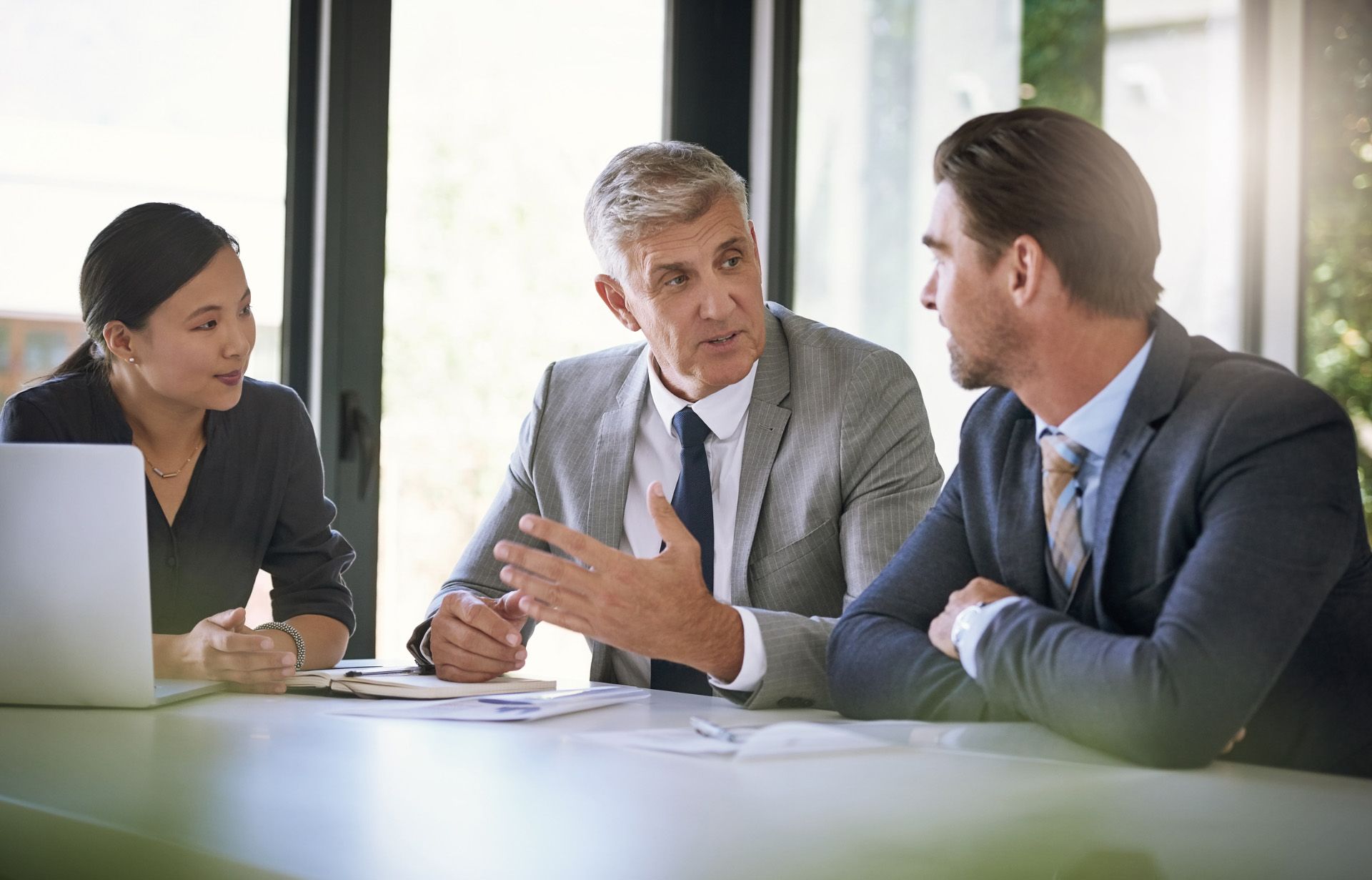 A clear path from investment to confidence
The Security Controls Validation Assessment reveals your organization's security effectiveness, associated risks, and impacts of threats and your investments to combat them. 
Clearwater's team of healthcare cybersecurity experts will help you equip your IT staff, network administrators, and developers with tactical guidance on fixing your organization's security weaknesses to drive technical remediation efforts more effectively.
We'll also help you track and manage identified vulnerabilities and associated technical remediation efforts so you know when you've been successful, giving stakeholders insight into ROI. With clear strategic actions, leaders can drive policy accurately and effectively and reduce costs by preventing and eliminating redundancy while improving the organization's overall security.
Prove Effectiveness
Compare your organization's security effectiveness against a myriad of threats. Determine your business risk while demonstrating your alignments with compliance and regulatory requirements and determines if the right safeguards are in place and working. 
Determine Threat Relevance
There are numerous types and methods of attacks that present varying degrees of danger to your business. When you know how your security performs against specific attacks and which are most relevant, you can more strategically allocate resources. 
Validate Specific Capabilities
Drill down to test your capability to combat specific threats, such as ransomware attacks on your network or malware attacks against a remote endpoint. Gain better visibility of your security strengths and weaknesses more granularly. 
ROI Analysis
The Security Controls Validation Assessment helps you demonstrate the value of your security investments to key stakeholders by measuring your cybersecurity performance and providing insights into where to invest or divest resources. 
Featured Experts
Our experts leverage decades of experience to support your organization's unique cybersecurity and compliance strategy.
SME Highlight
Jeremy Hughes, CISSP, Sec+
Jeremy Hughes is the Manager of Security Engineering Services at Clearwater, bringing Clearwater customers 15 years in information technology and […]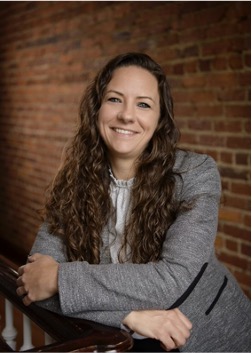 SME Highlight
Jessica Arrington, CISSP
Jessica Arrington is the Manager of Consulting Services at Clearwater, bringing Clearwater customers over eight years of experience in information […]
Why Clearwater?
The Clearwater team evaluates threats and vulnerabilities across applications, system components, cloud technologies, third parties, medical devices, locations, and even people, arming you with the security insights you need to determine the best path forward.
Get the clearest view possible of where your risks lie so you can tackle them head-on and stay in control of your business.
ClearConfidence™
Clearwater helps hospitals and health systems approach their cyber risk management programs with purpose and confidence through our ClearConfidence managed services program. ClearConfidence provides you with a dedicated team of cyber risk management experts you can trust to help you identify, prioritize, and manage cyber risk across your enterprise on a continuing basis.
We lay the foundation for best practices and help you maintain them while ensuring the right investments for minimizing cyber security risk.