Resiliency Services
Are you fully prepared to withstand, operate, and recover from a security or other event?
Be ready for whatever the storm may bring your way.
Clearwater resiliency services provide the tools and guidance you need to effectively prepare for and respond to cybersecurity incidents, natural disasters, and other major disruptions.
We identify your organization's critical processes and information systems to
assess and understand the full business impact of a security incident or disaster
and create a strategy for recovery and business continuity.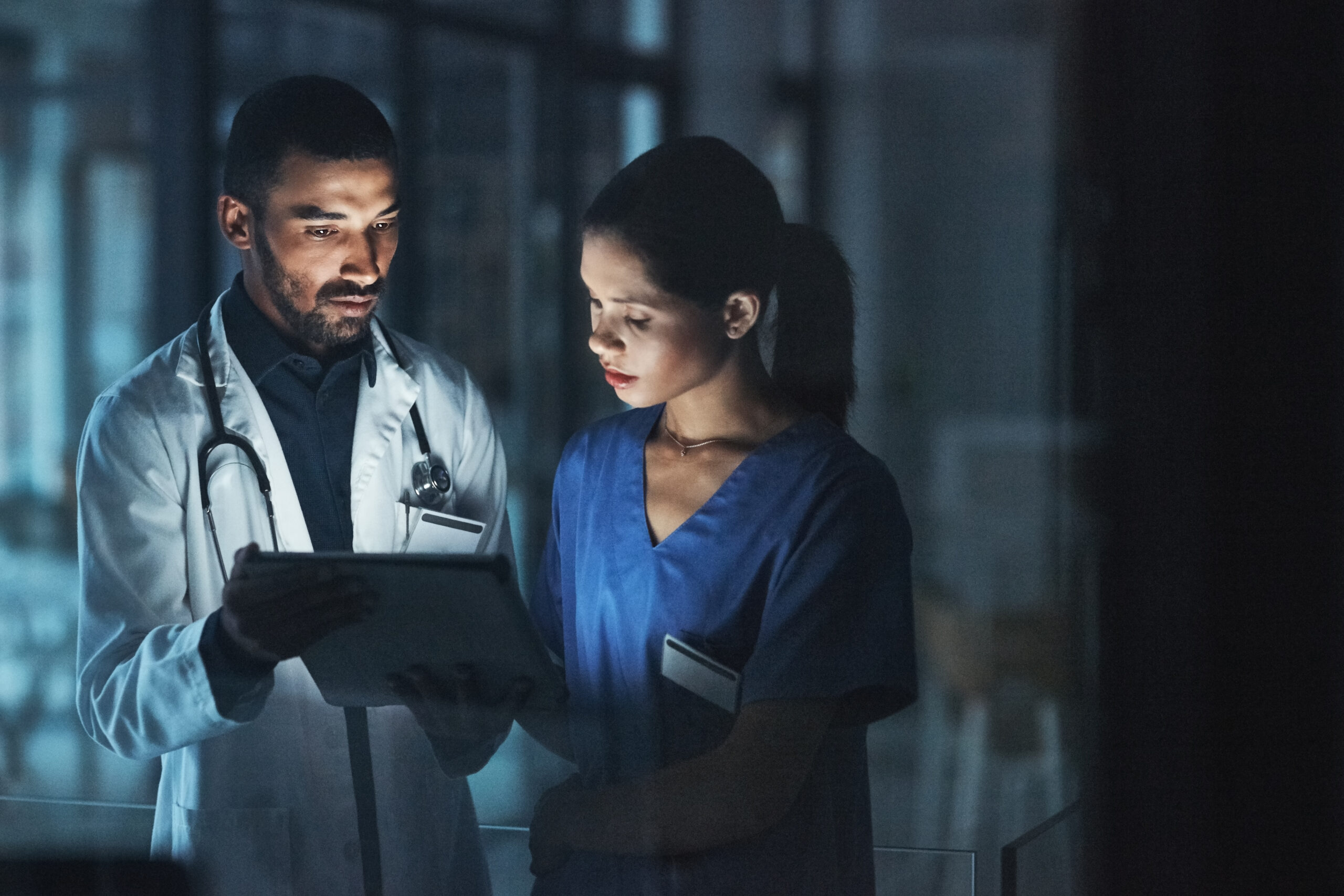 Resiliency plans tailored to your business needs.
If we've learned anything over the past few years, it's that cyberattacks can directly impact patient safety, pandemics last a long time, and natural disasters are a certainty. Yet disruptions like pandemics and cyberattacks are rarely accounted for in healthcare disaster plans, nor are they tested and updated regularly.
This is because most resiliency plans aren't connected to the needs of the business.
That's why our consultants assess your organization's continuity, response and recovery programs and recommend updates that can be implemented to help you handle emergency situations. We can conduct Business Impact Analyses and help you use the results to drive your contingency planning – focusing directly on business needs first.
And we test the strength of your team's continuity, response, and recovery plans as well by simulating incidents via tabletop exercises to help you make sure you can recover from some of the nastier surprises, like a ransomware attack.
Disaster Recovery Planning
Assessment and Development
Business Continuity Planning
Featured Experts
Our experts bring decades of experience and expertise to support your organization's unique cybersecurity and compliance strategy.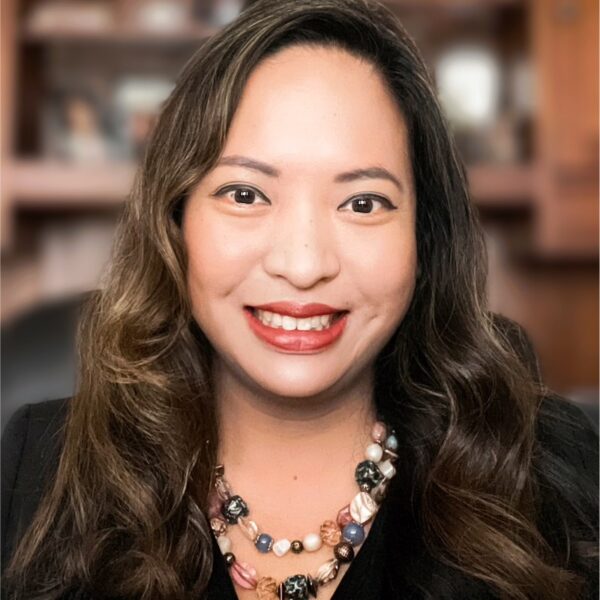 SME Highlight
Ratana Kong DeLuca, CCEP, CHC
Ratana Kong DeLuca is a Virtual Chief Information Security Officer (vCISO) at Clearwater, bringing Clearwater customers 20 years of experience […]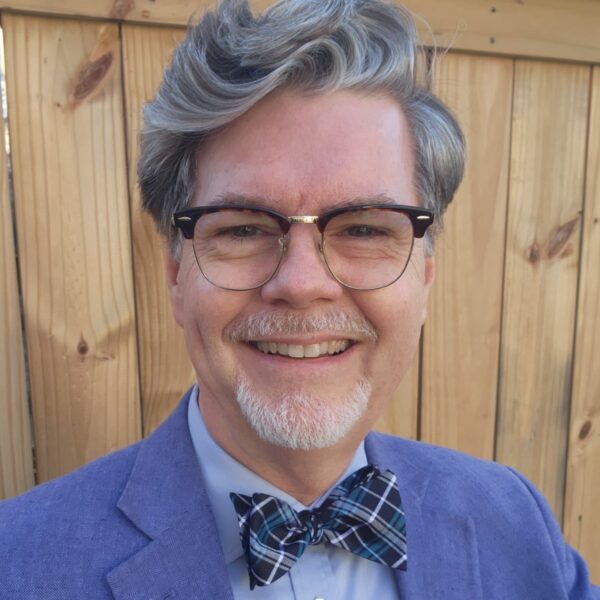 SME Highlight
Michael Vida, CISSP
Michael Vida is the Manager of Cyber Resilience Strategic Advisors at Clearwater, bringing Clearwater customers over 33 years in IS, […]
Why Clearwater?
We give you access to a full arsenal of subject matter expertise and meaningful insights to stay resilient if and when attacks occur. We help you minimize downtime, so you can remain focused on protecting patients, delivering care, and growing your reach.
The Clearwater team listens and partners with you to customize our powerful service and technology solutions to integrate seamlessly into your environment, helping you become more secure, compliant, and resilient.
ClearConfidence™
If you need a more comprehensive strategy, you can build resiliency services into a custom ClearConfidence managed services program. Through ClearConfidence, we help establish an ongoing risk analysis program powered by IRM|Analysis®, so you'll never start from scratch again.
Supported by program leadership and management plus on-demand access to our consulting team and customized to meet your unique business objectives, ClearConfidence is how hospital and health system leaders scale enterprise cyber risk management.
As healthcare continues to top the list of industries targeted by cyberattacks—and has the highest cost of a ...