IRM|Security®
Support Your Organization's Compliance with the HIPAA Security Rule
IRM|Security is a risk management solution that identifies program and process gaps and informs remediation planning.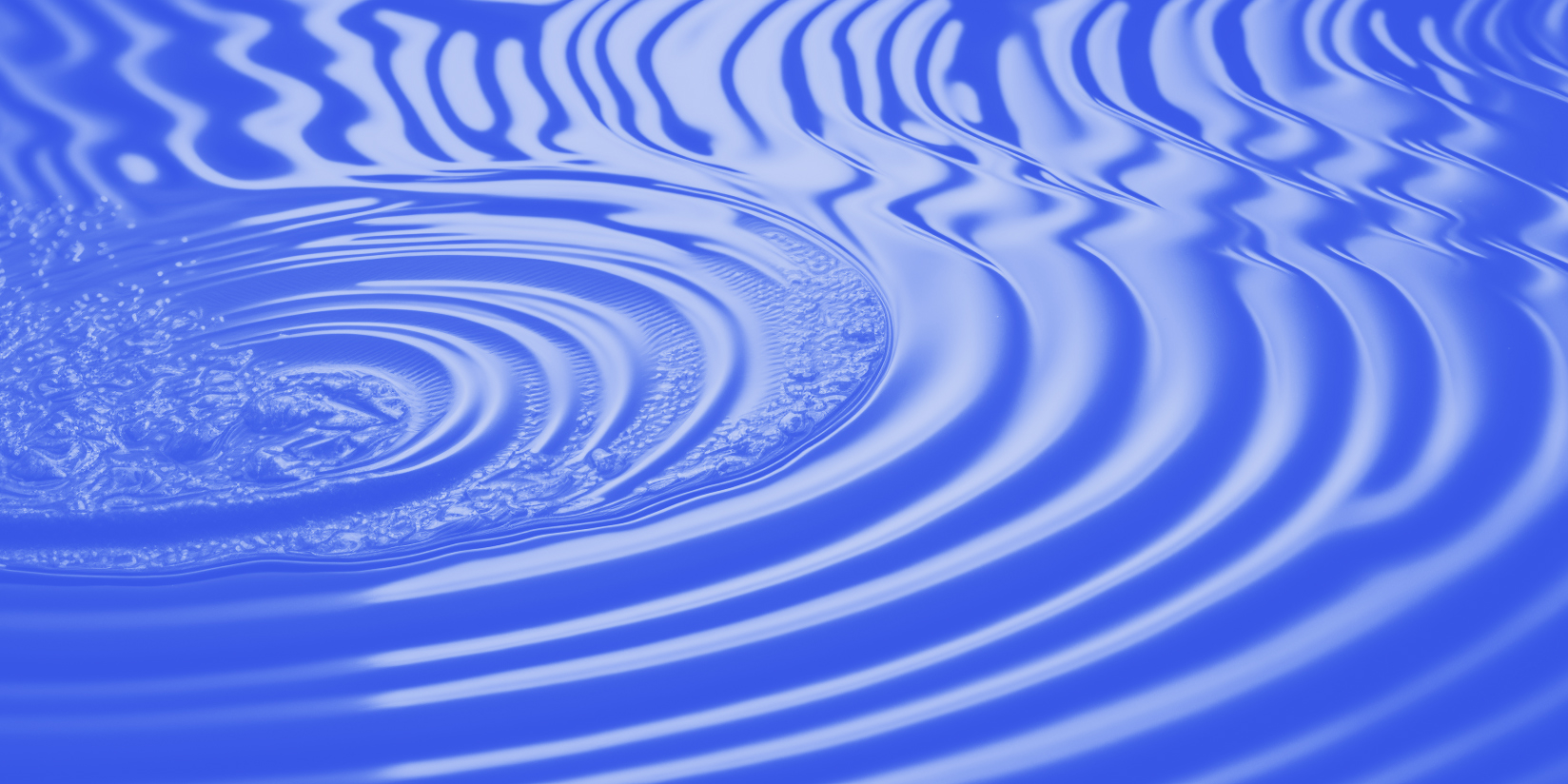 Simplify Your Security Compliance Program
Drastically reduce—even prevent—data breaches, costly fines, penalties, and permanent damage to your organization's reputation with IRM|Privacy, a risk management solution.
Stay on Top of OCR Protocols
Document Assessment and Capture Related Evidence with Ease
The intuitive HIPAA compliance service walks you through 22 standards and 50+ implementation specifications exactly as established in the HIPAA Security Rule and the 72 audit inquiries of the Department of Health and Human Services (HHS)/Office for Civil Rights (OCR) Phase 2 Audit Protocol.
Using this information risk management approach, you know exactly how you would perform against OCR protocols and can easily identify gaps.
Gap Assessment
Quickly discover your organization's compliance gaps and assign responsibility to close them.
Automated Recommendations
Generate a real-time remediation plan to help you drive corrective actions to closure.
Documentation Storage
Enter and retain notes. Upload and store real-time compliance program documentation in a central, secure location.
Audit Simulation
Reduce the complexity, confusion, and guesswork of complying with the regulations. Prevent painful and costly complaints, lawsuits, or loss of reputation from posts on the HHS Wall of Shame.
Regulatory Reporting
Dynamically update an Executive Dashboard that gives you an "at-a-glance" view of your organization's HIPAA Security compliance score. Show management and auditors improvements in your compliance score over time with the Assessment Trends Dashboard.
See the Clearwater difference
Madison Health has purchased several of Clearwater's software applications–IRM|Privacy®, IRM|Security®, and IRM|Analysis®. We also commissioned Clearwater to do our Risk Analysis utilizing their Risk Analysis package. I am very impressed with the professionalism, attention to detail, and the knowledge level of all those we have come in contact with. The quality and content of their website and the webinars they conduct are extremely valuable to our organization. It is a pleasure working with their team.
We really enjoyed working with everyone on the Clearwater team and feel that the consulting engagement and IRM|Pro® software solutions have been key foundations for building our ongoing compliance initiative.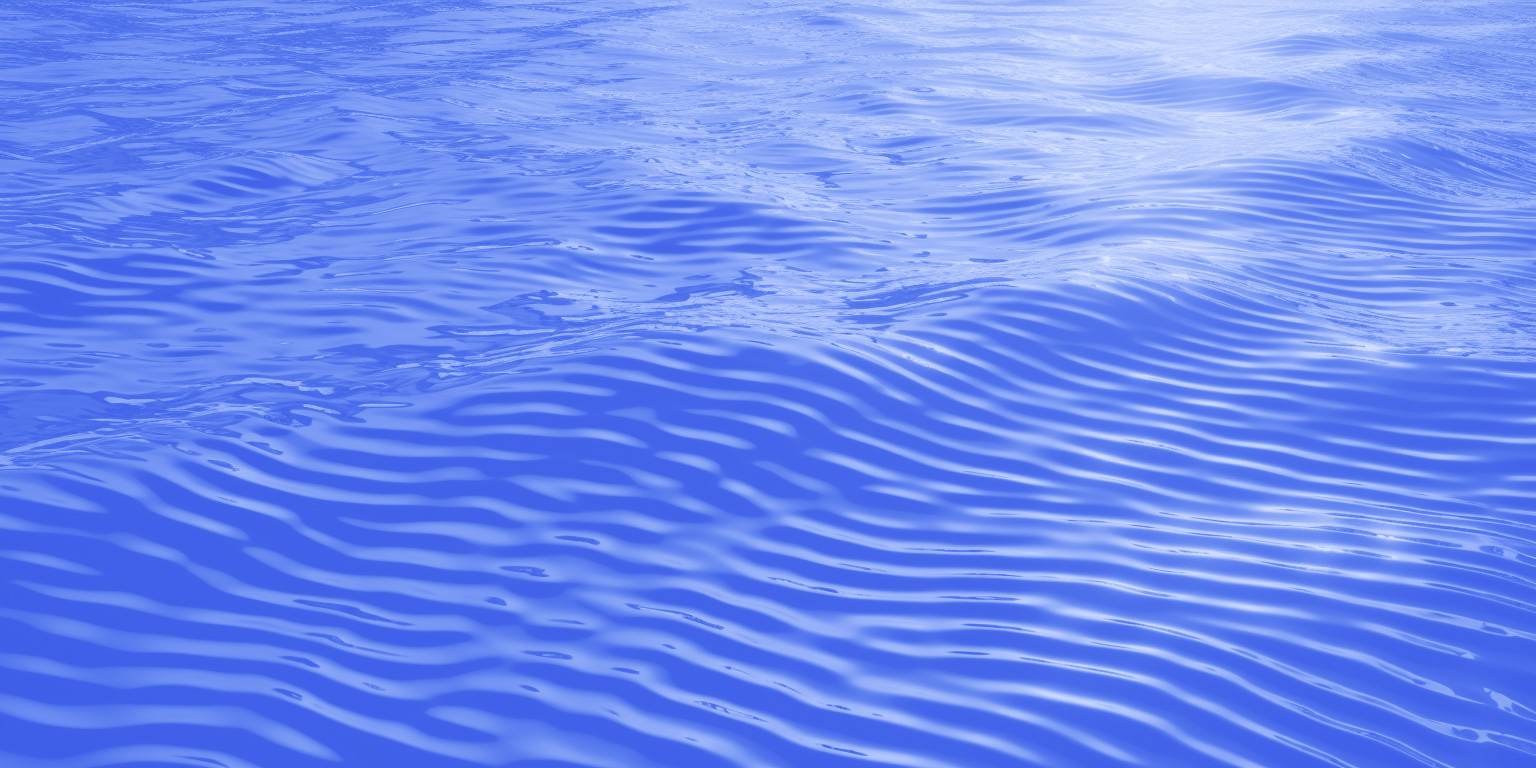 HIPAA Consulting Services
Our team of former regulators, lawyers, and privacy program leaders will help you identify how effective your HIPAA compliance programs are, where you have gaps, and how to bridge them so they'll hold up to the rigors of changing regulatory requirements.