Healthcare Investors
Cybersecurity and Compliance Solutions to Protect Your Healthcare Portfolio
Clearwater's expert consulting, managed services, and powerful IRM|Pro® software address fast-growth private equity-backed healthcare companies' risk analysis and response needs.
As private equity-backed healthcare companies grow quickly, organically, and through M&A activity, the risk grows with them. Private equity and venture capital investors seek to capitalize on the healthcare industry's transformation, but they also have an obligation to ensure their portfolio companies are protecting patient data as they grow.
Competing priorities, limited budgets, and a shortage of cybersecurity talent make this difficult, and cyber attackers are counting on that, threatening your return on investment.
Clearwater can help. We've been delivering best-in-class cybersecurity, risk management, and HIPAA compliance solutions to healthcare investors and their portfolio companies since 2009.
More than 500 healthcare organizations, including many of the nation's largest health systems, leading physician groups, and tech innovators like Privia Health and Uber Health, trust Clearwater to ensure their information systems' confidentiality, integrity, and availability.
Clearwater helps healthcare-focused PE and VC firms understand and manage cyber risk surrounding target investments and current portfolio companies.
Complete Thorough Due Diligence:
Conduct an in-depth, streamlined review of policies and procedures, governance programs, organizational structure, and security practices to provide an early indication of areas of excess risk before investing
Identify specific actions and steps to take post-closing to mature an organization's compliance and security programs and ensure no impact on value during the hold period due to an avoidable data breach
Manage Risk Within Your Portfolio:
Leverage a best-in-class cyber risk management platform that scales as you grow the business and centralizes the management of information security and privacy risk
Standardize risk assessment to enable better risk management decisions
Drive reporting efficiencies and standardization to enhance board-level visibility into information security and compliance risks
Prepare for an Exit:
Identify potential vulnerabilities to remediate before beginning the sale process
Provide reporting and documentation that affirms the strength of the organization's compliance and security infrastructure
Proactively position a company's cyber risk and HIPAA compliance program to address buyers' growing cyber risk concerns and avoid value erosion during the sale process
Featured Experts
Our experts leverage decades of experience and experience to support our customers' unique cybersecurity and compliance strategies.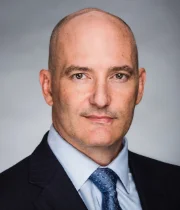 SME Highlight
Jon Moore, MS, JD, HCISPP
Jon Moore is an experienced professional with a background in privacy and security law, technology, and healthcare. During an 8-year […]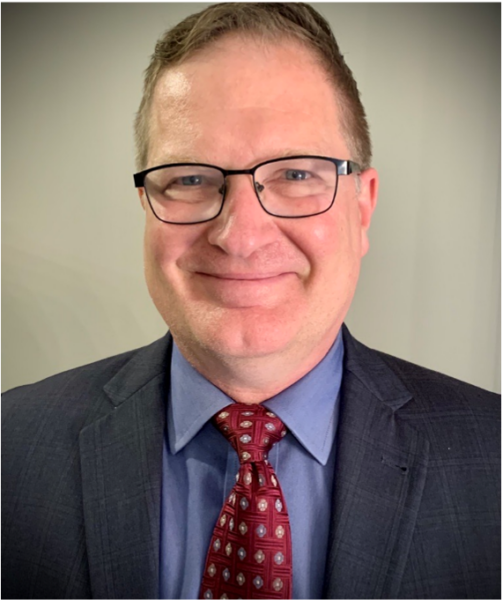 SME Highlight
Alan Gush
Alan Gush is Clearwater's Vice President of Technical Security Services, bringing Clearwater customers 22 years of executive and technology leadership […]
Contact us to learn more about Clearwater

Case Study
Empowering Providers Through a Technology-Driven Physician Practice Management Platform
A blinded case study
How a Fast-Growing Group of Autonomous Physicians Manages Cyber Risk.


Cybersecurity Leader Adds Expert Talent and Forges New Partnership with SentinelOne to Bolster its Managed Threat ...