Program Leadership & Transformation
The expertise you need to weather healthcare's cybersecurity storm successfully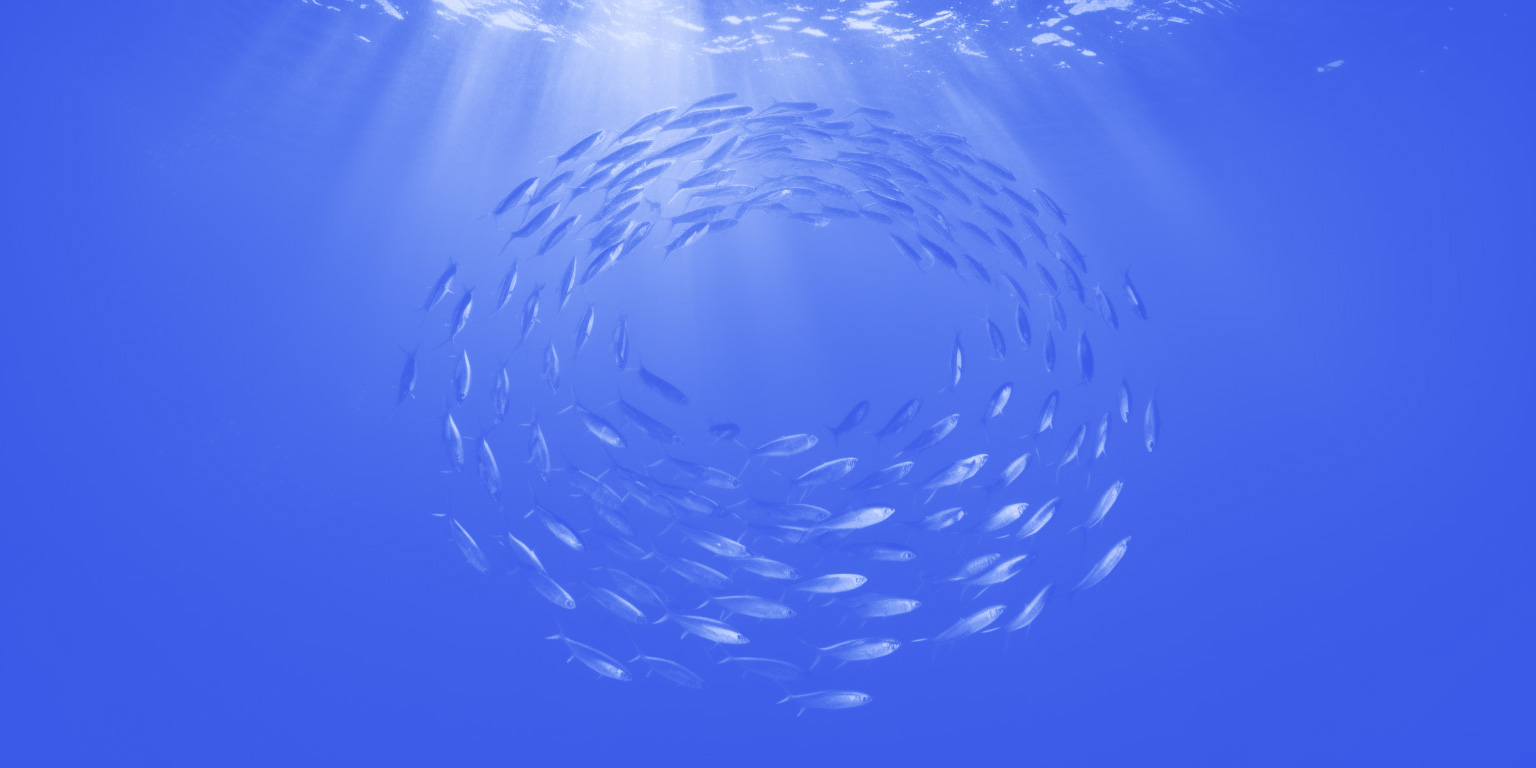 Committed to Doing What It Takes
Clearwater consultants bring deep healthcare and business expertise plus decades of experience building standards-based cybersecurity and compliance management programs to this suite of services.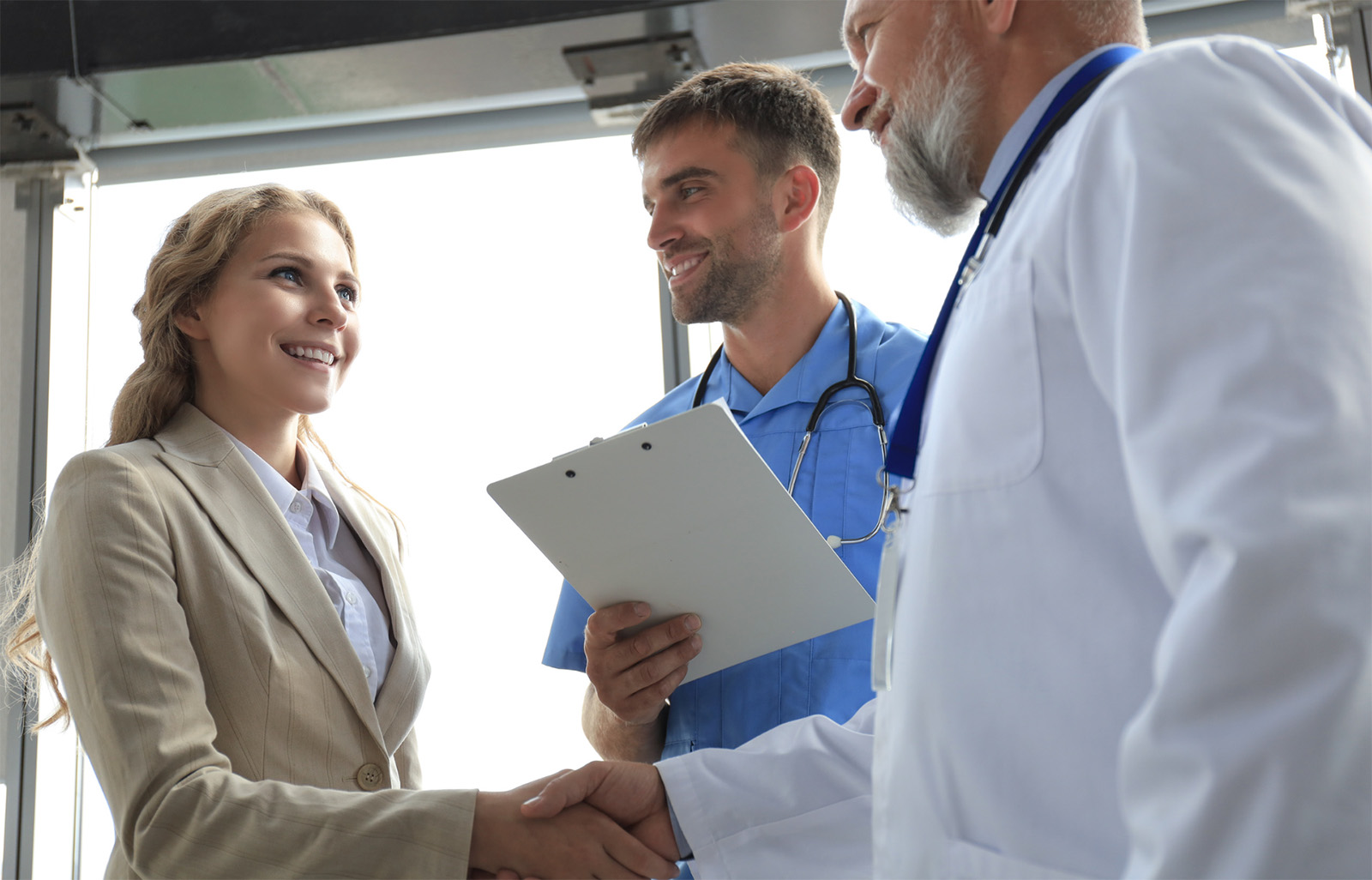 You need a partner
Program leaders conduct performance assessments using the Clearwater Cybersecurity Program Performance Assessment, which leverages our Non-Cumulative Maturity Measurement Model™.
We then document the current state of your program, define a desired target state, identify gaps between the two, and create an action plan to establish a program that achieves your business objectives, addresses your risks, and meets compliance obligations.
We define cybersecurity and compliance expectations that position you to achieve your
long-term business goals and meet regulatory and contractual compliance requirements. We then document the expectations in your policies and procedures and
deliver workforce training to drive adoption and adherence.
Virtual Chief Information Security Officer (vCISO)
Virtual Chief Privacy Officer (vCPO)
Virtual Chief Compliance Officer (vCCO)
Security Policies & Procedures
Privacy Policies & Procedures
Strategic & Tactical Planning
Featured Experts
Our experts have served in leadership roles in healthcare organizations and know what it takes to help you to advance your program.
SME Highlight
Jacob Goodson, CISSP, CRISC, CISM, CISA
Jacob Goodson is a vCISO and Principal Consultant at Clearwater. He has over 20 years of experience, including over ten […]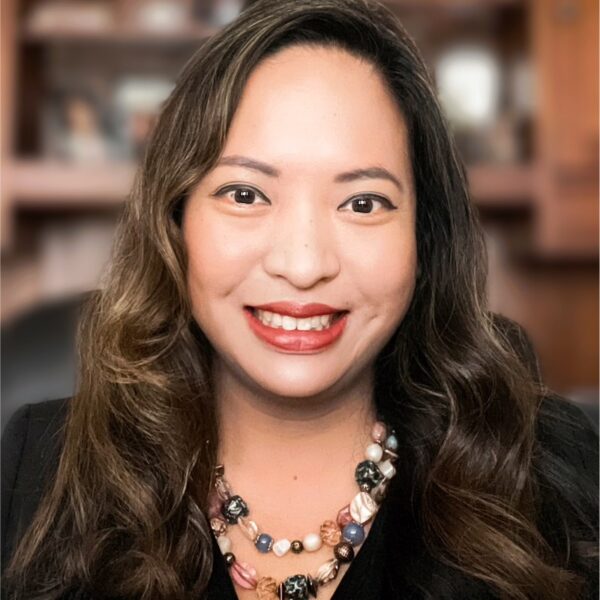 SME Highlight
Ratana Kong DeLuca, CCEP, CHC
Ratana Kong DeLuca is a Virtual Chief Information Security Officer (vCISO) at Clearwater, bringing Clearwater customers 20 years of experience […]
Why Clearwater?
Clearwater keeps your mission at the center of our work.
We begin each strategic planning engagement by identifying your most critical business needs, keeping the focus on them throughout our assessment, action plan, and documentation.
We ensure your cybersecurity and compliance initiatives remain in line with your mission and are executed sustainably.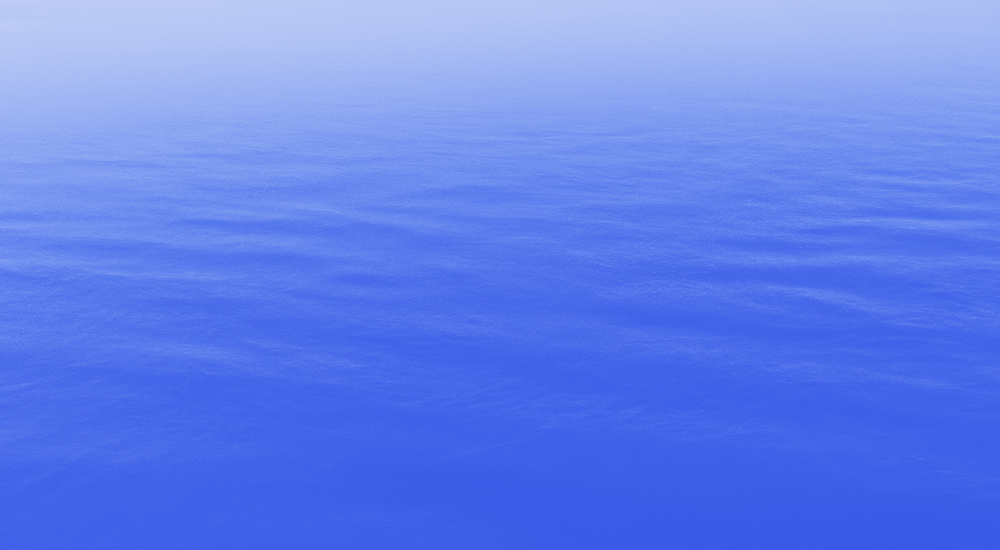 ClearAdvantage®
Our ClearAdvantage managed service program is led and executed by expert healthcare privacy and security professionals to transform the burden of cybersecurity and HIPAA compliance into your competitive advantage.
Our team will leverage our award-winning SaaS-based software platform IRM|Pro®, and provide your organization with the benefits of an integrated and efficiently executed, best-in-class cybersecurity and HIPAA compliance program at 25% – 50% of the cost of traditional approaches.
As healthcare continues to top the list of industries targeted by cyberattacks—and has the highest cost of a ...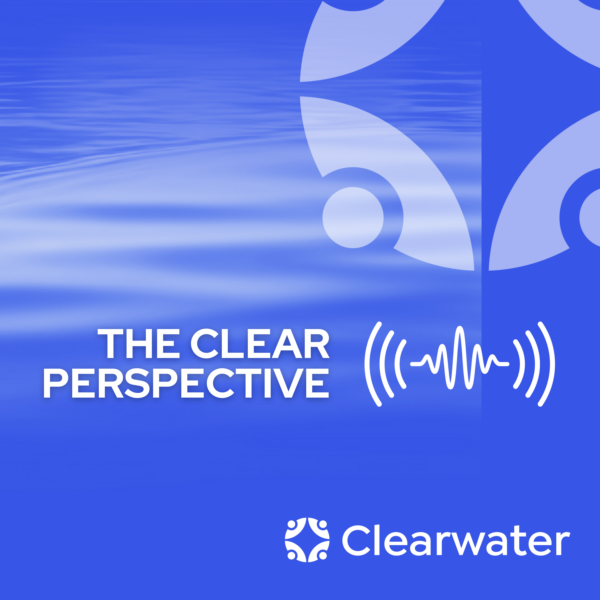 In the second episode of our three-part series, "Transforming Cybersecurity Culture," Steve Cagle, CEO of ...