IRM|Privacy®
Jump-start your privacy and breach notification compliance program
IRM|Privacy features the under-prioritized but vital requirements of the Privacy Rule.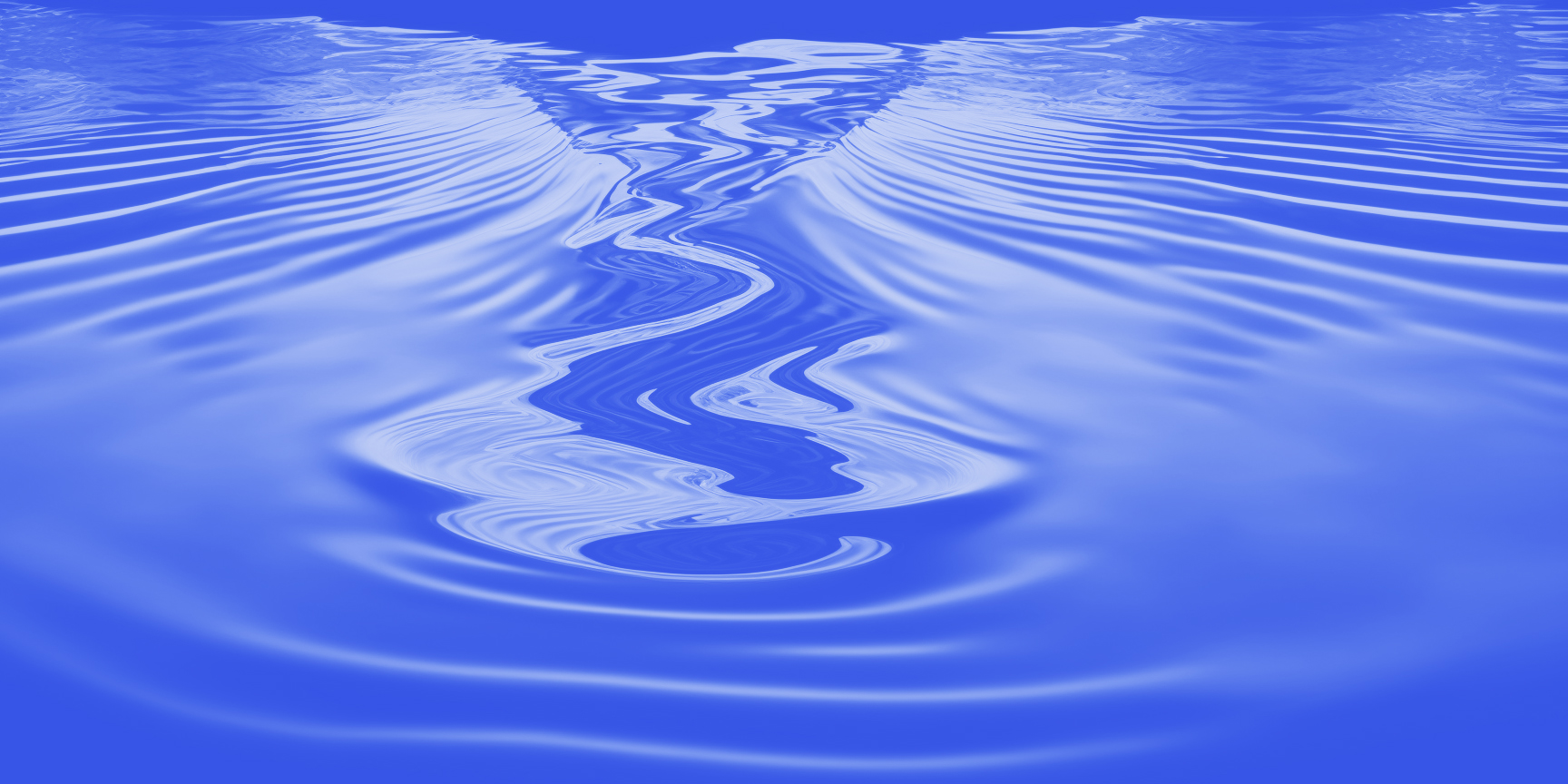 Software Created by Nationally-Recognized HIPAA Experts
Drastically reduce—even prevent—data breaches, costly fines, penalties, and permanent damage to your organization's reputation with IRM|Privacy, a risk management solution.
Easily identify gaps and know how you would perform against OCR protocols
IRM|Privacy walks you through the 60 standards, 63 implementation specifications, and 108 audit inquiries of the Department of Health and Human Services (HHS) and Office for Civil Rights (OCR) Phase 2 Audit Protocol. This information risk management tool also enables you to document the implementation status.
In addition to documenting this assessment and capturing related evidence, IRM|Privacy automatically creates remediation actions and tracks completion.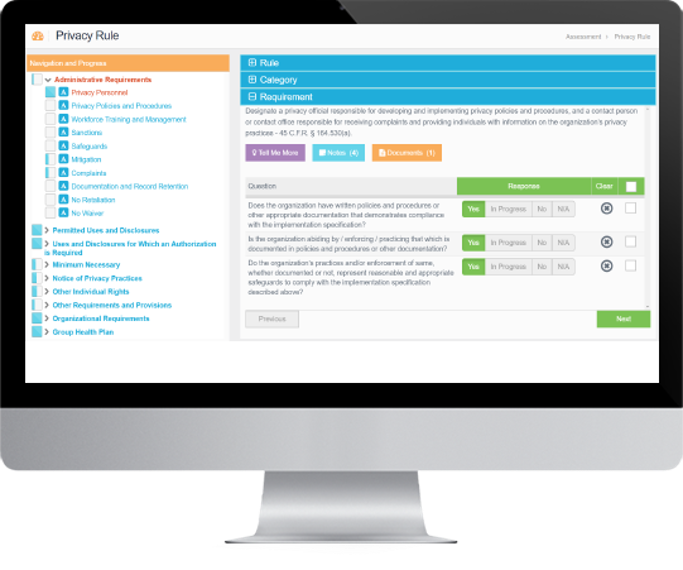 Gap Assessment
A guide through all HIPAA Privacy Standards
Audit Simulation
See how you perform against HHS audit protocols
Breach Preparation
Drive compliance with breach notification under HITECH
Automated Recommendations
Create an expert remediation plan
Regulatory Reporting
Audit-ready compliance reports
Documentation Storage
Upload and store all your compliance documentation in one place
Madison Health has purchased several of Clearwater's software applications–IRM|Privacy®, IRM|Security®, and IRM|Analysis®. We also commissioned Clearwater to do our Risk Analysis utilizing their Risk Analysis package. I am very impressed with the professionalism, attention to detail, and the knowledge level of all those we have come in contact with. The quality and content of their website and the webinars they conduct are extremely valuable to our organization. It is a pleasure working with their team.
We really enjoyed working with everyone on the Clearwater team and feel that the consulting engagement and IRM|Pro® software solutions have been key foundations for building our ongoing compliance initiative.
See the Clearwater Difference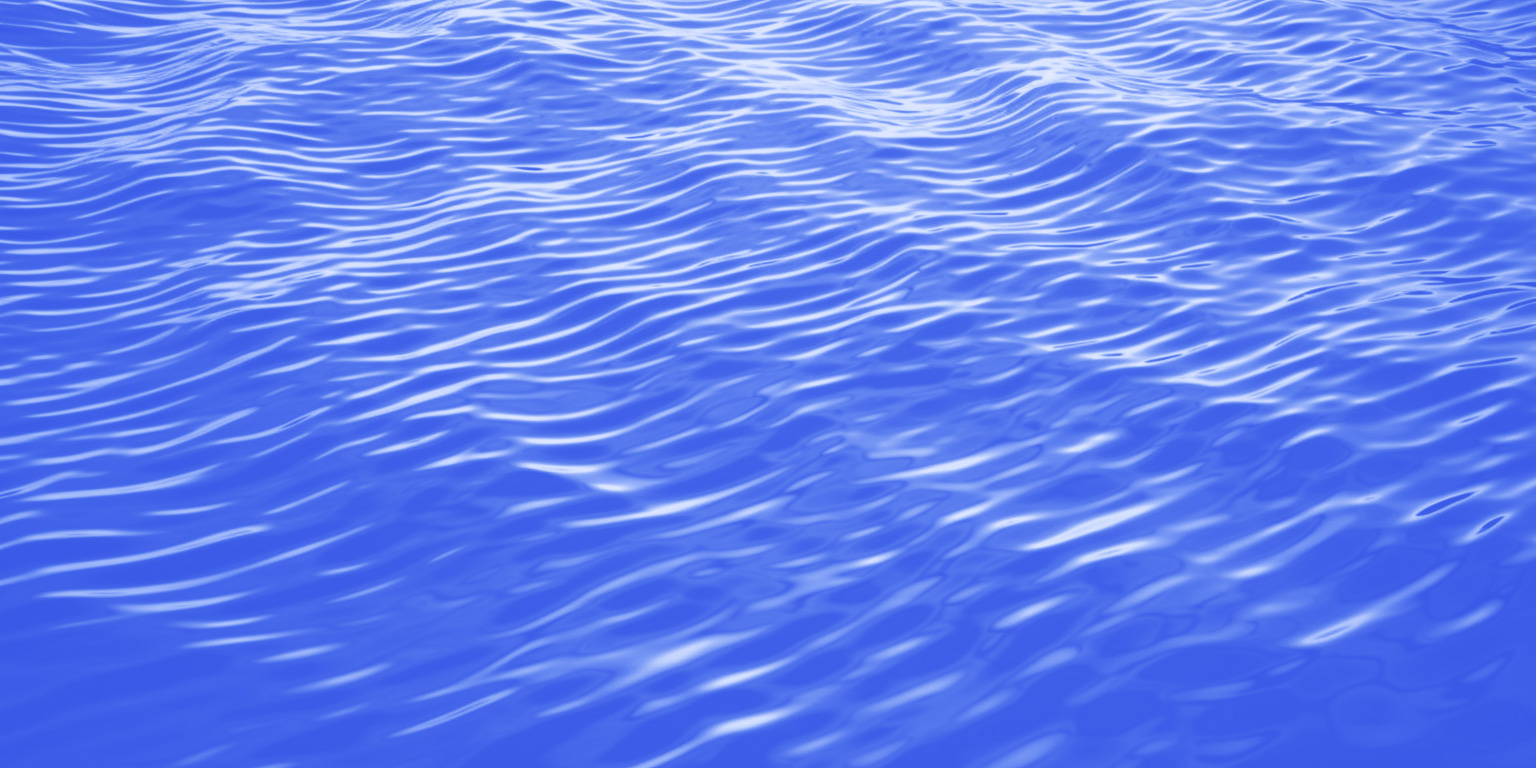 Privacy & Compliance Assessments
Our team of former regulators, lawyers, and privacy program leaders will help you identify how effective your privacy programs are, where you have gaps, and how to bridge them so your programs can hold up to the rigors of certifications and changing regulatory requirements.