Medical Device Security
The number of medical devices connected to networks is rapidly increasing and so is your risk.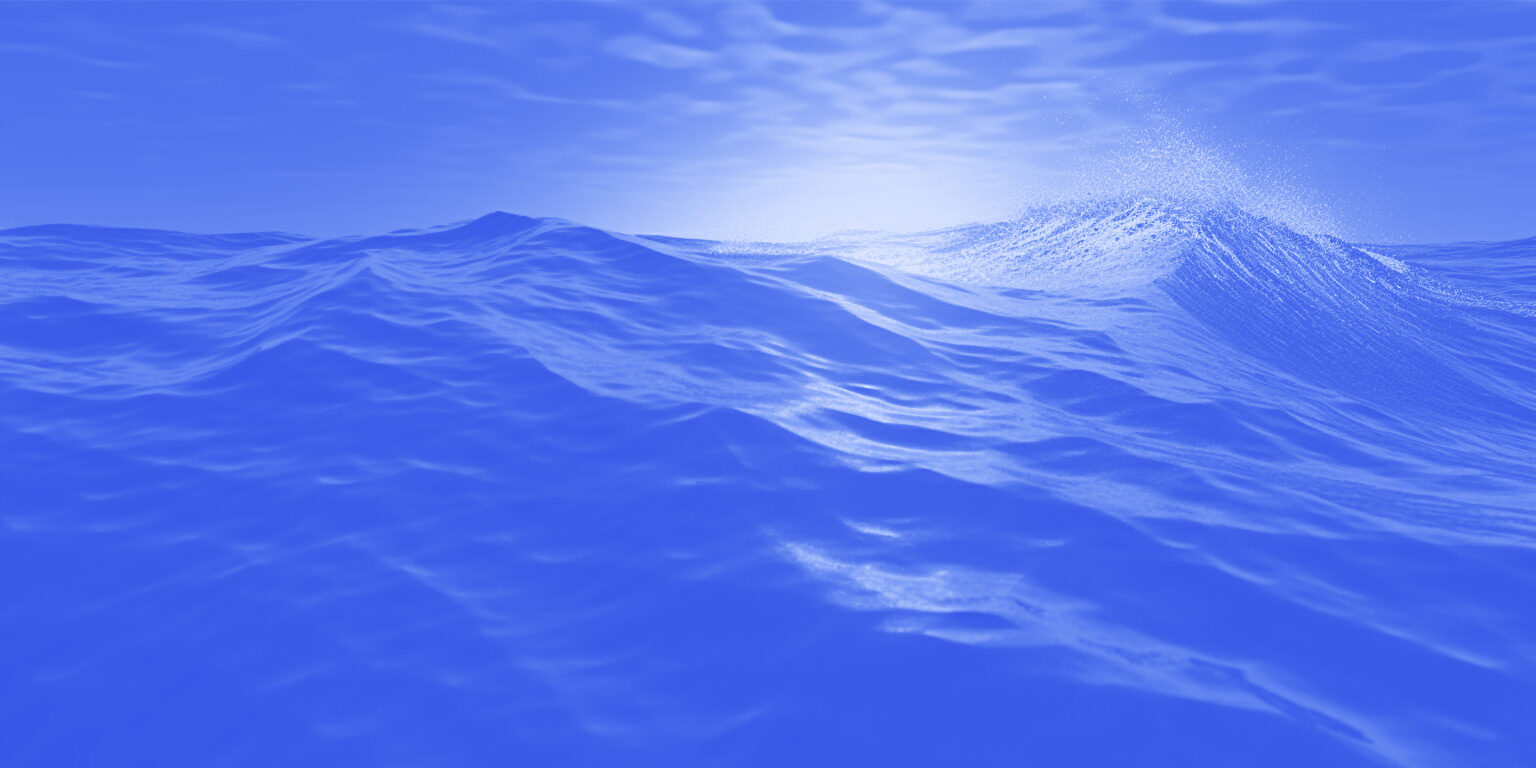 Identify Critical Risks Within Your Connected Device Environment and Take Action to Address Them
Clearwater experts will help you assess the cybersecurity risks surrounding deployed medical devices and develop a program to manage risks across the full product lifecycle.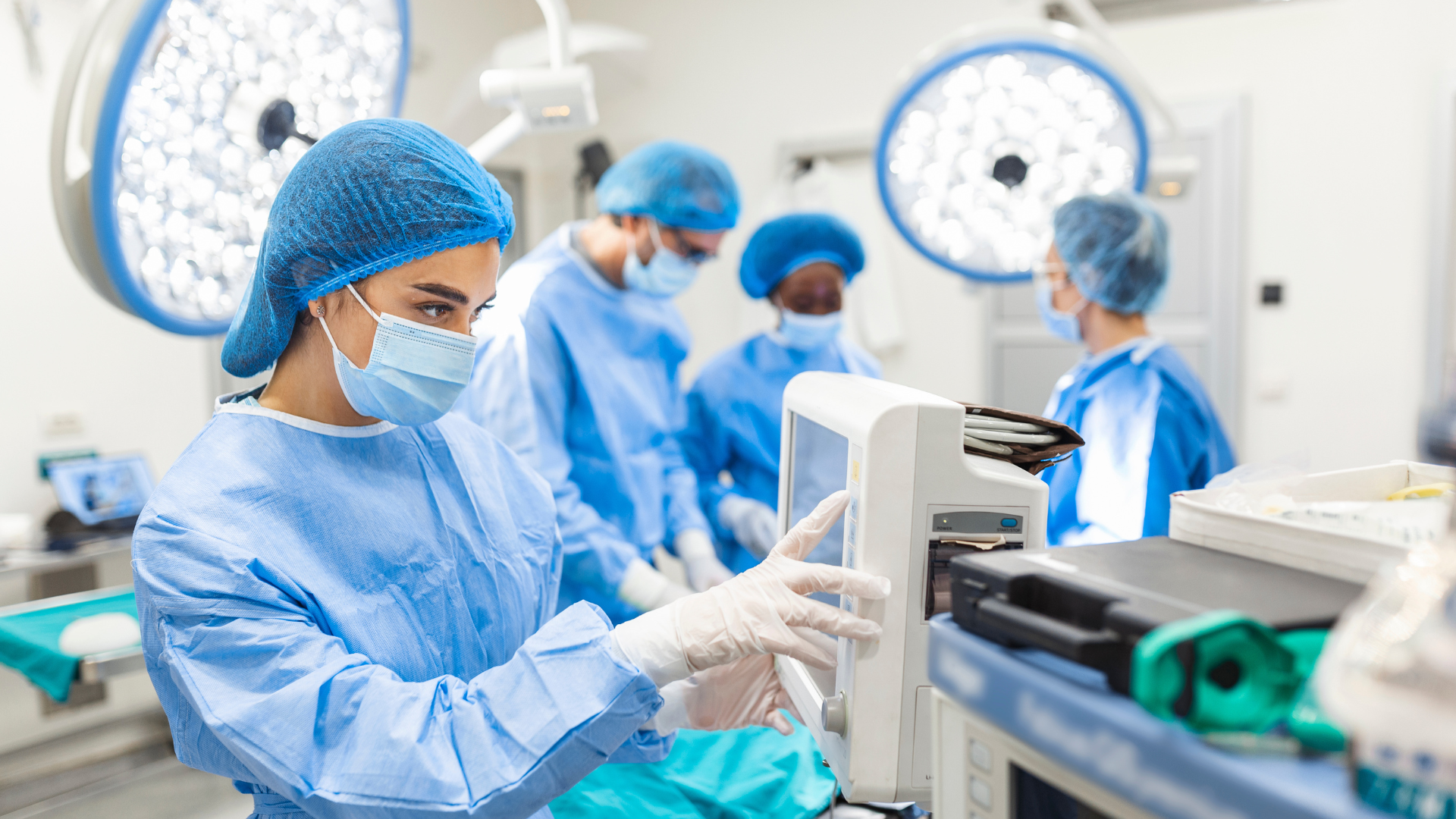 Protecting a growing vulnerability for healthcare providers
As the healthcare industry becomes increasingly reliant on technology, medical device cybersecurity has become a critical concern not just for manufacturers, but also for providers and patients. New legislation addressing cybersecurity requirements for medical devices and recent guidance from the FDA highlight the importance of cyber risks associated with devices that facilitate patient care.
The implications to patient safety and service availability underscore the need for healthcare providers to better understand these risks and take action to address them. Clearwater's Medical Device Security team has the experience, expertise, and tools to perform an efficient assessment of your current connected device environment and help you develop and execute an effective risk management strategy covering the full lifecycle of the devices you deploy.
Medical Device Security Services include:
Medical Device Security Risk Assessment (Program and Technical)
Medical Device Risk Management Strategy
Medical Device Procurement Process Improvement
Implementation of Passive Discovery Tool
Inventory & Installation Management
24x7x365 Medical Device Security Monitoring
Vulnerability Management Support
End-of-Life / Disposition Support
Clinical Engineering Vendor Management
Awareness Training for Medical Device End-Users
Featured Experts
Our experts bring deep technical knowledge and decades of experience to support your organization's unique medical device security needs.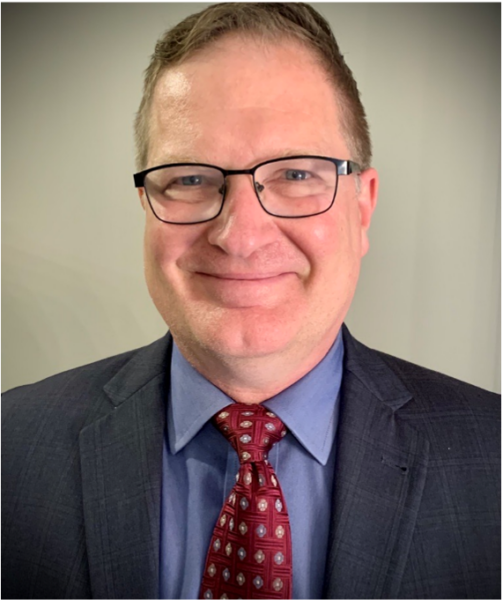 SME Highlight
Alan Gush
Alan Gush is Clearwater's Vice President of Technical Security Services, bringing Clearwater customers 22 years of executive and technology leadership […]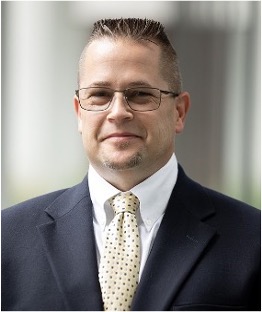 SME Highlight
Jon Benedict, MBA, CISSP, CISM, HCISPP, PMP
Jon Benedict is the Medical Device Security Principal at Clearwater, bringing Clearwater customers over 20 years in information technology and […]
Why Clearwater?
The Clearwater team evaluates threats and vulnerabilities across applications, system components, cloud technologies, third parties, medical devices, locations, and even people, arming you with the security insights you need to determine the best path forward.
Get the clearest view possible of where your risks lie so you can tackle them head-on and stay in control of your business.
ClearConfidence™
Clearwater helps hospitals and health systems approach their cyber risk management programs with purpose and confidence through our ClearConfidence managed services program. ClearConfidence provides you with a dedicated team of cyber risk management experts you can trust to help you identify, prioritize, and manage cyber risk across your enterprise on a continuing basis.
We lay the foundation for best practices and help you maintain them while ensuring the right investments for minimizing cyber security risk.
As healthcare continues to top the list of industries targeted by cyberattacks—and has the highest cost of a ...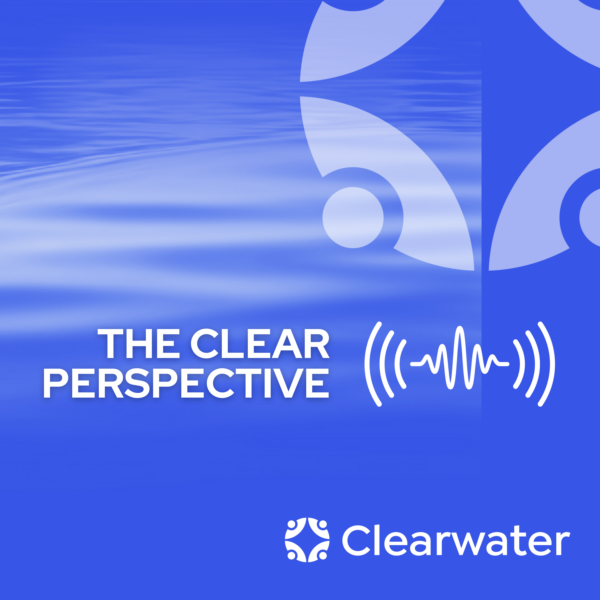 In the second episode of our three-part series, "Transforming Cybersecurity Culture," Steve Cagle, CEO of ...