SOC 2 Readiness
We'll help you identify issues that need attention and take appropriate action to address them for a successful SOC 2 audit and certification.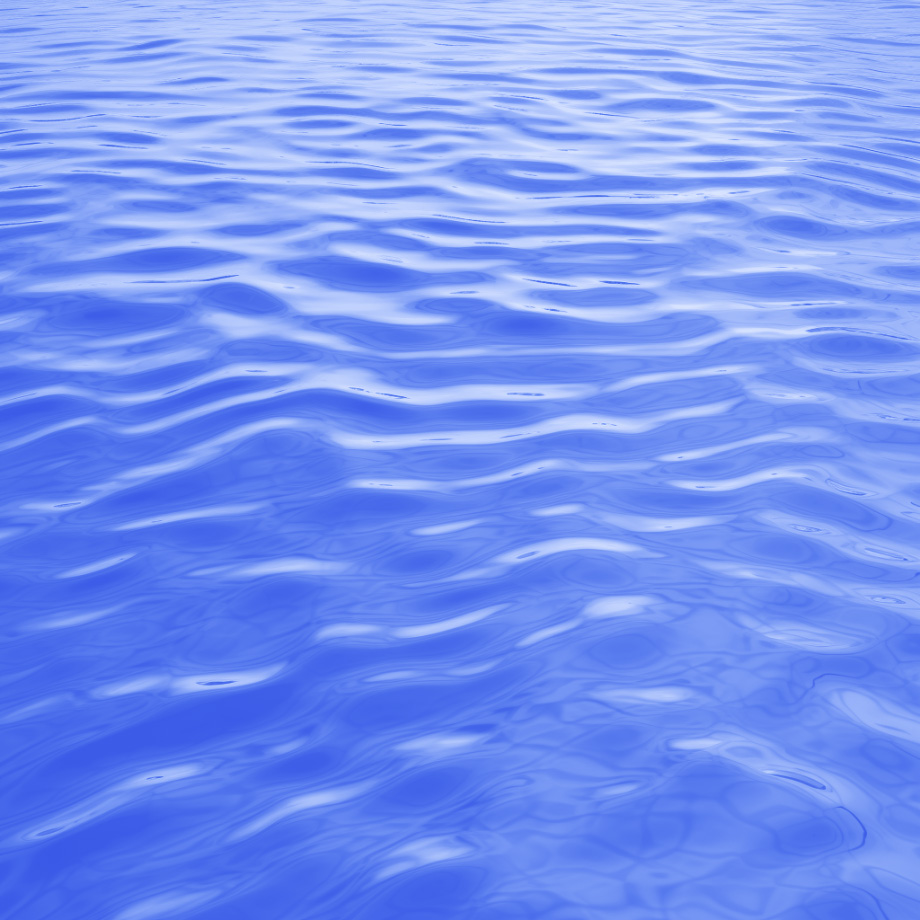 Expertise to Help Ensure a Successful Audit
Recognized as healthcare's top-rated Compliance and Risk Management solution for the past six years, Clearwater has the expertise and skill to help you prepare for a SOC 2 Type II audit. 
Protect your reputation, business continuity, competitive advantage, and patient safety.
The most popular and requested SOC certification is the SOC 2 Type II. This certification assesses the effectiveness of security controls and processes across your organization over the course of 3, 6, or 12 months.
A SOC 2 Type II audit addresses third-party risk concerns by evaluating internal controls, policies, and procedures that directly relate to the AICPA's Trust Services Criteria, which include:
SOC 2 audit components are services we assess and build everyday with our customers:
Security Policies and Procedures
Security Governance Structure and Board Reporting
Risk Analysis & Risk Response
Technical Testing and Vulnerability Scanning
Security Awareness Training
Secure Architecture Review
Cyber Insurance Policy Review
Business Continuity Planning and Testing
Disaster Recovery Planning and Testing
Featured Experts
Our experts leverage decades of experience to support your organization's unique cybersecurity and compliance strategy.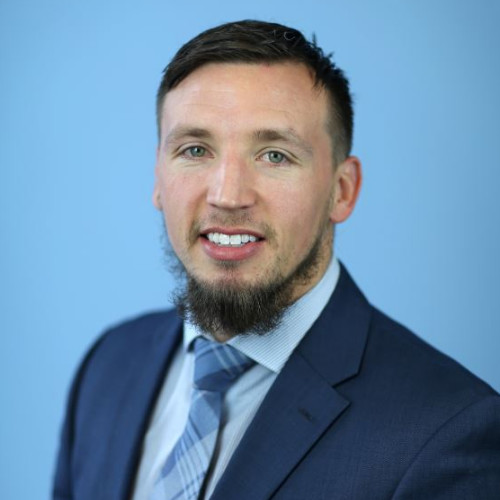 SME Highlight
Jacob Carroll, MBA, CISSP, CISA, CIPP-US, CDPSE, SMSP
Jacob Carroll is Vice President, Consulting at Clearwater, bringing Clearwater customers 18 years of experience in information security and its […]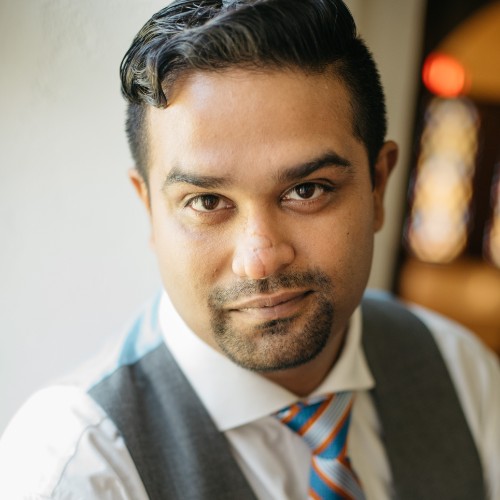 SME Highlight
Nikhil D'Souza, MBA, CPA, CISSP, CISA, CRISC, CIPP
Nikhil D'Souza is Vice President, Consulting Services at Clearwater, bringing Clearwater customers nearly 20 years of experience in information technology […]
Why Clearwater?
Drawn from different disciplines, our SOC 2 consulting experts are some of the best in the field.
We understand the highly complex regulatory landscape and have the skills and expertise to navigate your team through it to ensure long-term compliance.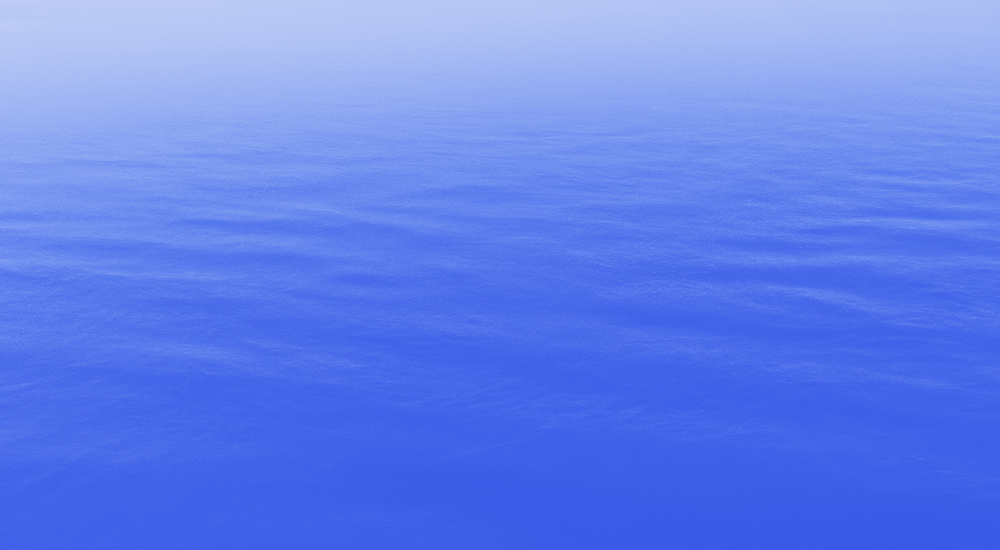 ClearAdvantage®
Looking for a more comprehensive program?
Recognized by healthcare organizations as the industry leader in Compliance Management and Risk Management solutions for six consecutive years, Clearwater delivers the expertise and capabilities you need in a complete managed services program.
Our ClearAdvantage managed services program transforms the burden of cybersecurity and HIPAA compliance from a liability into a competitive advantage.