The full-service, cost-effective cybersecurity & compliance solution for healthcare
Clearwater's ClearAdvantage managed services program transforms a cumbersome cost center into a business asset and competitive differentiator.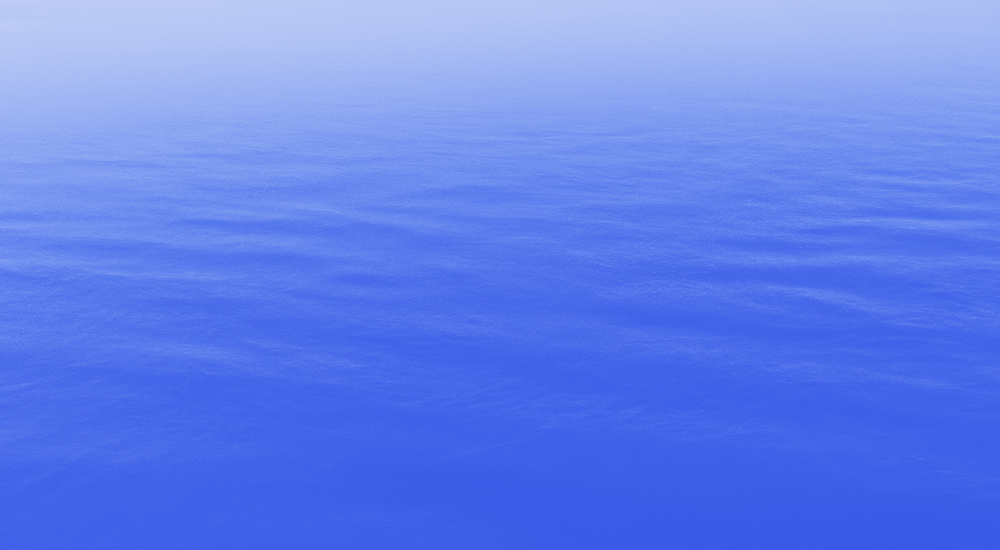 A Unique, Comprehensive Cybersecurity and Compliance Managed Services Program
Managing complex cybersecurity and compliance operations can be difficult, if not impossible if you don't have the required expertise or resources.
Whether in the early stages of building your organization, growing to the next level, or simply expanding into the healthcare industry, your cybersecurity and compliance program must meet healthcare's nuanced requirements.
The ClearAdvantage program ensures you stay current on all relevant healthcare industry standards and regulations.
"You can't know it all yourself; finding an expert focused on cybersecurity and compliance in healthcare to be your partner is so critical."
– Terri Ripley, CIO, OrthoVA
Experienced Leadership
An experienced vCISO or vCPO helps develop and execute a cybersecurity and compliance strategy, incorporating industry best practices.
On-Demand Expertise
Easy access to subject matter experts and managed security services from our 24x7x365 SOC.
Regulatory Framework
ClearAdvantage is built on relevant healthcare industry standards and regulations like the NIST Cybersecurity Framework, HIPAA, and 405(d) HICP.
Cost Savings
Our cost-effective approach averages
2-4x ROI over traditional cybersecurity and compliance programs.
Whether you are building a digital health company or delivering specialized patient care through a medical group, ClearAdvantage turns cybersecurity and HIPAA compliance from a liability to a competitive advantage.
Led by dedicated HIPAA compliance and security experts who understand the intricacies of security, cyber risk management, and compliance in your specific space, ClearAdvantage delivers ongoing cybersecurity and compliance leadership, services, and technology to scale as your business grows.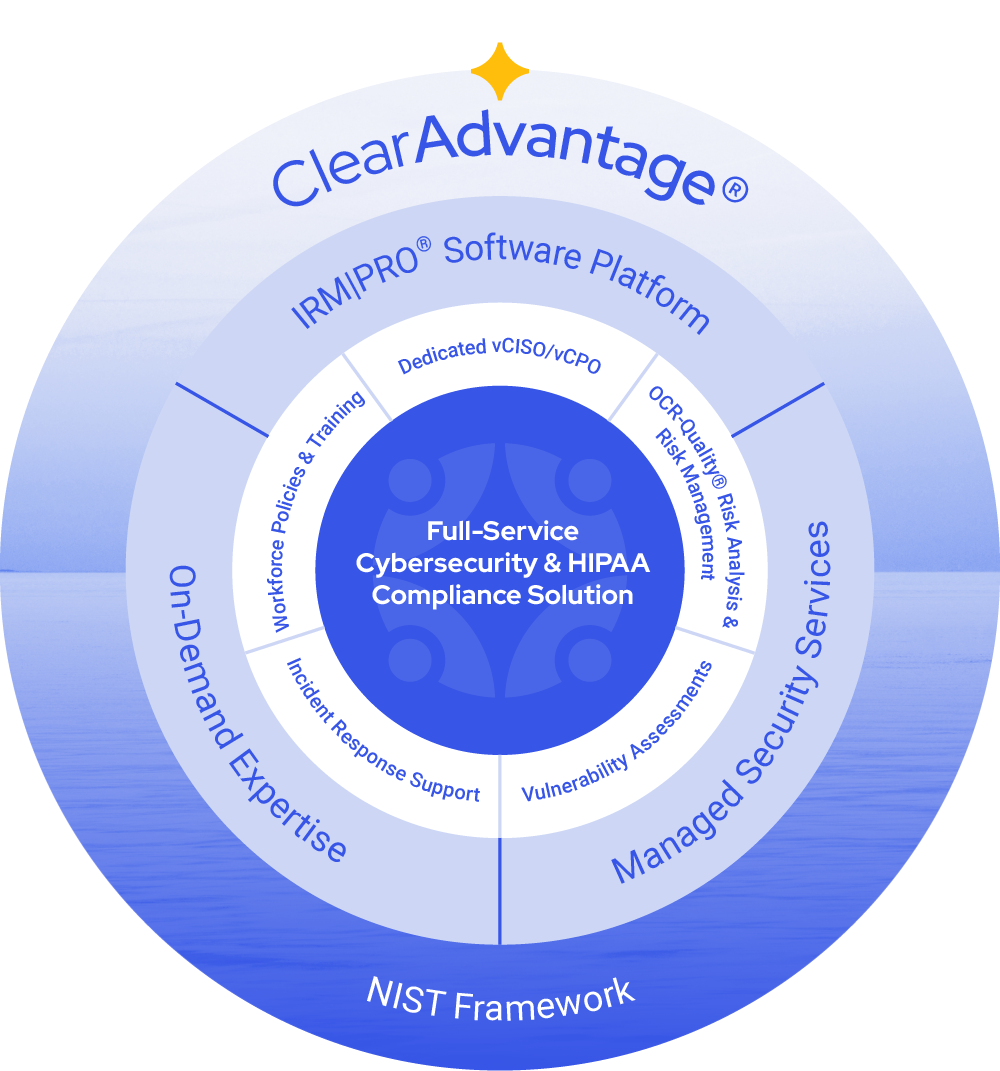 Featured Experts
Clearwater consultants walk alongside your organization to optimize your cybersecurity for a sustainable future.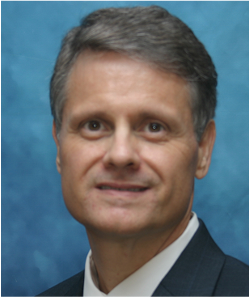 SME Highlight
Hal Porter CISSP, CCSP, Security+, CE
Hal Porter offers Clearwater customers over 25 years of experience in Information Technology and Information Security, including 18 years of […]
SME Highlight
Jacob Goodson, CISSP, CRISC, CISM, CISA
Jacob Goodson is a vCISO and Principal Consultant at Clearwater. He has over 20 years of experience, including over ten […]
Learn more about how Clearwater helps you achieve your mission
Why Clearwater?
We take on all your security and compliance needs
We designed the ClearAdvantage program to be reasonable and appropriate for each unique organization. You'll work with a dedicated program leader who creates strategic and tactical roadmaps that align with and facilitate your goals and objectives based on risk appetite, customer requirements, certification objectives (such as HITRUST or SOC 2), and others.
Clearwater performs all security and compliance activities needed for the program, enabling you to focus on your business.
With security governance, risk management, and compliance assessments, 24/7 managed threat detection and response, incident response planning, and other included activities—all powered by our proven methodologies and software—ClearAdvantage helps you reduce risks, increase resiliency, and establish an authoritative security posture that puts you on the path to growth.
Program Leadership & Transformation
If you need help with program leadership and management but aren't ready for a full-blown managed services program, we're here for you.