Our IRM|Pro® Software Solutions
The De Facto Industry Standard Enterprise Cyber Risk Management & HIPAA Compliance Software Platform
Identify exposures, manage and reduce the likelihood of a breach, save time and money, and meet HIPAA compliance requirements by identifying the unique threats and vulnerabilities applicable to your organization.
Your organization's needs are unique—so are the threats, vulnerabilities, and risks.
With today's increasing threat landscape and OCR enforcement activity, healthcare providers, payers, and business associates can no longer effectively manage cyber risk or meet HIPAA compliance requirements with "one-size-fits-all" spreadsheets. Many healthcare organizations have turned to Clearwater for cyber risk services and security risk management, adopting the IRM|Pro platform as their Enterprise Cyber Risk Management Software (ECRMS).
IRM|Analysis®
Our expert system provides an enterprise view of your top exposures and actionable insights to improve your security posture. Efficiently perform an enterprise-wide, NIST-based, OCR-Quality enterprise risk analysis across all ePHI assets and medical devices, evaluate vulnerabilities and threats, assess risk, and manage risk remediation.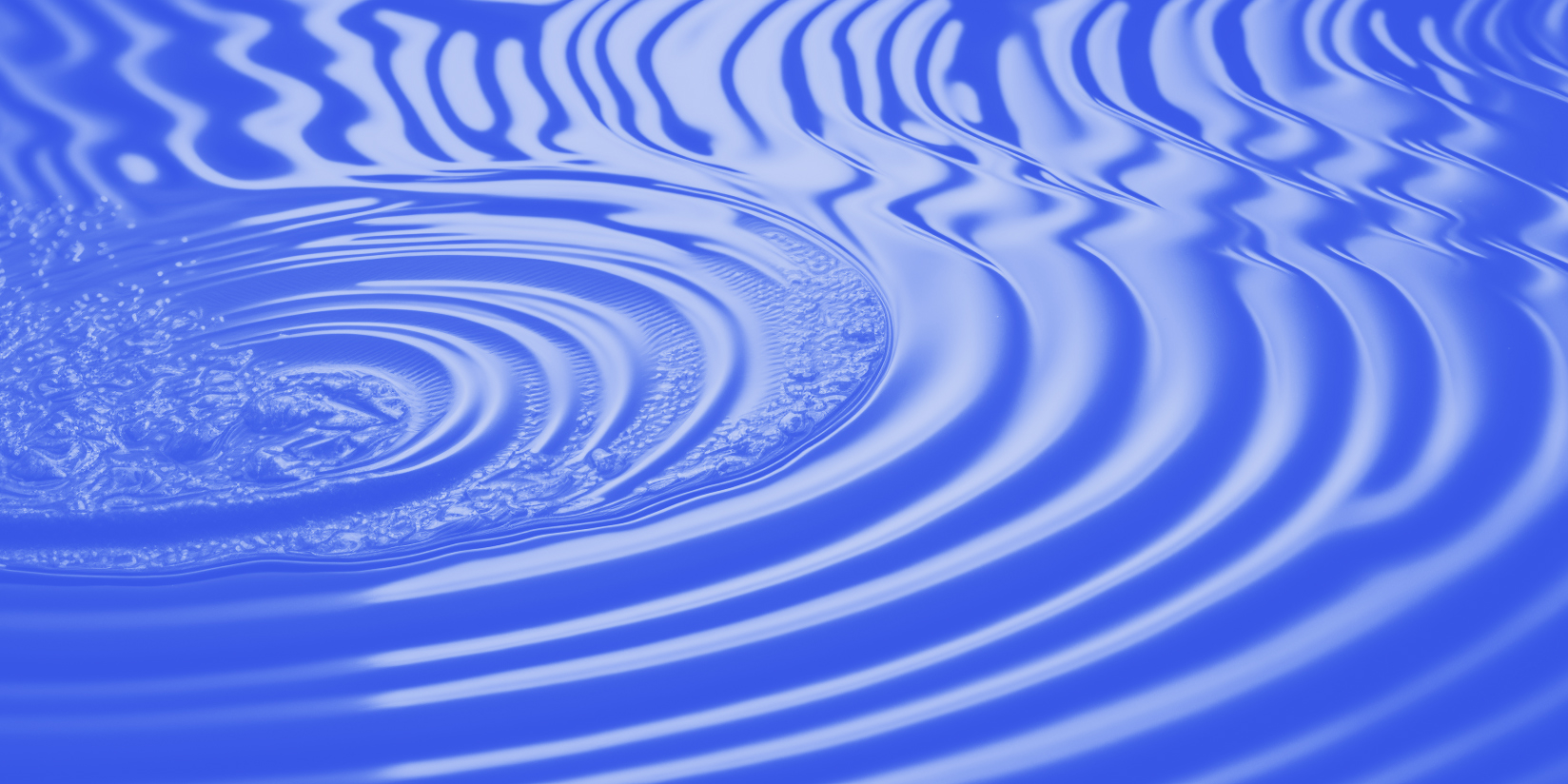 IRM|Security®
A comprehensive tool for performing a periodic Security Assessment, as the HIPAA Security Rule requires. Assess compliance with all standards and implementation specifications, identify gaps in your compliance program, and effectively manage remediation actions.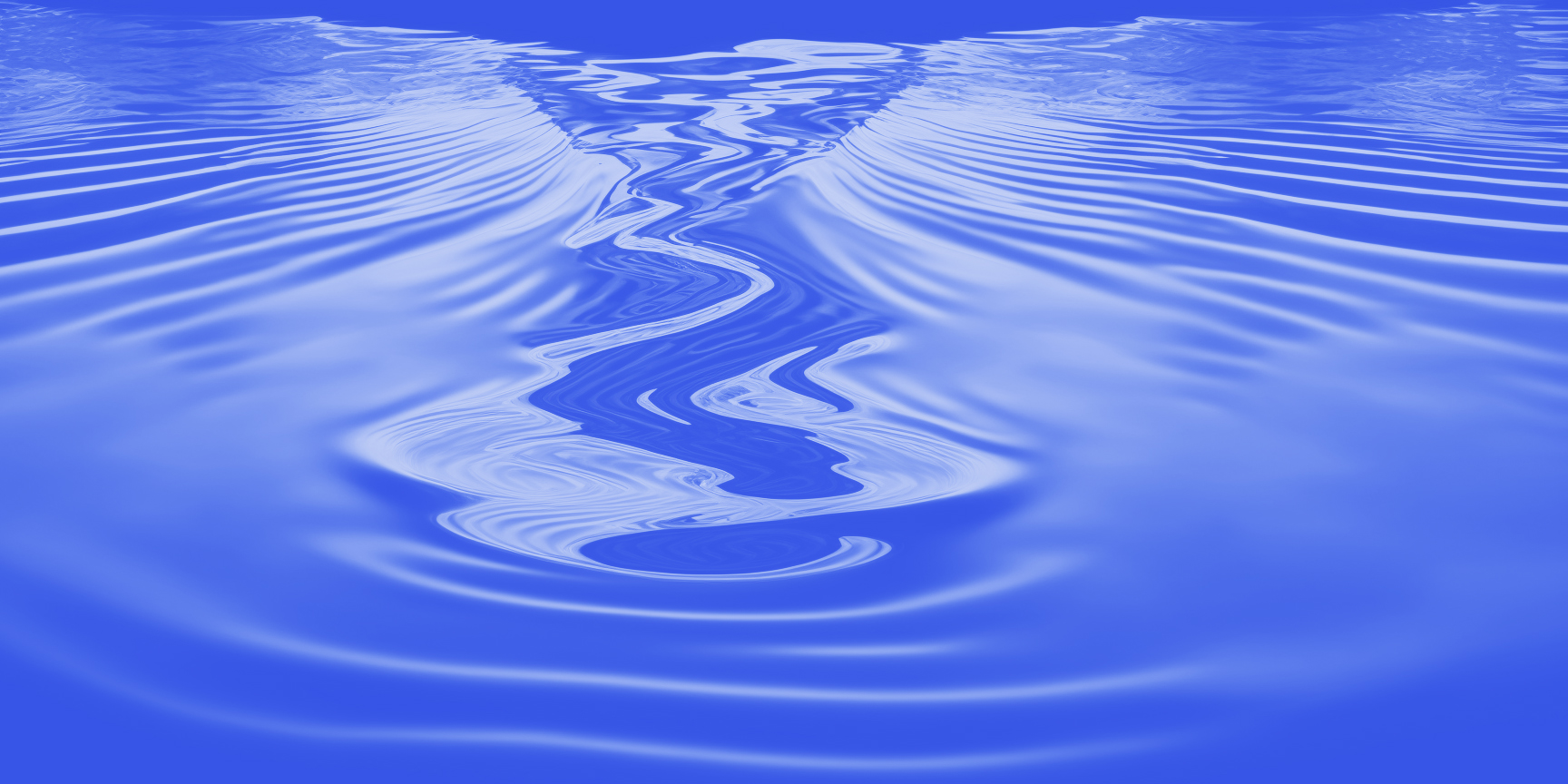 IRM|Privacy®
A comprehensive tool for managing compliance with the HIPAA Privacy and Breach Notification Rules. Assess your organization's compliance with these rules, identify gaps in your compliance program, and organize a plan to remediate gaps.
IRM|405(d) HICP™
A purpose-built tool for assessing 405(d) Health Industry Cybersecurity Practices in an easier, faster, and less expensive way.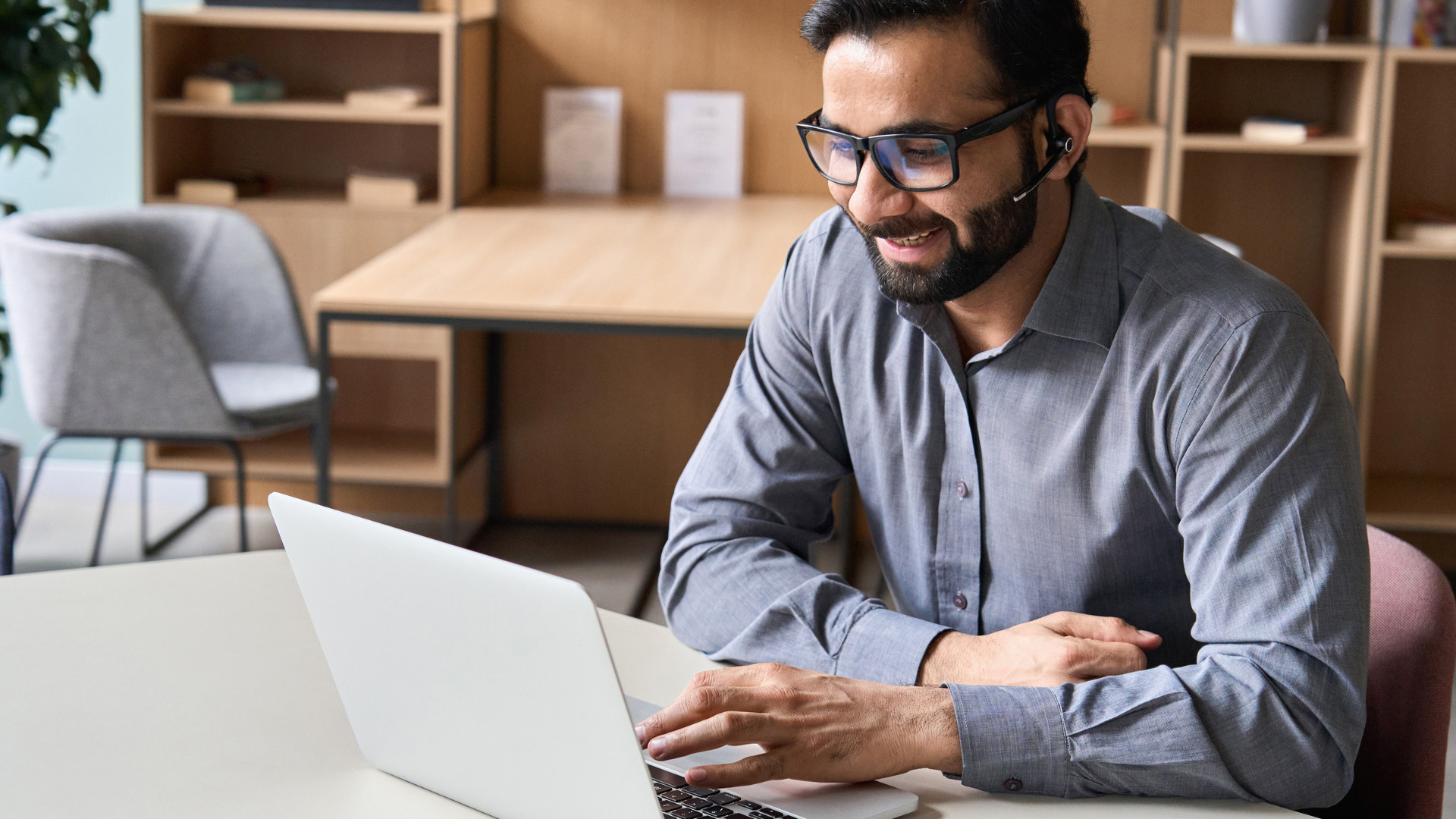 See a Demo
Get in touch with our team to schedule a demo of any of our software solutions and see how the technology can work for your organization.