Compliance Services
A better way to navigate healthcare compliance
Don't try to go it alone. Partnering with Clearwater gives you the wisdom and experience of our consultants, who have served as compliance and privacy experts for healthcare organizations and regulatory agencies like the Office for Civil Rights.
Build a Mature Healthcare Compliance Program
Reduce compliance and privacy risk with Clearwater
Clearwater enables you to achieve your compliance objectives and reduce regulatory risk by identifying gaps and creating and efficiently executing an actionable plan to address them. Get privacy and compliance right with Clearwater as your compass.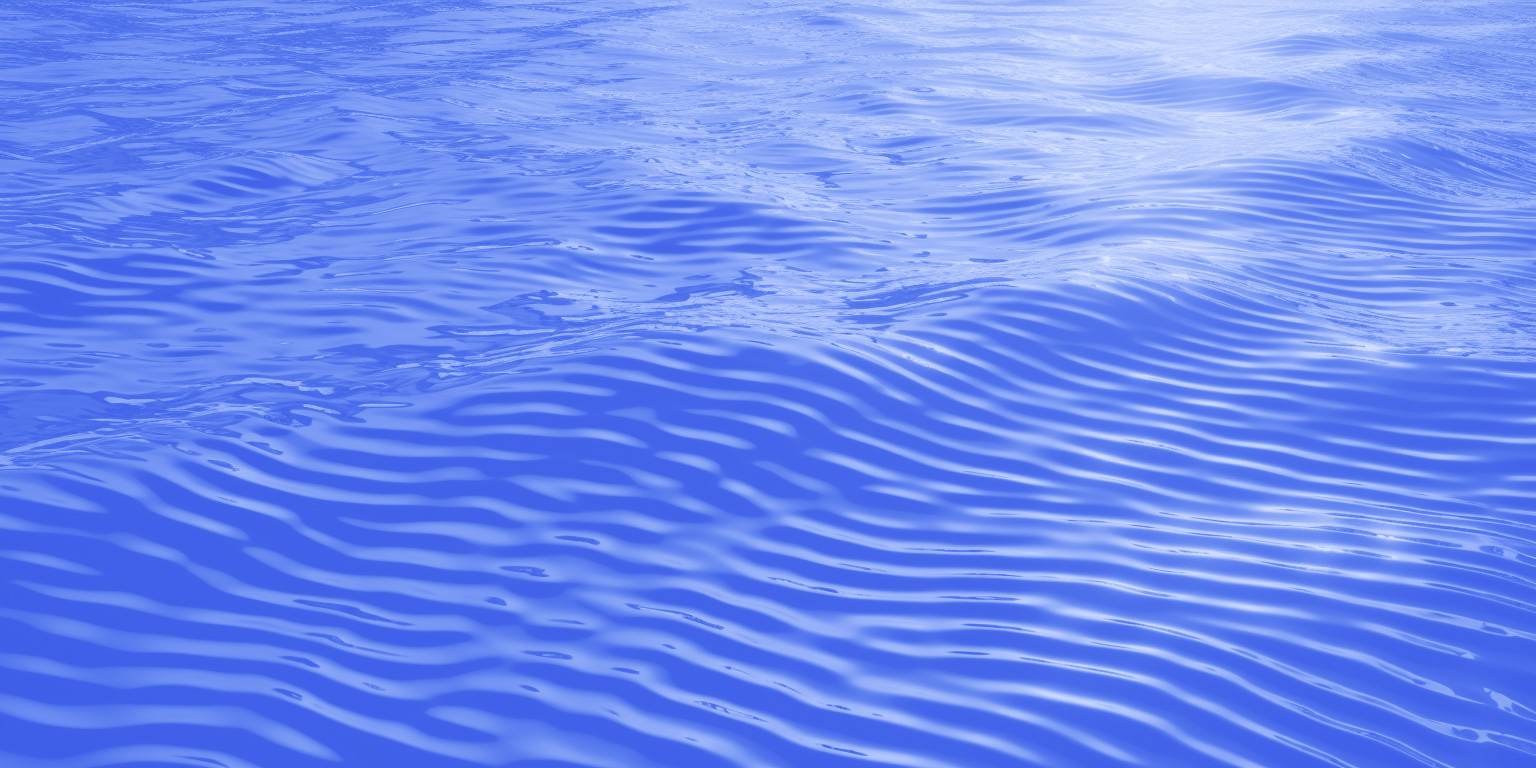 HIPAA
A full arsenal of assessments and solutions to help you ensure HIPAA compliance. 
SOC 2
We'll help you identify issues that need attention and take appropriate action to address them for a successful SOC 2 audit and certification.
HITRUST
HITRUST-certified assessors help you navigate HITRUST requirements and provide guidance on how to streamline your security and compliance efforts.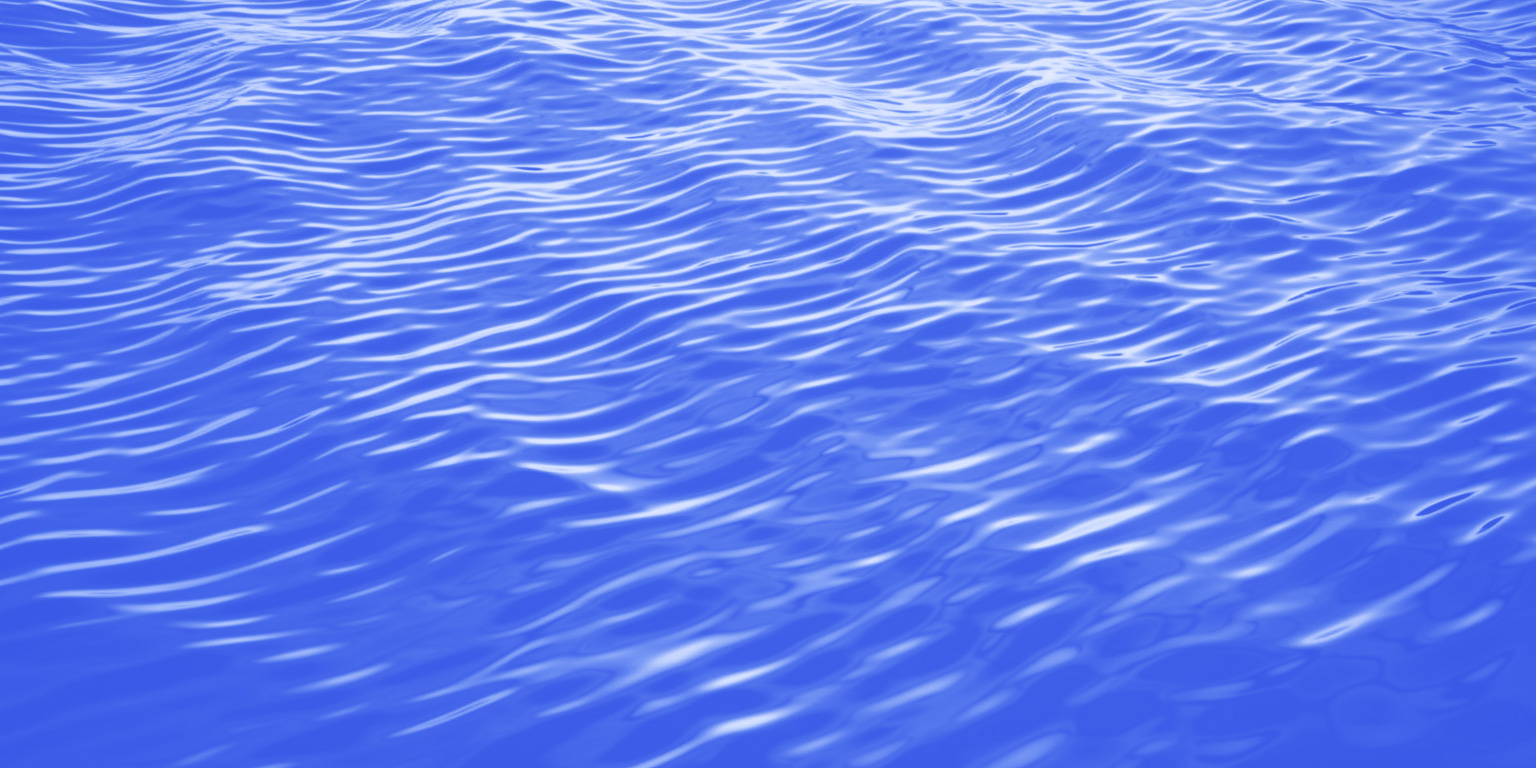 Additional Privacy & Compliance Assessments
Expert consulting services to assess compliance and identify gaps, build effective privacy and compliance programs, and prepare your organization for certifications.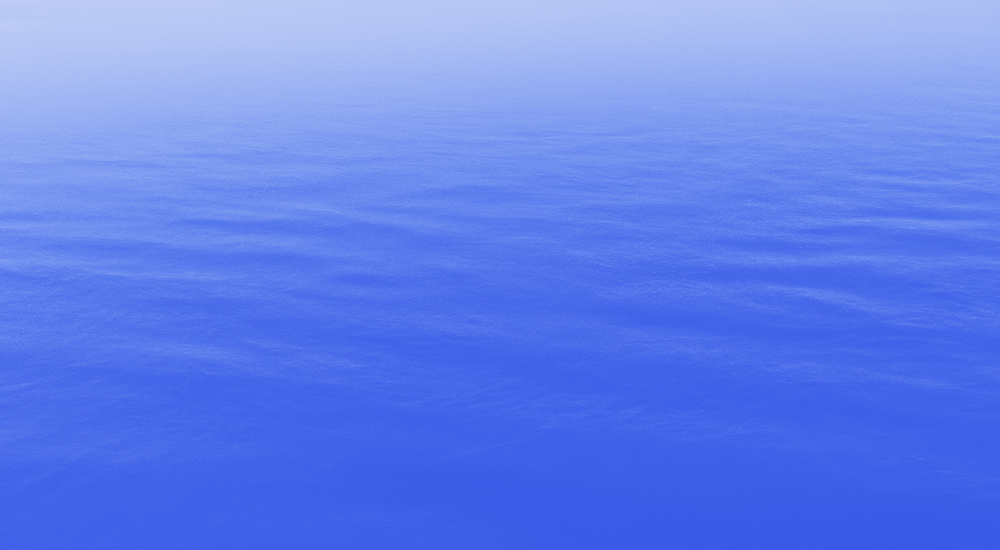 Managed Services
If you need a more comprehensive program that includes program leadership and management, industry best practices, managed security services, and more, our managed services programs might be the perfect fit for your organization.