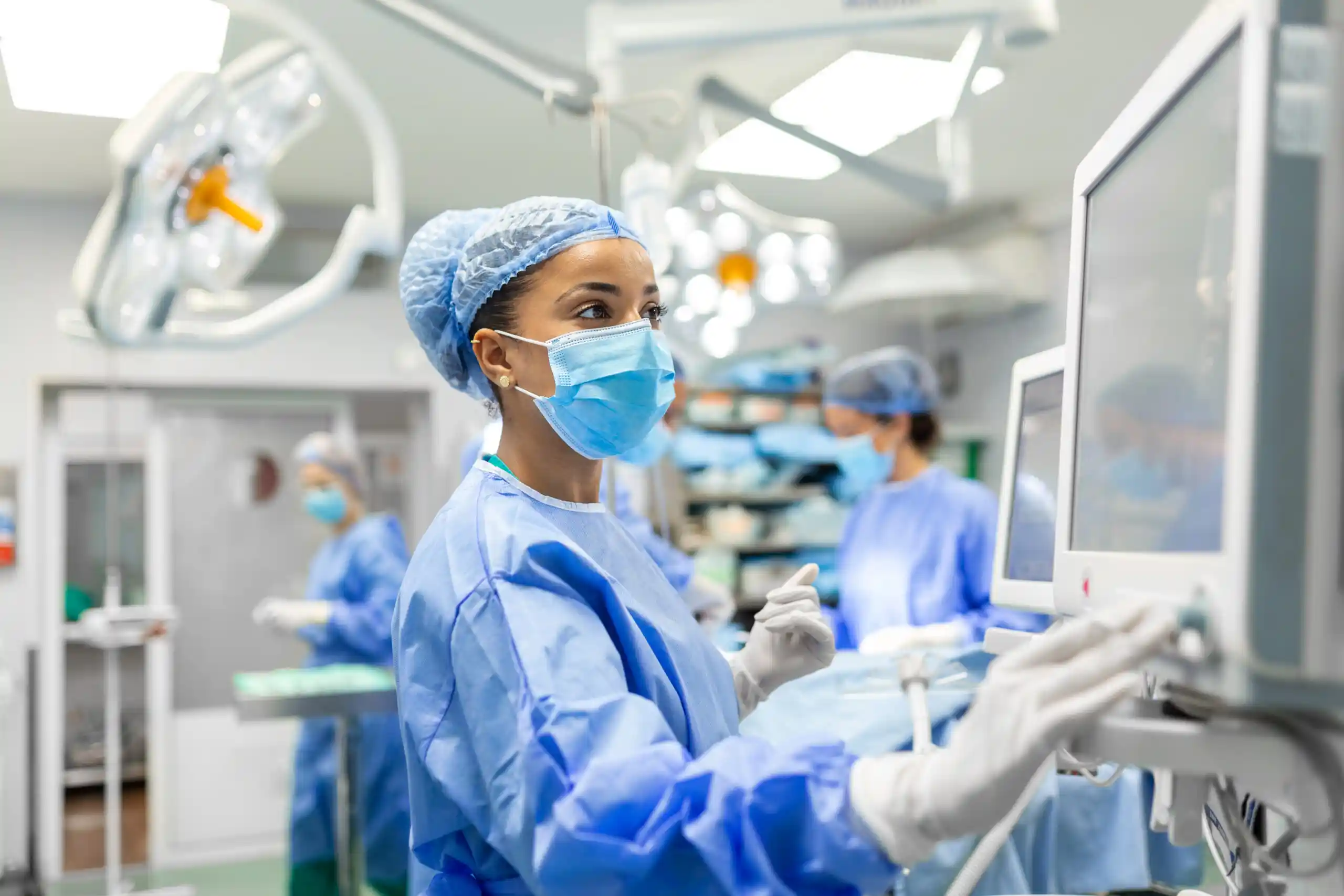 Hospitals & Health Systems
Reduce Risk, Optimize Security, and Grow Resilience with Industry-Proven Solutions
The pressure to do more with less has never been greater. Thin budgets and competing priorities typically mean things get missed, and risk grows. It doesn't have to be that way.
Clearwater's experts specialize in hospital and health system cybersecurity, helping you avoid downtime, protect patients, and achieve compliance.
Discover previously unknown risks, learn how they change over time, and chart a strategic course with a mature security program that helps you increase resilience and stay ahead of threats.
Plus, gain confidence in meeting regulatory expectations with our 100% OCR success rate.
Identify and fill gaps, reinforce your capabilities without adding headcount, and ensure comprehensive ongoing cyber risk management.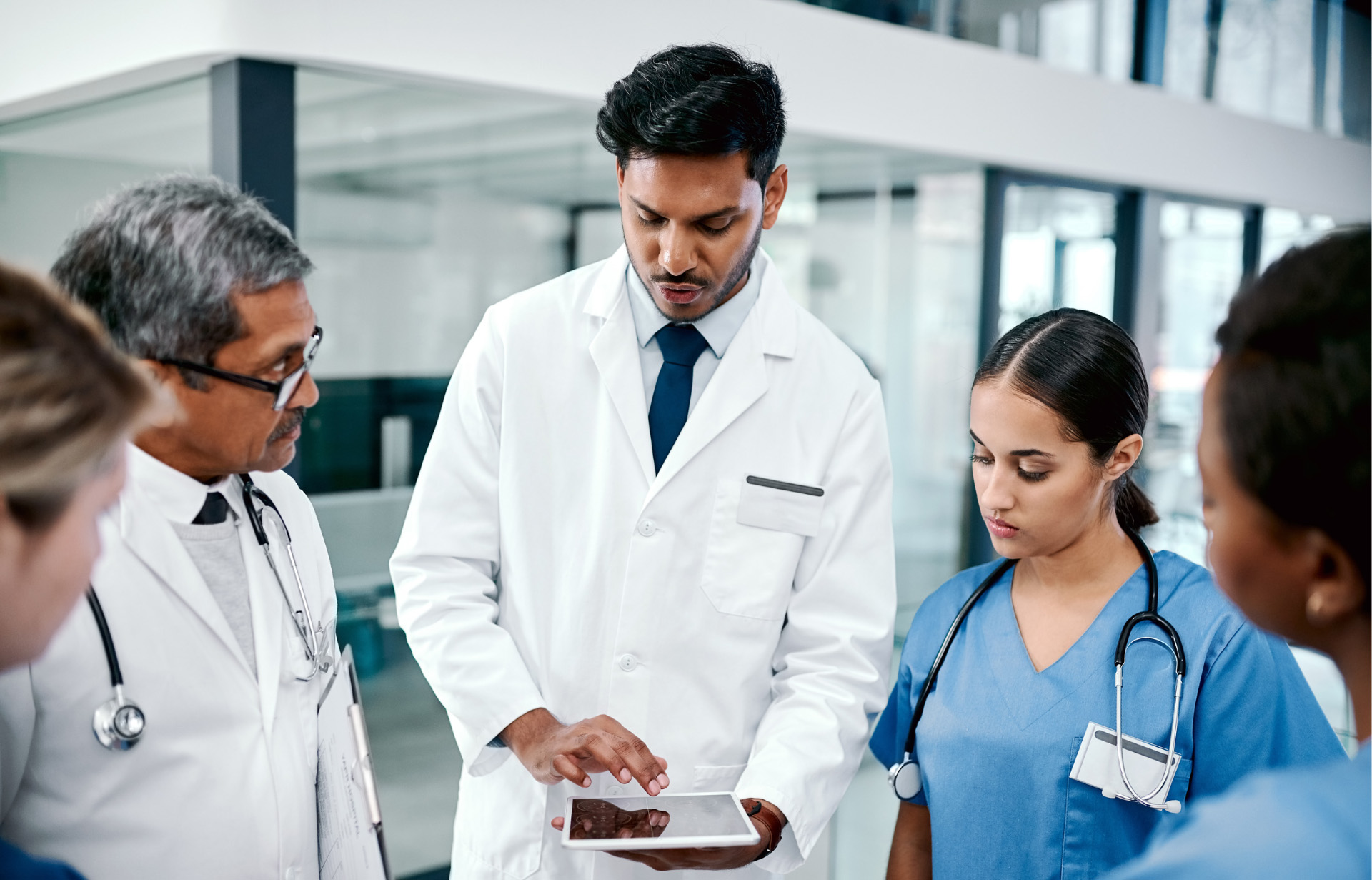 Hospitals and health systems trust Clearwater for OCR-Quality® risk analysis
When managing cyber risk across a large enterprise like a hospital or health system, keeping your risk analysis high-level and/or based on a sample of your systems and assets can be tempting but these approaches open your organization to more risk and won't hold up to OCR scrutiny.
Clearwater has been helping hospitals and health systems effectively complete risk analysis and risk response since 2009. Powered by our proprietary software platform, IRM|Analysis®, and the industry's top security and compliance advisors, risk analysis performed by Clearwater or completed in consultation with Clearwater has been accepted by the Office for Civil Rights 100% of the time.
Let us help you gain visibility into your greatest risks and vulnerabilities and show you how Clearwater's methodology sets you up for sustainable, scaleable risk analysis and risk response success.
Transform Risk Analysis from an Annual Project to a Cost-effective, Value-driving Program
Clearwater helps hospitals and health systems approach their cyber risk management programs with purpose and confidence through our ClearConfidence managed services program.
Powered by our award-winning IRM|Analysis® software and our deep bench of security and compliance experts, ClearConfidence is a fully outsourced security risk management solution and program.
We act as an extension of your team, performing continuous risk analysis and information risk management and delivering the strategy and insights you need to optimize security investments, meet OCR's expectations, and become resilient.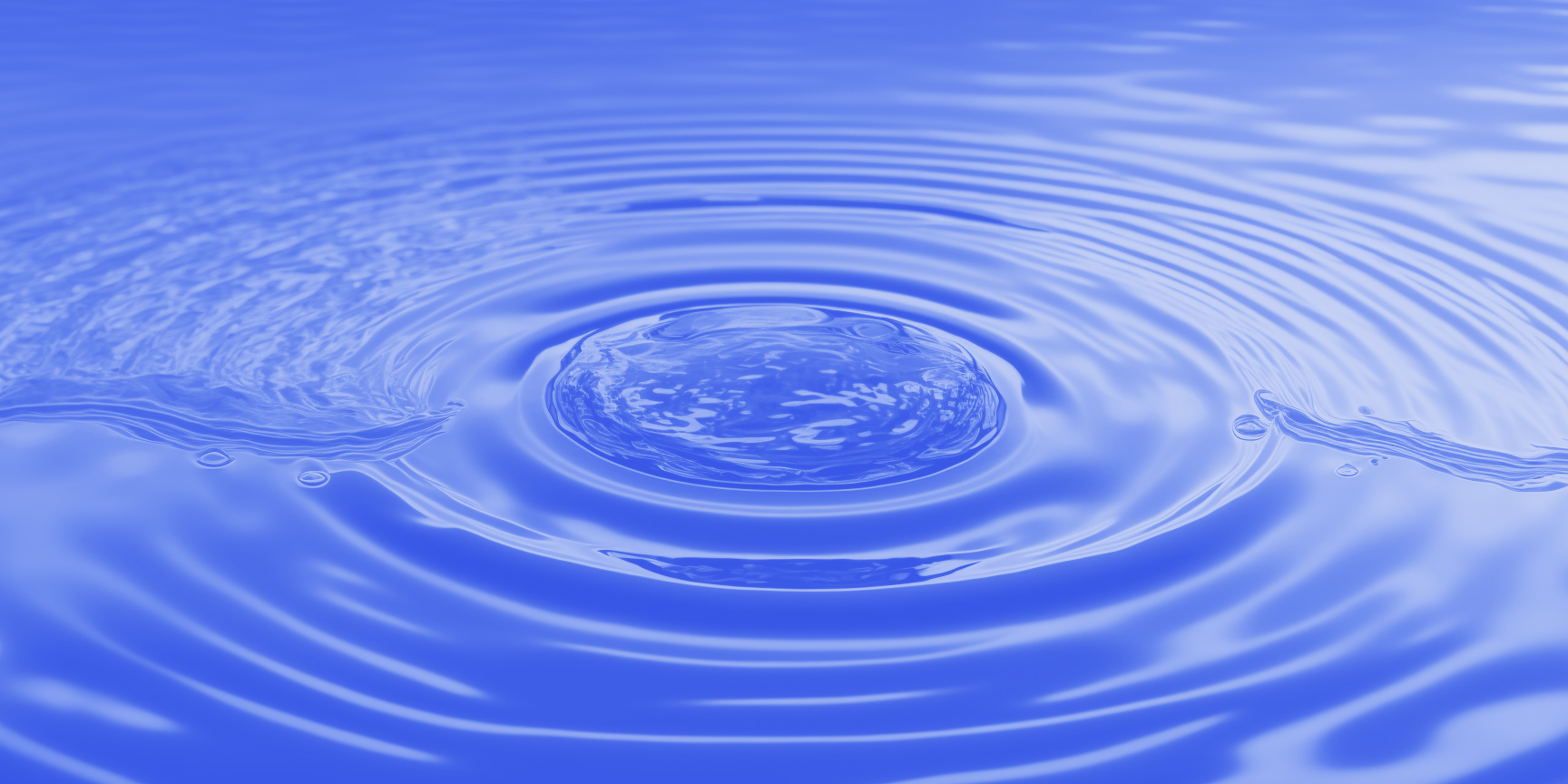 Featured Experts
Our hospital and health system experts bring decades of experience and tailored expertise to their work with your organization.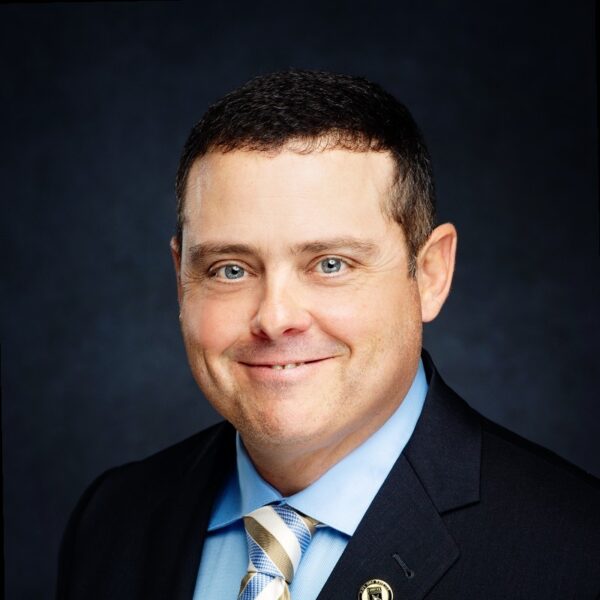 SME Highlight
Rick Lemay
Rick LeMay is the Consulting Director, Hospitals & Health Systems at Clearwater, bringing Clearwater customers over ten years of experience […]
SME Highlight
Dave Bailey
Dave Bailey is Vice President of Security Services at Clearwater and leads the managed, professional, and consulting services for the […]
Contact us to learn more about Clearwater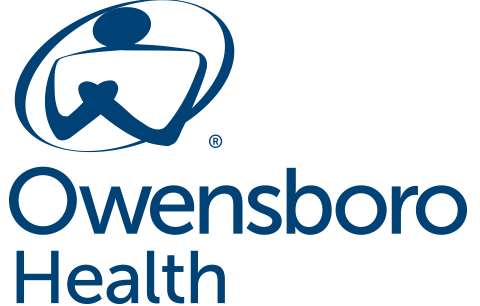 Case Study
Owensboro Health on Taking Cyber Risk Management Beyond the EHR
CISO, Jackie Mattingly
Early in 2021, Owensboro Health decided to expand their cyber risk management strategy and initiate a continuous, comprehensive enterprise cyber risk management program through Clearwater's ClearConfidence™ offering.

Cloud solutions have quickly become the preferred choice for healthcare organizations seeking easier and faster ...