Transform risk analysis from an annual project to a cost-effective, value-driving program
Clearwater's ClearConfidence managed services program positions you to protect patients, achieve compliance, and avoid downtime while creating efficiency.
Tackle Cyber Risk with Clearwater at Your Side
For hospitals, health systems, and other large healthcare organizations with complex IT environments and large volumes of ePHI, an annual risk analysis is now an antiquated approach.
Powered by our award-winning IRM|Analysis® software and our deep bench of security and compliance experts, ClearConfidence is a fully outsourced security risk management solution and program designed to maintain continual risk analysis—no matter the size of your hospital or health system.
"We knew there were better strategies than rushing through a risk assessment at the end of every year to check a compliance box."
– Jackie Mattingly, CISO, Owensboro Health
Comprehensive Ongoing Risk Analysis
Aligned with the NIST Cybersecurity Framework and Special Publications, our approach to risk analysis ensures a consistent pulse on your security risks and appropriate remediation. 
Advanced Technology
The Clearwater team uses our proprietary IRM|Analysis SaaS solution to manage your risk at the information system and component group level providing greater visibility to risk.
Program Leader & SMEs
Your dedicated Clearwater program leader executes the program, including communicating risk to stakeholders and coordinating Clearwater's broad team of domain experts
The Clearwater team uses our proprietary IRM|Analysis SaaS solution to assess and manage your risk at the information system and component group level providing greater visibility and insight.
OCR Support
In the event of an OCR investigation, our team will help you respond to OCR's inquiries related to your risk management program.
Featured Experts
The people behind the ClearConfidence program bring decades of experience and tailored expertise to their work with your organization.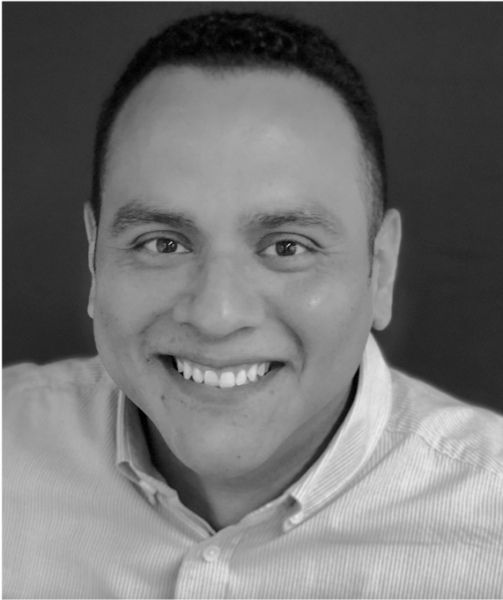 SME Highlight
Anthony Martinez, MS, CISM, PMP
Anthony Martinez is Clearwater's VP of Consulting Services. He brings Clearwater customers over 20 years of experience serving the healthcare […]
SME Highlight
Nykeeia Heath, CRISC, CCSFP, Sec+
Nykeeia Heath is a Principal Consultant at Clearwater, bringing Clearwater customers over 16 years of experience in Information Technology and […]
Learn more about how Clearwater helps you achieve your mission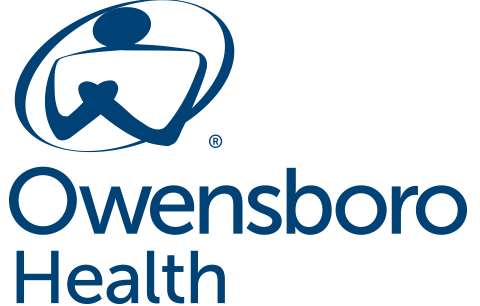 Case Study
Owensboro Health on Taking Cyber Risk Management Beyond the EHR
CISO, Jackie Mattingly
Early in 2021, Owensboro Health decided to expand their cyber risk management strategy and initiate a continuous, comprehensive enterprise cyber risk management program through Clearwater's ClearConfidence™ offering.
Why Clearwater?
Through ClearConfidence, you get access to a dedicated program leader, skilled security risk analysis, and ongoing program management. We act as an extension of your team, performing continuous risk analysis and risk management and delivering the strategy and insights you need to optimize security investments, meet OCR's expectations, and become resilient.
With comprehensive ongoing analysis, you are better informed, can proactively address risk, and have a partner who provides expert advice and drives action and progress.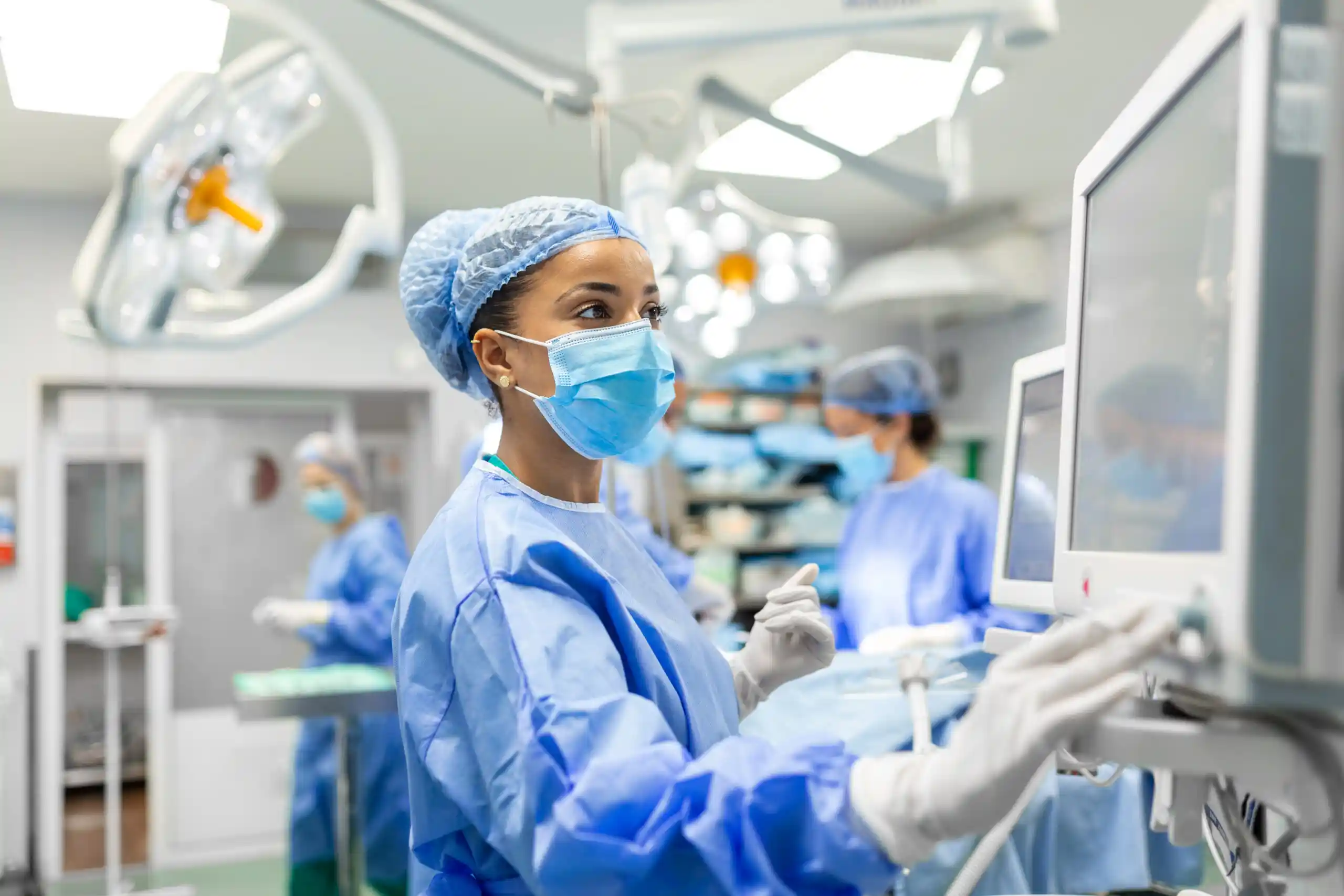 Hospitals & Health Systems
The pressure to do more with less has never been greater. Thin budgets and competing priorities typically mean things get missed and risk grows. It doesn't have to be that way. Clearwater's experts specialize in hospital/IDN cybersecurity, helping you avoid downtime, protect patients, and achieve compliance—while making the most of your resources.
IRM|Analysis
See how IRM|Analysis provides healthcare organizations a rigorous, comprehensive, and efficient way to manage risk at the information system and component group level. It gives you a more comprehensive understanding of where risks lie across your entire IT ecosystem.

Cloud solutions have quickly become the preferred choice for healthcare organizations seeking easier and faster ...