Blog
We know you have a lot of questions. That's why our team has curated top-notch resources to help you along your healthcare cybersecurity and compliance journey.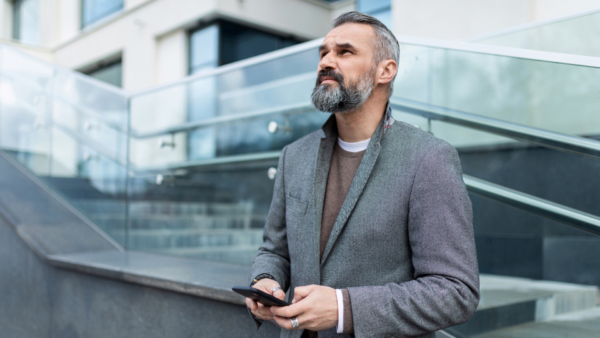 Using Clearwater's IRM|Analysis® Software to Perform an OCR-Quality® Risk Analysis on Telehealth Systems
If your organization accelerated the implementation of new telehealth systems to meet the demand brought on by the COVID-19 pandemic, you may find yourself regrouping now and contemplating the need to perform a detailed risk analysis of all of your telehealth assets, policies and procedures.
Newsletter
Sign up to receive our monthly newsletter featuring resources curated specifically to your concerns.