Blog
We know you have a lot of questions. That's why our team has curated top-notch resources to help you along your healthcare cybersecurity and compliance journey.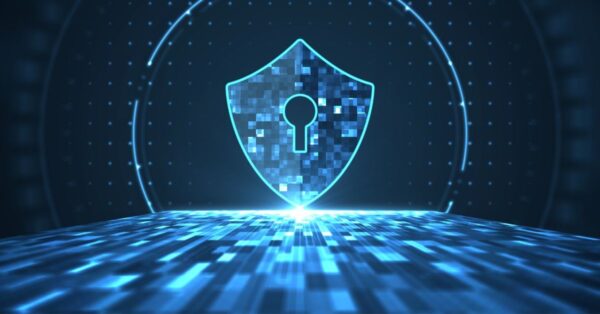 OCR Re-Affirms Enterprisewide Risk Analysis is the "Most Important Thing You Can Do to Protect Yourself" Against a Cyber Attack
"Attacks are now more sophisticated and more targeted," Office for Civil Rights Director Roger Severino said. "The single most important thing you can do to protect yourself is to conduct a risk analysis."
Newsletter
Sign up to receive our monthly newsletter featuring resources curated specifically to your concerns.