Blog
We know you have a lot of questions. That's why our team has curated top-notch resources to help you along your healthcare cybersecurity and compliance journey.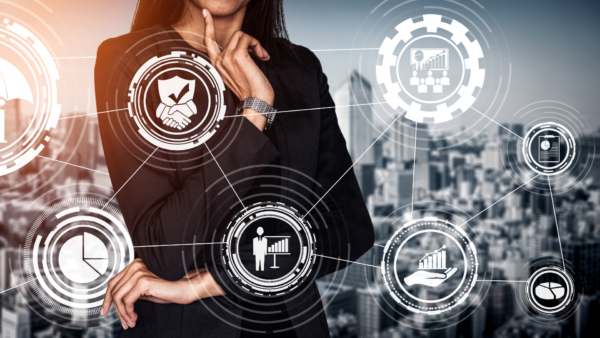 A Look at Risk Analysis—9 Steps for Getting it Right
An effective risk analysis assesses assets across an organization, identifies risk and likelihood that risks will happen, and drives remediation efforts to reduce risks and protect patient data. Learn more about doing risk analysis right in this article.
Newsletter
Sign up to receive our monthly newsletter featuring resources curated specifically to your concerns.