Blog
We know you have a lot of questions. That's why our team has curated top-notch resources to help you along your healthcare cybersecurity and compliance journey.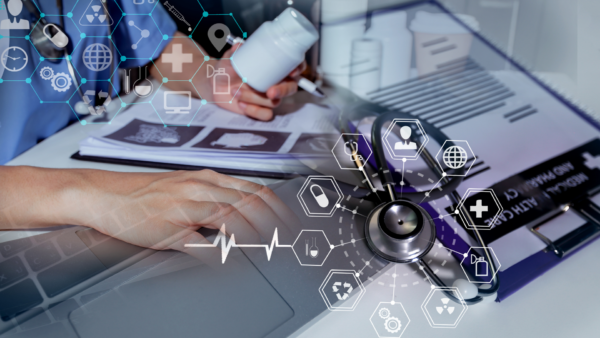 Yesterday's Cyber Risk is not Today's Cyber Risk
Over the past 10 years, the healthcare industry's understanding of cyber risk has evolved through four distinct phases, emphasizing four different aspects of cyber risk. Understanding these four different phases gives context for where healthcare cyber risk began and where it is now.
Newsletter
Sign up to receive our monthly newsletter featuring resources curated specifically to your concerns.