Healthcare Risk Analysis & Risk Response
With a 100% OCR success rate and two decades of healthcare risk analysis and response expertise, we'll bring you visibility to your greatest risks and vulnerabilities so you can respond appropriately and ongoing risk monitoring if needed.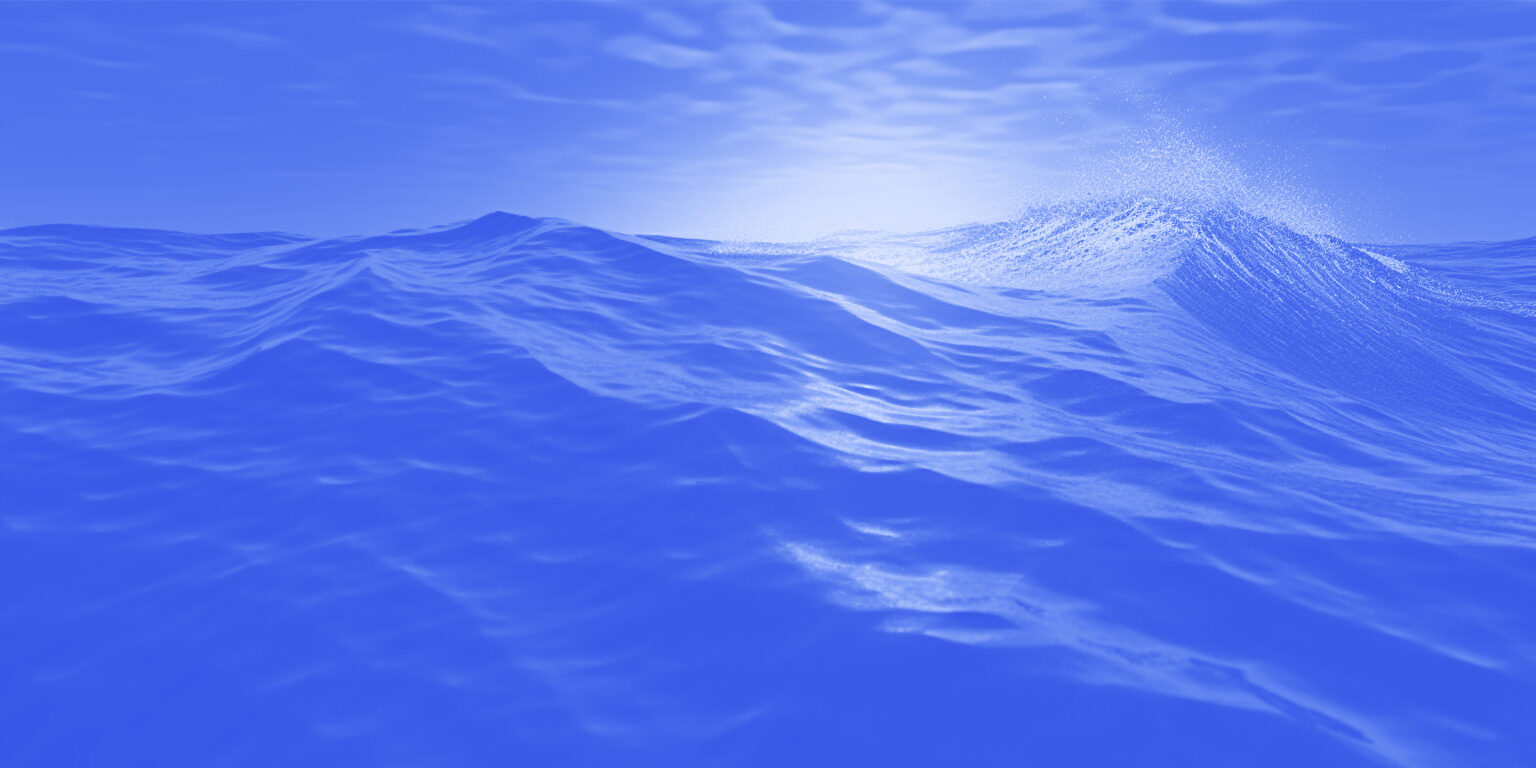 The Gold Standard for Cyber Risk Management
90% of OCR Enforcement cases involving ePHI cite an insufficient risk analysis.
Completing an enterprise-wide, information system-based, OCR-Quality risk analysis correctly requires the right tools, expertise, and resources. Clearwater combines the industry's deepest bench of healthcare risk analysis and risk response experts with our proprietary SaaS solution, IRM|Analysis®, to reduce and manage risks, mature your proactive security posture, and improve your cyber resiliency.
A clear path from healthcare risk analysis to risk response
Through our cyber risk management consulting services, Clearwater assesses, manages, monitors, and reports on all risks and risk responses for all information systems with unmatched rigor.
Leveraging our IRM|Analysis® platform, we deliver granular, information system-level healthcare risk analysis and risk response that guides your leadership team in addressing the highest risk areas, preventing breaches, improving the security posture, and remaining compliant.
Our methodology is built on NIST standards, HIPAA requirements, and OCR guidance. We optimize your processes for assessing and responding to risk to ensure adaptability as you grow and encounter varying threats.
Fast Start. Sustained Success.
Clearwater provides the most comprehensive risk analysis solution for health systems and their business associates while maximizing efficiency and minimizing disruption to your organization.
Information system discovery, component mapping, and documentation
Assessment of controls and analysis of likelihood and impact at the information system level
Completion of all documentation with supporting analysis in the IRM|Analysis® application
Findings, observations, and recommendations report, OCR-Ready™ Risk Register and executive presentation to Governance Committee or Board
Risk Response workshop, and development of a risk remediation and risk management plan
Subscription to Clearwater's AI/ML enabled IRM|Analysis® Software as a Service with included training
Featured Experts
Our experts perform a comprehensive and efficient analysis to help you identify where your most critical risks lie and build a plan for addressing them.
SME Highlight
Nykeeia Heath, CRISC, CCSFP, Sec+
Nykeeia Heath is a Principal Consultant at Clearwater, bringing Clearwater customers over 16 years of experience in Information Technology and […]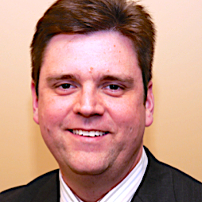 SME Highlight
Jonathan Kaeuper, MA, PMP, CISSP, CRISC, CDPSE, GHSC
Jonathan Kaeuper is a Principal Consultant at Clearwater, bringing Clearwater customers over 25 years of information technology, technology security, and […]
Why Clearwater?
The Clearwater team evaluates threats and vulnerabilities across applications, system components, cloud technologies, third parties, medical devices, locations, and even people, arming you with the security insights you need to determine the best path forward.
Get the clearest view possible of where your risks lie so you can tackle them head-on and stay in control of your business.
ClearConfidence™
Clearwater helps hospitals and health systems approach their cyber risk management programs with purpose and confidence through our ClearConfidence managed services program. ClearConfidence provides you with a dedicated team of cyber risk management experts you can trust to help you identify, prioritize, and manage cyber risk across your enterprise on a continuing basis.
We lay the foundation for best practices and help you maintain them while ensuring the right investments for minimizing cyber security risk.
As healthcare continues to top the list of industries targeted by cyberattacks—and has the highest cost of a ...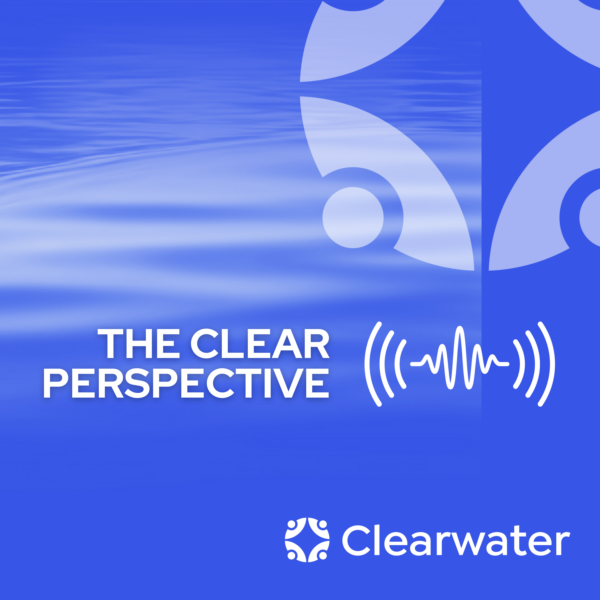 In the second episode of our three-part series, "Transforming Cybersecurity Culture," Steve Cagle, CEO of ...