CynergisTek is now part of Clearwater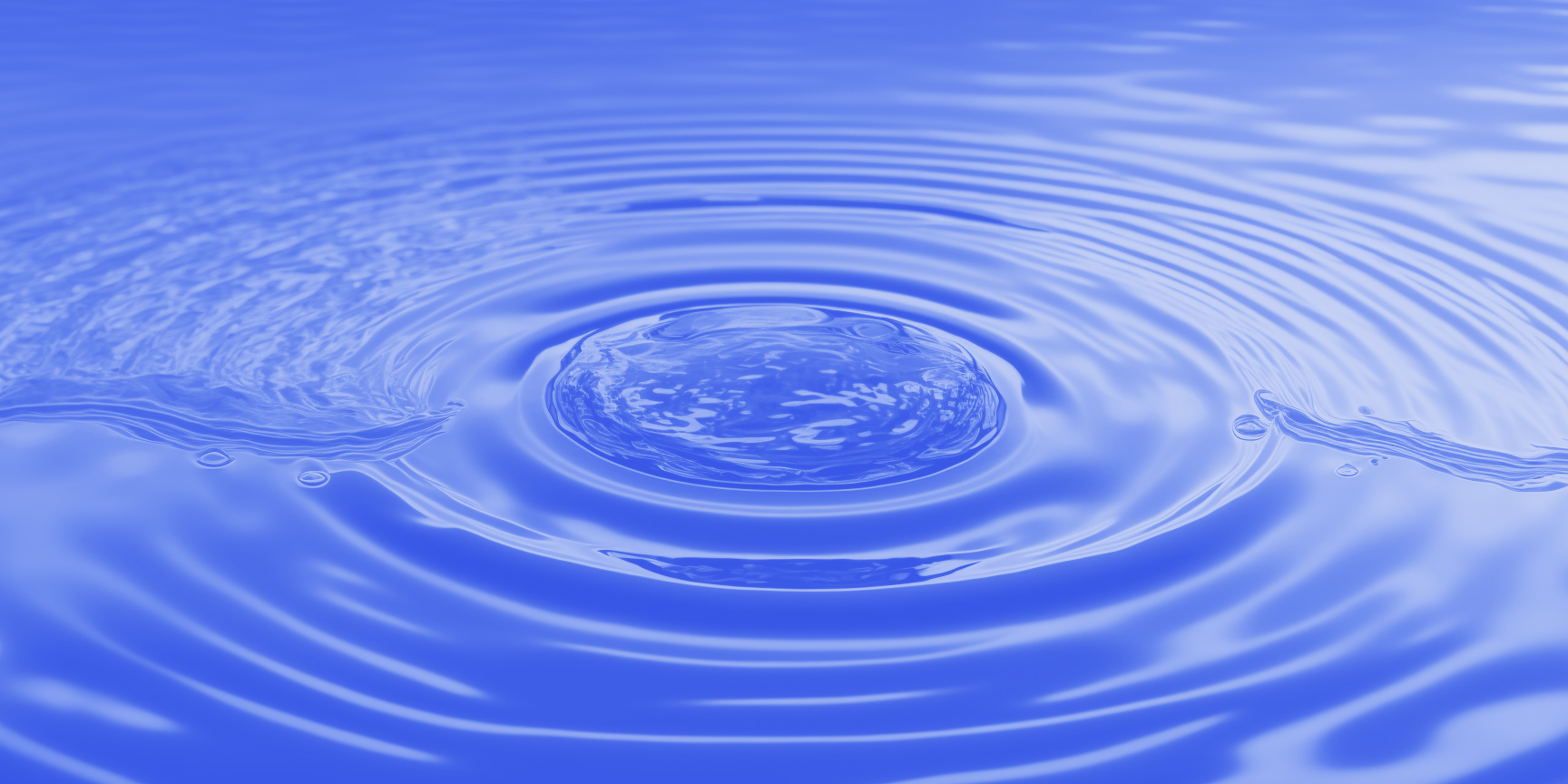 Explore our website to learn about the combined organization and the solutions we offer and access helpful educational resources to support your cybersecurity and compliance journey.
Press Release: Clearwater and CynergisTek Complete Merger, Bringing Together Cybersecurity, Privacy, and Compliance Leaders
Combination of Clearwater, CynergisTek, and Recently Acquired TECH LOCK Positions Clearwater to Deliver Even Greater Value to Organizations Across the Healthcare Ecosystem and Other Highly Regulated Industries – September 1, 2022
Blog: Look for the Bad News: Five Best Practices for Building Cyber Resiliency
"Your first report is going to be bad-and that's ok," says Chuck Podesta, CIO of Renown Health.
Podesta is referring to a risk analysis report, which Renown Health does annually to ensure they understand where their greatest risks lie, how they've changed over time, and ensure they have controls to address them. In a recent conversation with Clearwater VP of Consulting Services Dave Bailey, the two discussed the importance of having good baseline data-even if that data is scary.
Why Clearwater?
Clearwater helps organizations across the healthcare ecosystem move to a more secure, compliant, and resilient state so they can achieve their missions. The company provides a deep pool of experts across a broad range of cybersecurity, privacy, and compliance domains, purpose-built software that enables efficient identification and management of cybersecurity and compliance risks, and a tech-enabled, 24x7x365 Security Operations Center with managed threat detection and response capabilities.