TECH LOCK is now part of Clearwater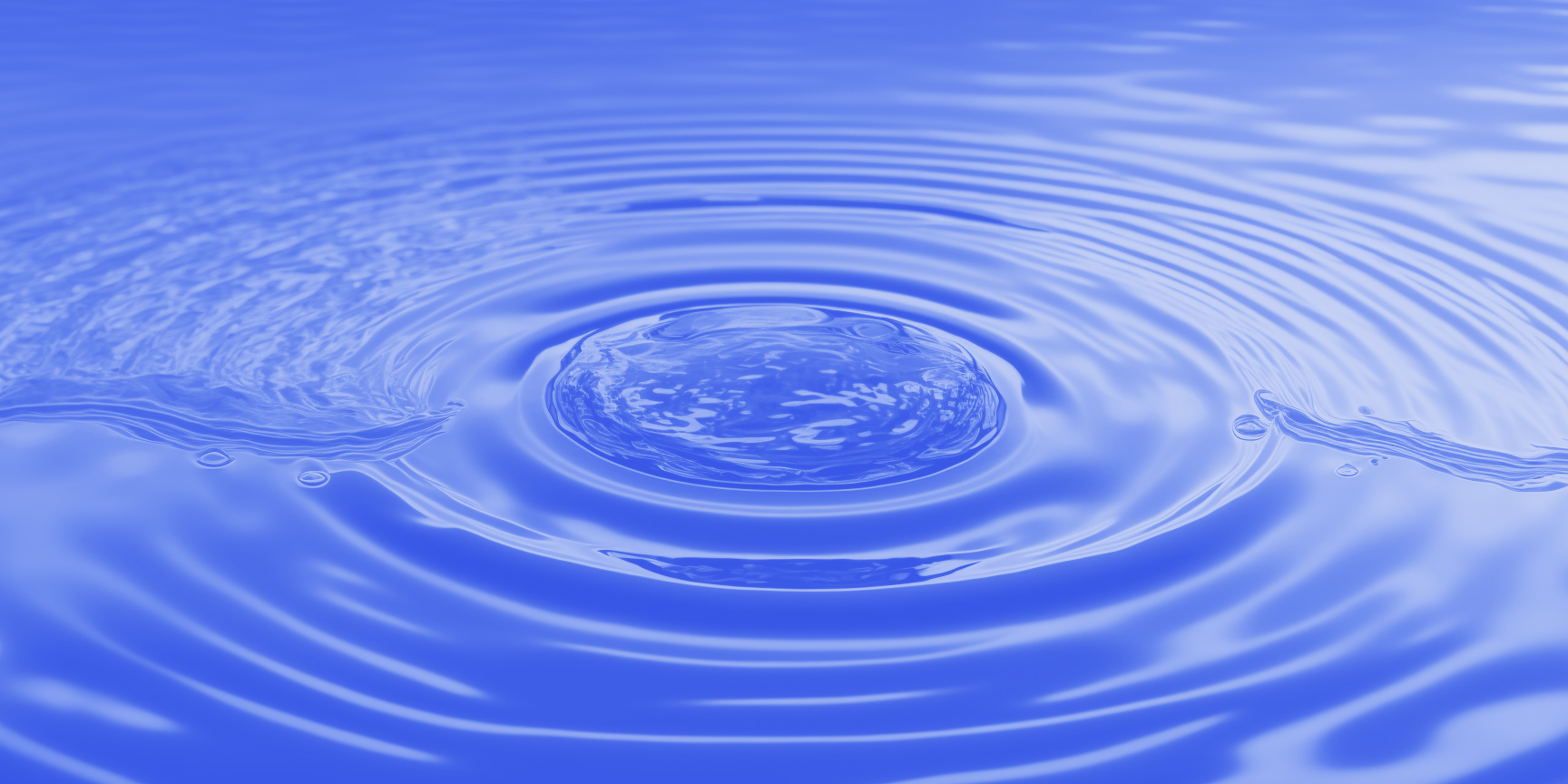 Explore our website to learn about the combined organization and the solutions we offer and access helpful educational resources to support your cybersecurity and compliance journey.
Press Release: Clearwater Expands Cybersecurity and Compliance Solutions with Acquisition of TECH LOCK
Clearwater Adds 24/7 Managed Detection and Response Services and HITRUST, CMMC and PCI Certification Services Through Acquisition of TECH LOCK – July 26, 2022
Blog: A Growing Must Have for Healthcare: MDR
The U.S. Department of Health and Human Services has noted a rise in health care cyber-attacks. Additionally, NIST has new guidance to help organizations comply with the HIPAA Security Rule. Special Publication adds Endpoint Detection and Response (EDR) as an additional safeguard to consider. It can mitigate against ransomware and other advanced threats that are overwhelming the security and IT staff across the healthcare industry. But technology alone isn't going to solve this problem. MDR is Managed Detection and Response, a service that incorporates EDR technology, and the expertise has the potential to change the outcomes across healthcare organizations.
Why Clearwater?
Clearwater helps organizations across the healthcare ecosystem move to a more secure, compliant, and resilient state so they can achieve their missions. The company provides a deep pool of experts across a broad range of cybersecurity, privacy, and compliance domains, purpose-built software that enables efficient identification and management of cybersecurity and compliance risks, and a tech-enabled, 24x7x365 Security Operations Center with managed threat detection and response capabilities.